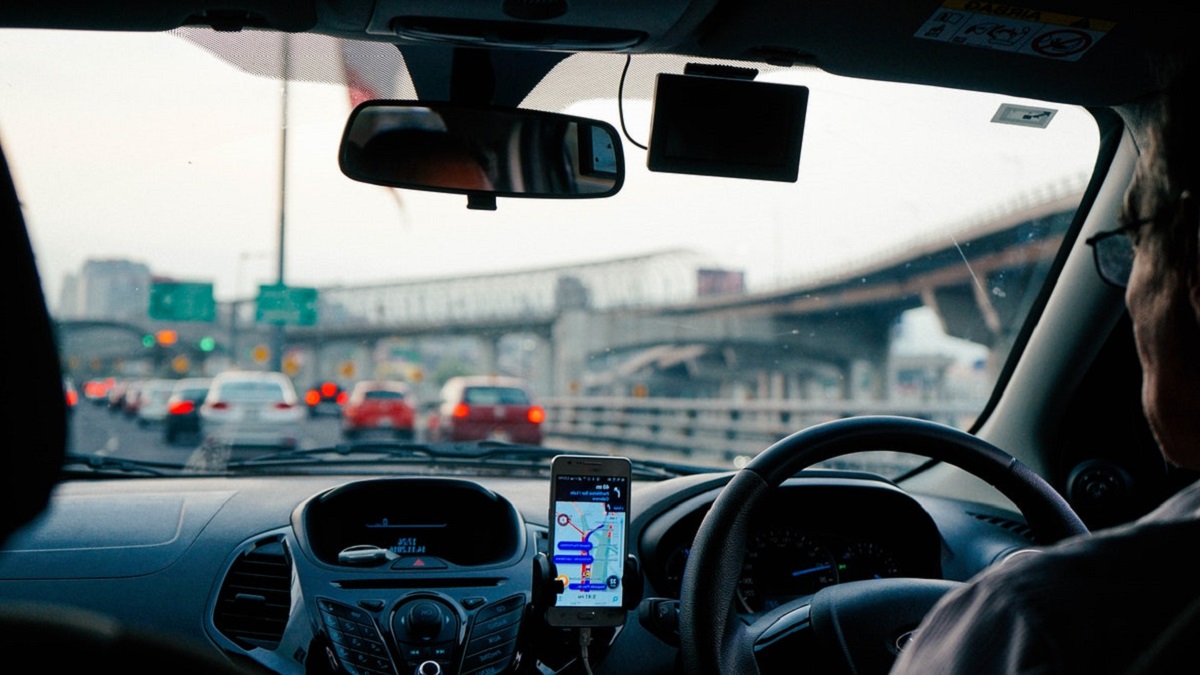 With the festive season road fatality statistics expected to be announced soon, the topic of road safety will once again be in the national focus. Meanwhile, the Automobile Association (AA) released the results of its annual 'Safer Roads in SA' report, highlighting specific road safety issues. The report is based on surveys of South African motorists, revealing their attitudes toward key road safety challenges, and giving insight into what actions need to be taken to make our roads safer for everyone.
Almost 80% of motorists agree that confiscating unroadworthy vehicles could reduce the risk of accidents while 58% of respondents call for those breaking the rules of the road to be more seriously punished. An extract from the AA report reads: "There are too many unsafe cars on our roads, and these lead to many crashes, some of them fatal. As motorists we need to ensure our vehicles are safe, not only for our use, but for other motorists as well. If we want to improve our road crash statistics, keeping our cars roadworthy is an important step in that direction."
Motorists also indicated the adoption of a zero-tolerance policy towards offenders and increased road safety education at a school level as critical elements to improve road safety.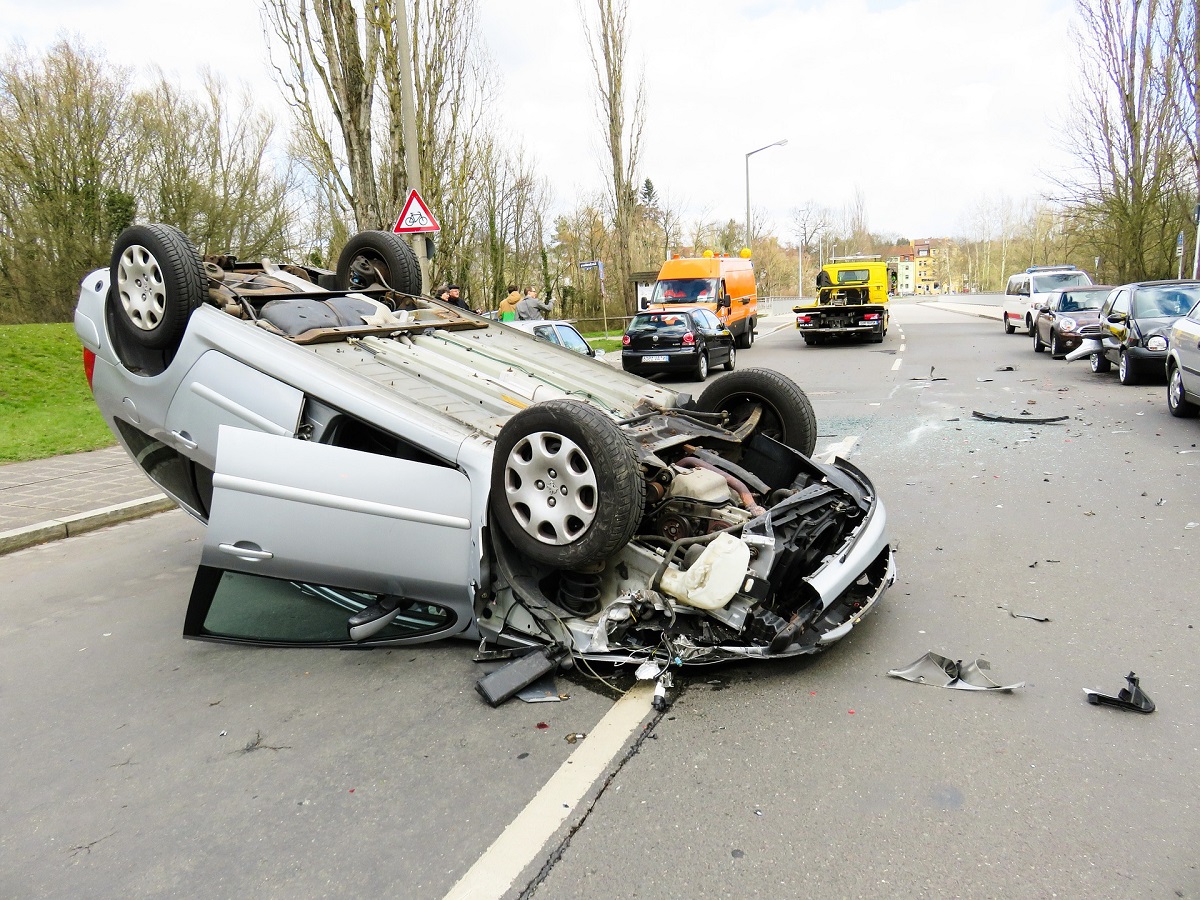 "Children need to be taught the rules of the road, how to be safer pedestrians and, ultimately, there needs to be a progression in this education to where the child is of driving age," said the AA.
Other suggestions for improved road safety submitted by drivers include rigorous training for learner drivers (38% of respondents), increased public education via road safety campaigns (38% of respondents) and safer cars by manufacturers (13% of respondents).
With the release of the survey results, the AA offered a list of safety tips for road users to consider during the festive season. However, these tips can be useful for a safer driving experience throughout the year:
Keep vehicles in good working condition
Check the tyres (including the spare) and replace them if needed
Obey the rules of the road at all times and set an example for young children or inexperienced drivers
Buckle up everyone in the vehicle. Remember, children under three are required by law to be in proper child restraint seats
Stop every two hours or every 200 kms for fresh air
Be courteous and considerate of other drivers
Don't drive under the influence of alcohol, drugs or heavy medication
Obey the speed limit, and drive according to the conditions of the road you are on
Don't overtake on blind rises or across solid white lines
Pay attention to the road. Keep your cellphone handy for emergencies, but don't use it while driving
Motorists are reminded that a safe driving record is one of the best ways to stay claim free on their Car Insurance and benefit from lower premiums if a telematics device was installed.