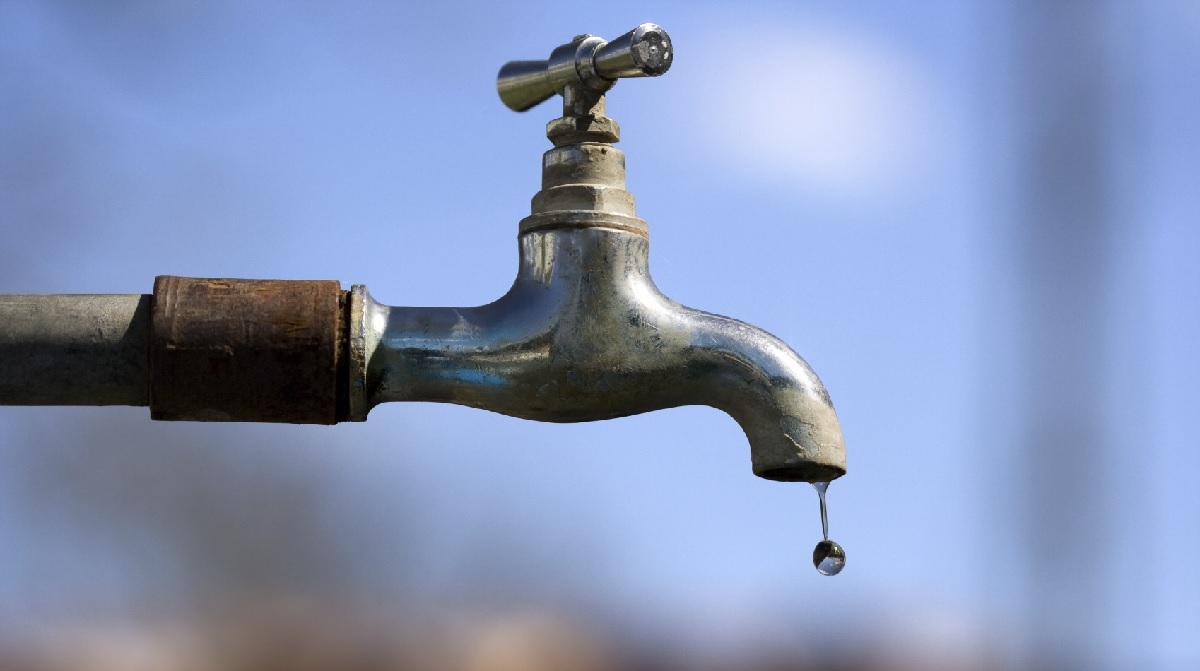 As of 1 November 2016, the City of Cape Town has implemented level three water restrictions. This decision was made by Mayor Patricia de Lille's mayoral committee after discussing the harsh water crisis facing the Western Cape and the country. Water restrictions are vital to ensure there is enough supply for the population during the summer months, as Cape Town in particular experiences very little summer rain.
In January 2016, the city placed level two restrictions throughout Cape Town, as compared to the same time the previous year, Cape Town's major dams levels have decreased from 71.1% to 60.3%. While there has been a slight decline in the consumption of water between 26 December 2016 and 1 January 2017, the city still remains under level three restrictions. This level aims to reduce water usage by 30%, but the more water you use the more you will pay while these strict regulations are in place. Water costs around R13 a kilolitre if you use 20 to 40 kilolitres without restrictions in place, but with restrictions in place residents who use 20 to 35 kilolitres of water will have to pay R40.96 a kilolitre. Those who use 10.5 kilolitres or less will have to pay R15.54 a kilolitre. A full list of the new water prices can be found here.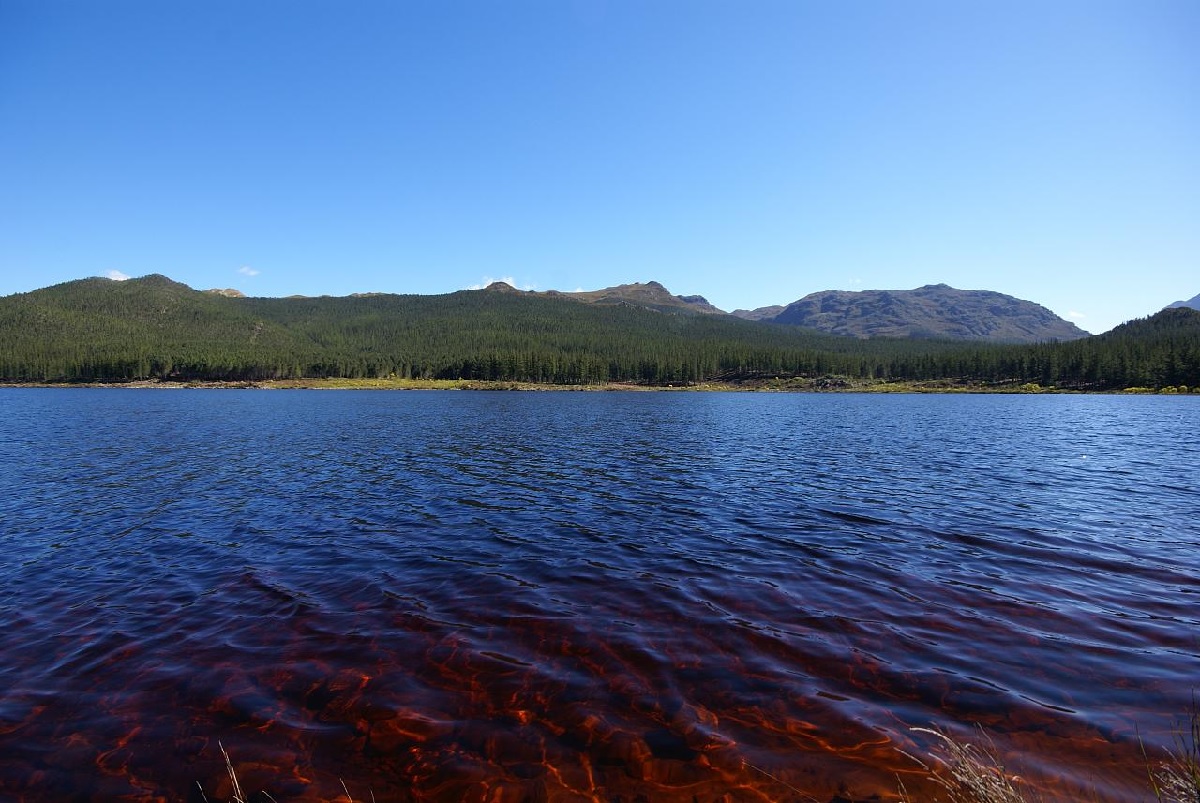 What level three restrictions mean for you:
Making use of municipal water to water gardens and wash cars and boats can only be done with the use of buckets and containers.
No hosepipes or automatic sprinklers can be used.
Portable pools are no longer allowed to be used.
No automatic swimming pool top-up systems can be used. You can top up manually if your swimming pool has a cover.
Hard and paved surfaces cannot be washed or hosed down, unless for health purposes.
Ornamental water fountains and garden features can only be used if the water is recycled.
Water saving tips:
Water your plants with excess water from cooking, cleaning or showering.
Turn the tap off while washing your hair, soaping your body or brushing your teeth.
Use a pool cover to prevent water evaporating.
If you have a water meter, use it to check for any leaks you can fix.
Fill a container with water while waiting for your bath or kitchen tap water to heat up, minimising water wasted.
The Western Cape Agriculture Department is certain it's only a matter of time before the rest of the province implements or increases water restrictions for remaining warm months of 2017, and Cape Town Mayor Patricia de Lille has reiterated the necessity of these restrictions in saying, "unfortunately you can't bring in water-saving measures if there is no water. So we have to bring in the water-saving measures while we still have water. I'm sure the people of Cape Town will understand we have to do it now."
With residents constantly facing the high prices of daily essentials and monthly repayments on a bond or Personal Loan, now is the time to stick to the water restrictions so that you don't end up paying more for your water than you need to.