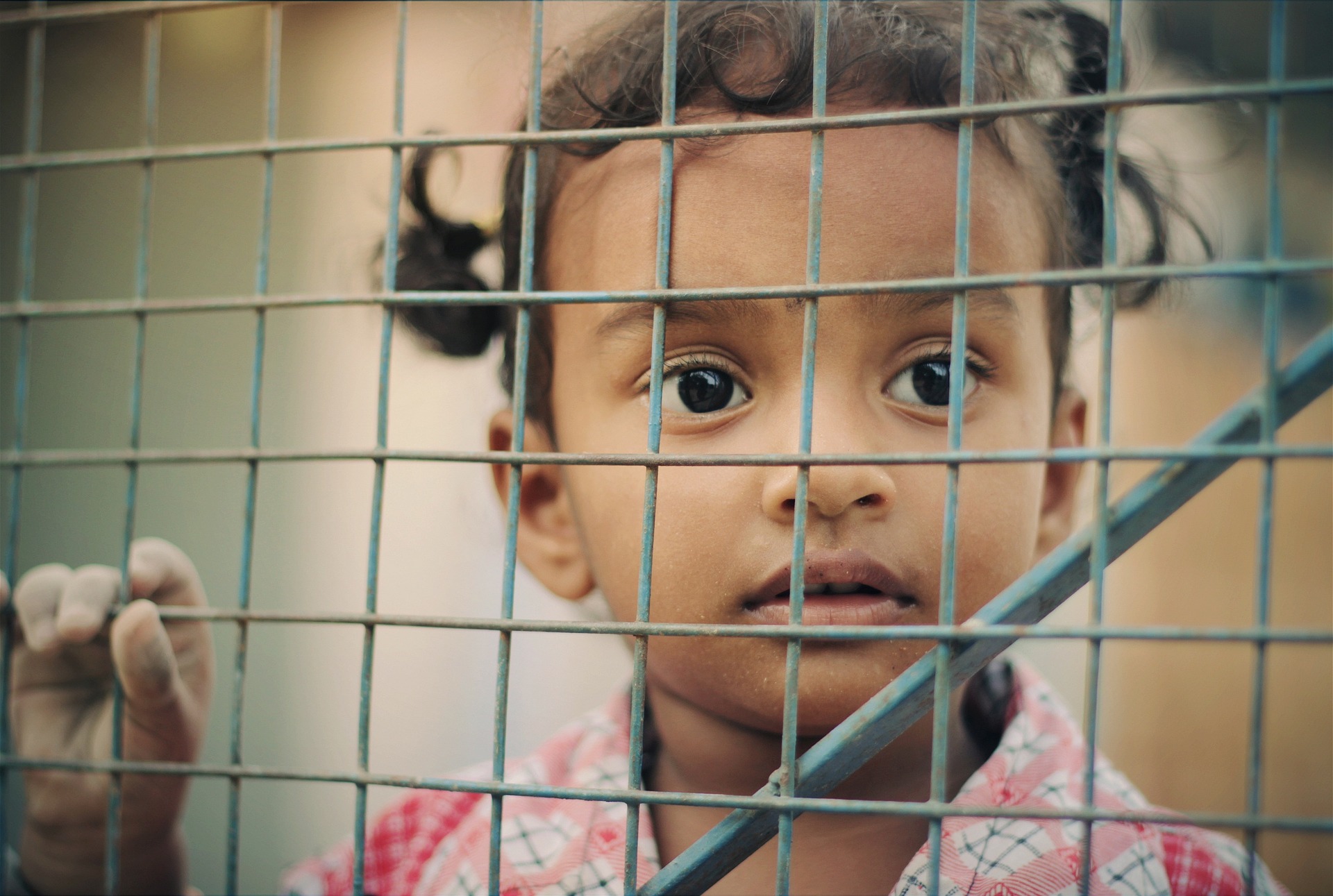 South Africa's richest province, Gauteng, lost 113 children to malnutrition in the space of one year. Health Minister Qedani Mahlangu revealed this when she presented the 2015/2016 annual report to the health portfolio committee in Orange Farm.
The children, aged five years and younger, died between April 2015 and March 2016. The minister said about 3 040 new cases of severe acute malnutrition had been identified, and of those, about 1 510 children had been hospitalised. However, 113 of the children died as they were so severely malnourished. She added that the children who were identified to be at risk at primary health centres with suspected malnutrition were referred to hospitals for final diagnosis and put on appropriate treatment and management.
In the department's effort to fight malnutrition, she said they would be making sure that children do not get to hospitals very late with an advanced disease condition which could lead to a fatality. The department's spokesperson, Steve Mabona, said the whole matter revolved around poverty, and they were doing all they could to save lives.
He further added that cases had been identified at clinics when parents took their children for immunisations. Others, however, were identified when the damage was already done. "It's imperative to note that once malnutrition is at an acute stage, there is a high mortality rate. It's extremely important to detect it at earlier stages. We have a mountain to deal with] but we are working closely with municipalities and clinics. We will also train community health workers to identify malnourished children," he said.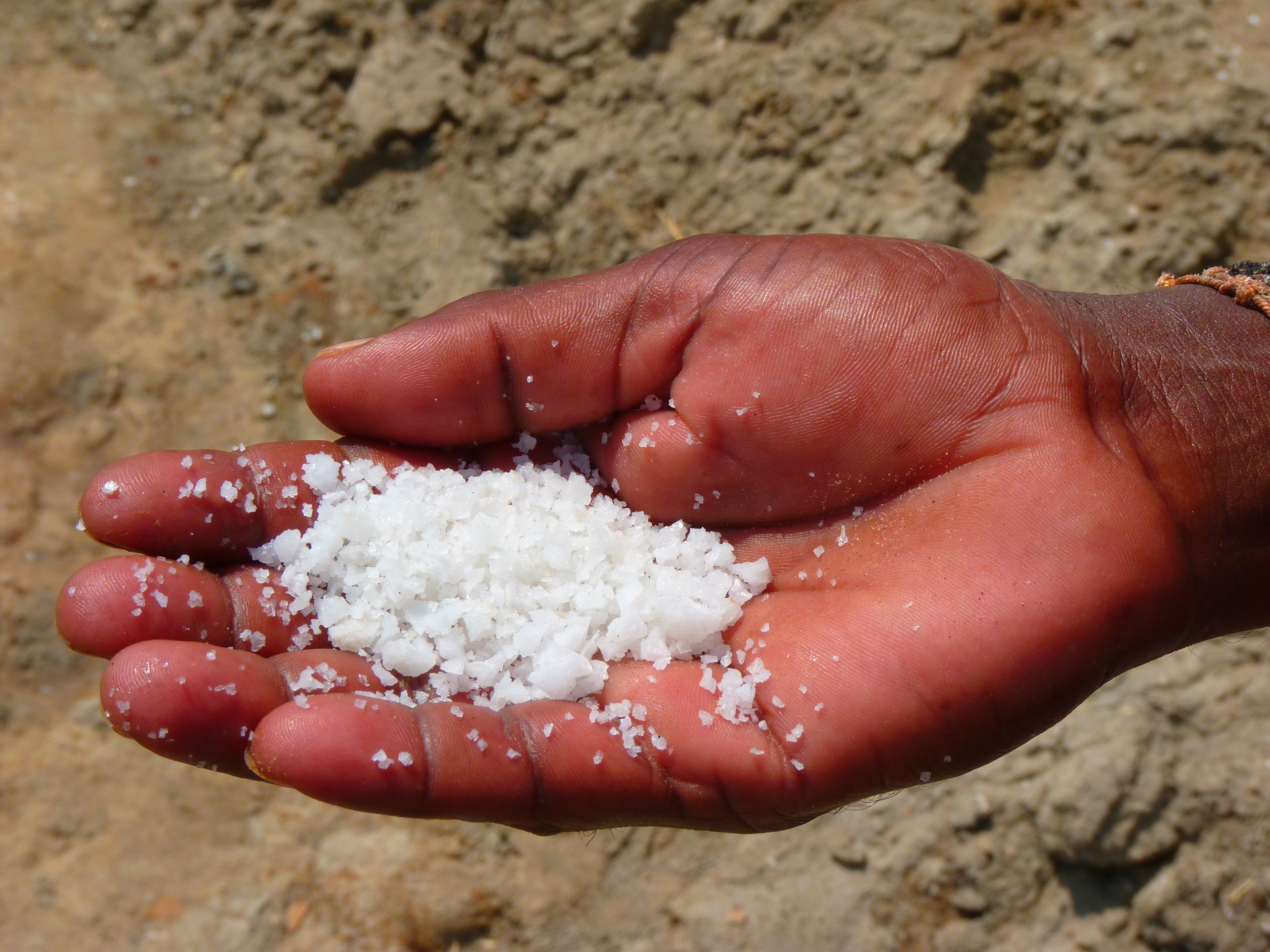 Democratic Alliance health spokesperson Jack Bloom said it was unfathomable that there were children dying of hunger while we had welfare agencies, food banks and government departments in existence who could provide aid. He said it was the government's responsibility to ensure that no one died of starvation, and the question was why it had not been detected.
"Are the neighbours not reporting it when they see a skeletal child or the parents are not taking their children to clinics? This problem is multifaceted. In order to tackle it we need to find out where it is happening, but it is likely in the informal settlements. Community healthcare workers are important because they have an area where they visit and deliver medicine to people," Bloom said.
Mabona said that on top of the standard menus the department provided to all crèches, it was finalising plans to implement a nutrition programme that will be community based. He added that the department will also continue training nurses and doctors in all healthcare facilities on the correct classification of severe acute malnutrition for early diagnosis and instant access to appropriate treatment.
With a Life Insurance policy you can ensure your children don't ever have to suffer from any life-threatening deficits as in the above cases should you no longer be in a position to provide for them financially.