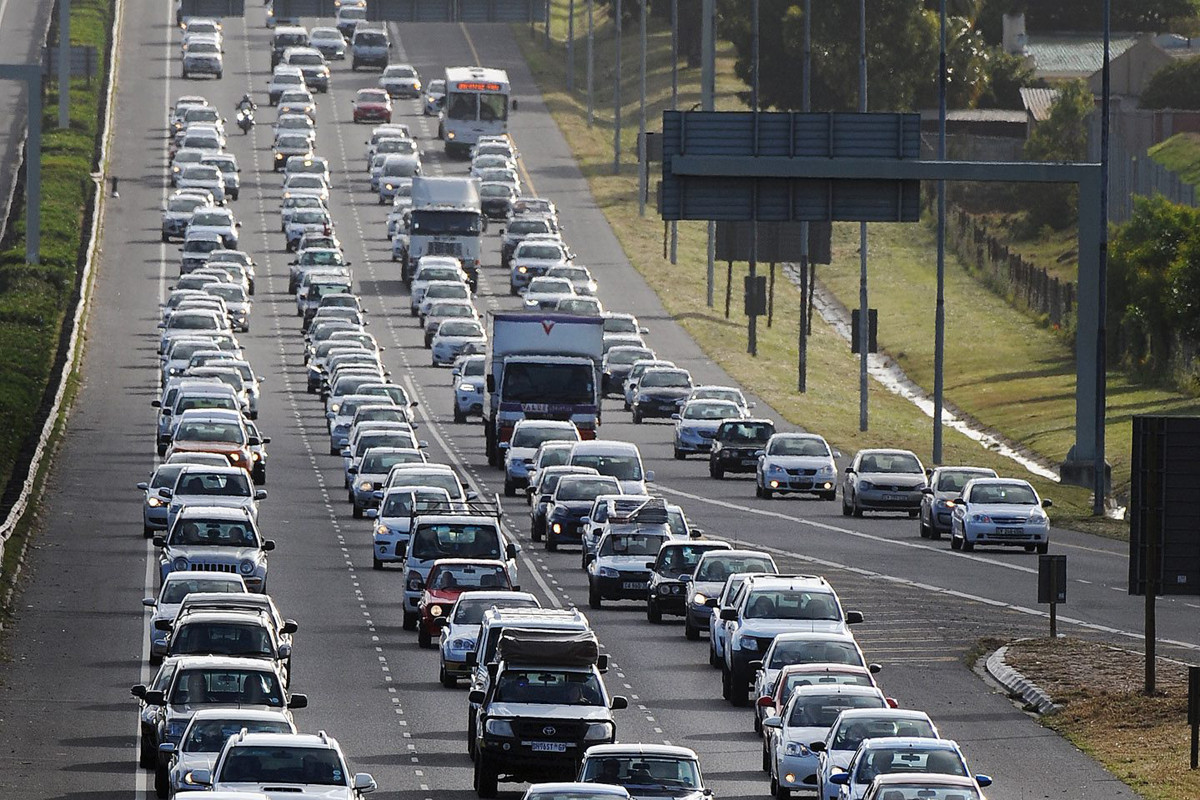 The City of Cape Town has recently announced its ideas to alleviate traffic congestion in Cape Town by introducing a strategy that suggests alternative travel modes, schedules and working spaces. Cape Town has become the most congested city in South Africa, as the majority of Capetonians travel towards the city centre within the same time frames on a daily basis. Currently, Cape Town sits at number 48 on the list of the most congested cities in the world.
Known as the Travel Demand Management Strategy (TDMS), the strategy has been approved by the City of Cape Town's Mayoral Committee who have recommended that the council adopt it. The strategy proposes a number of suggestions for private companies to implement in order to shift people's current travel behaviour, from introducing flexible hours, to carpooling with friends or colleagues and to using public transport instead of private vehicles. As many people work the traditional hours of 8:00 am to 17:00 pm, and often drive alone in private vehicles, the morning rush hours have increased due to heavy congestion from 7:00 am to 9:00 am to 6:00 am to 10:00 am.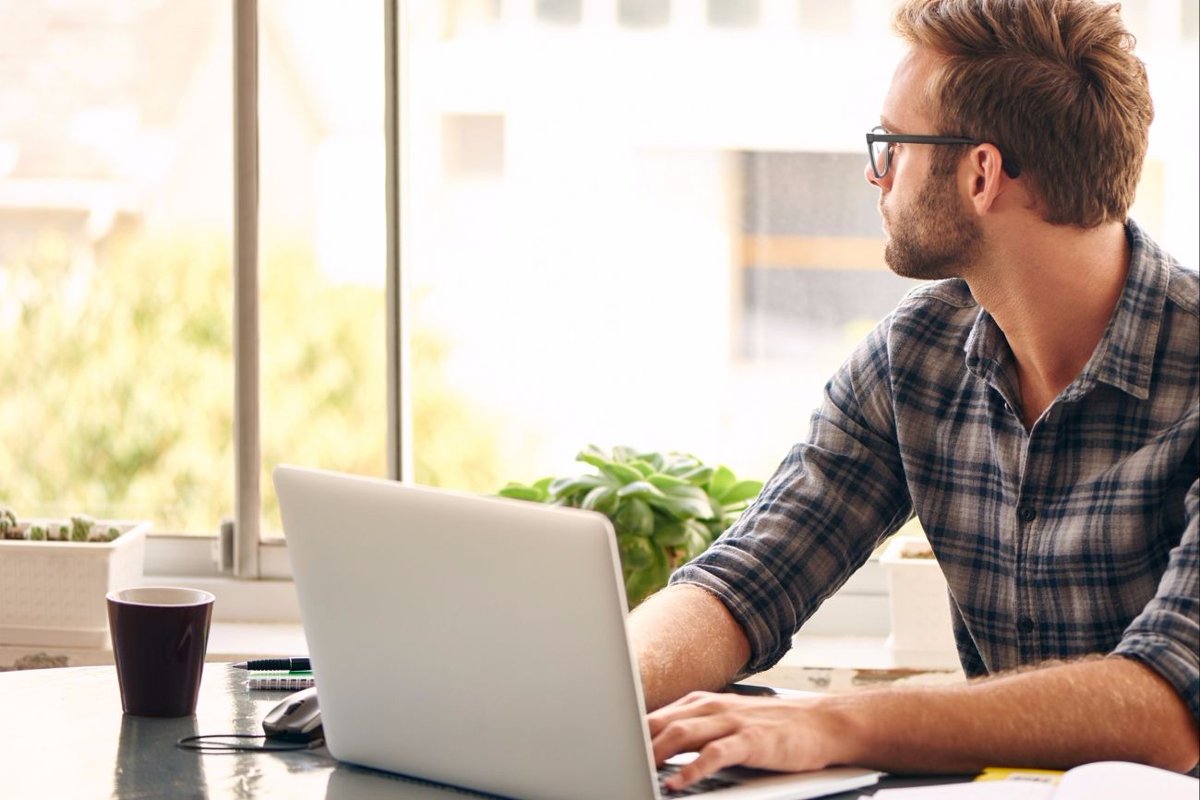 More suggestions include a compressed week whereby employees fit more work into fewer days in order to travel on the major highways less, working from home or a remote location closer to home, financial rewards for not driving a private vehicle to work, increasing the amount people pay for parking in the CBD so that people are less willing to drive into town, and an increase in priority lanes for large vehicle such as busses and trucks. The city is hopeful that these strategies will be discussed and implemented within the next five to ten years in order to shift travel behaviours towards sustainable solutions.
While the city does plan to spend R750 million on infrastructure over the next five years to help alleviate congestion issues, this alone cannot effectively solve city's traffic problems. The growing number of private vehicle users, and limited space in the city to build new roads means that the city cannot keep up with the demand on major roads. This is why alternative suggestions have been tabled, as altering travel behaviours seems to be the most sustainable and long-term solution. The city council has decided to start implementing these strategies with their own employees, by introducing flexible working hours from 10:00 am to 14:00 pm and the choice to work from home. So if you're a private employer situated in or close to the Cape Town CBD, start thinking about work schedule alternatives for your employees that could contribute to alleviating congestion. If you are one of the private vehicle users on the roads on a daily basis, ensure you have Car Insurance so that, in the unfortunate event you are in an accident, you are covered financially.