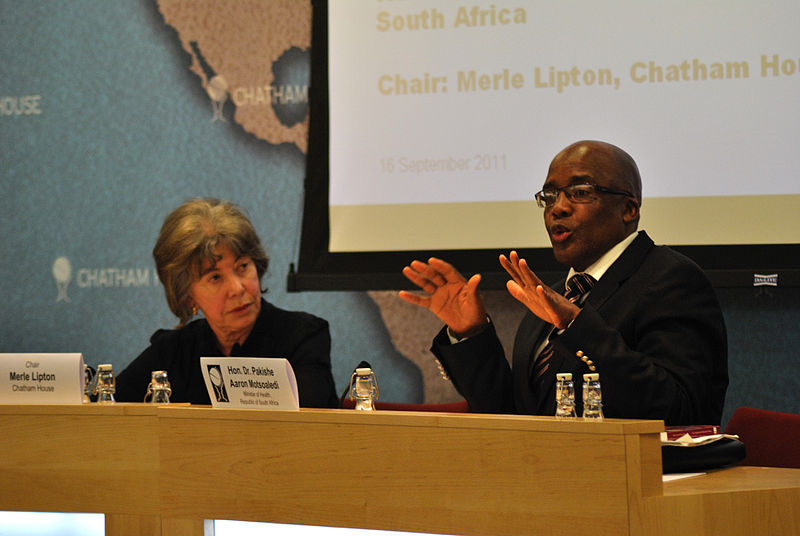 A recent article on Eyewitness News stated that, according to StatsSA, "over a 15-year period since 2002, fewer than 17% of South Africa's population have been members of Medical Aid schemes." A similar figure was restated by Health Minister Aaron Motsoaledi in the Government's address on the implementation of the National Health Insurance (NHI). According to Africa Check and StatsSA itself, however, the number was stated out of context.
In Africa Check's investigation into how accurate the statement was, made in isolation in that way, the organisation considered it misleading. They found that direct membership with a Medical Aid scheme did not accurately indicate how many South Africans actually accessed private healthcare facilities or staff. According to Dr Jacqui Miot at the University of the Witwatersrand, "It's not as simple as either public or private as many people use a combination of both sectors depending on their health needs."
Africa Check discovered that "In 2016, Statistics South Africa estimated that 1,515,000 households with no Medical Aid normally used the private healthcare sector and 706,000 households where at least one member had Medical Aid used the public health sector." In fact the 2014 National Income Dynamics Study found that 41.5% of respondents went to see someone in the private healthcare sector during their last visit.
While Minister Motsoaledi stated that "the private sector only provides care to 16% of the population" the statement isn't accurate because it assumes that only the portion of South Africans with a Medical Aid are accessing private medical care facilities, which is not the case. The complete StatsSA report which Minister Motsoaledi quoted goes on to say that, "A quarter (27,0%) of households indicated that they would go to private doctors, private clinics or hospitals. Most households (92,6%) went to the nearest facility of its kind."
Disclaimer: This article is provided for informational purposes only and should not be construed as financial or legal advice. Hippo.co.za and its affiliates cannot be held responsible for any damages or losses that may occur as a result of this article.