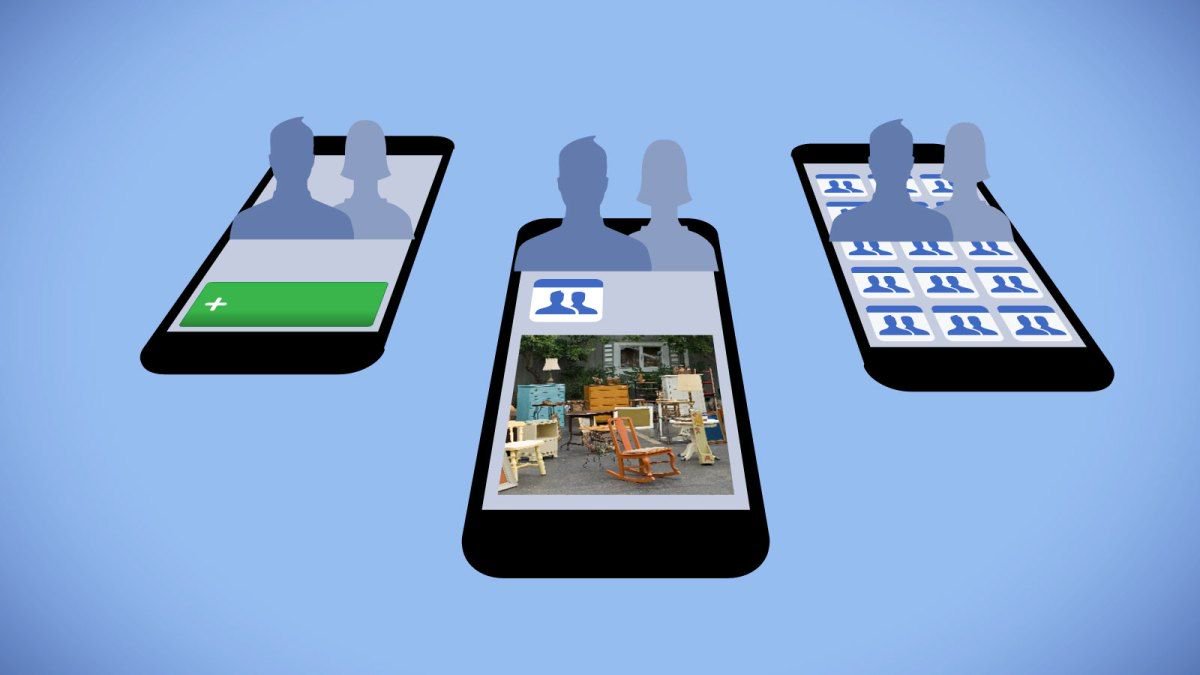 Facebook recently launched its latest feature, Marketplace, to its South African users. Marketplace marks the social platform's entrance into the classifieds industry, and offers its users a new place to buy and sell goods online. The service is being rolled out in 47 countries, including South Africa, and hopes to formalise the space for 550 million Facebook users who currently use the platform to search for and offer goods for sale online.
Expected to compete against the likes of OLX and Gumtree, the Marketplace icon will feature amongst the other icons at the bottom of the page on the Facebook mobile app. According to Anand Karandeep, Facebook's head of product, "across the world we have seen Marketplace being used by people for various items. Popular items include accessories, clothing and apparel."
While the feature allows for numerous items to be offered, the items must align with Facebook's commerce policies, and so certain items may not be sold such as weapons, animals, drugs, tobacco and its related products and any products classified as illegal. The feature has also been built with user safety in mind, with privacy settings and reporting abilities available.
The feature is easy to use, those looking for a product simply tap touch the Marketplace icon, and use the search bar to find what is required. Search results can be filtered according to price, area and/or category. For those wanting to sell a product, upload a photo of the product along with a description and price. Marketplace allows its users to converse via the messenger app.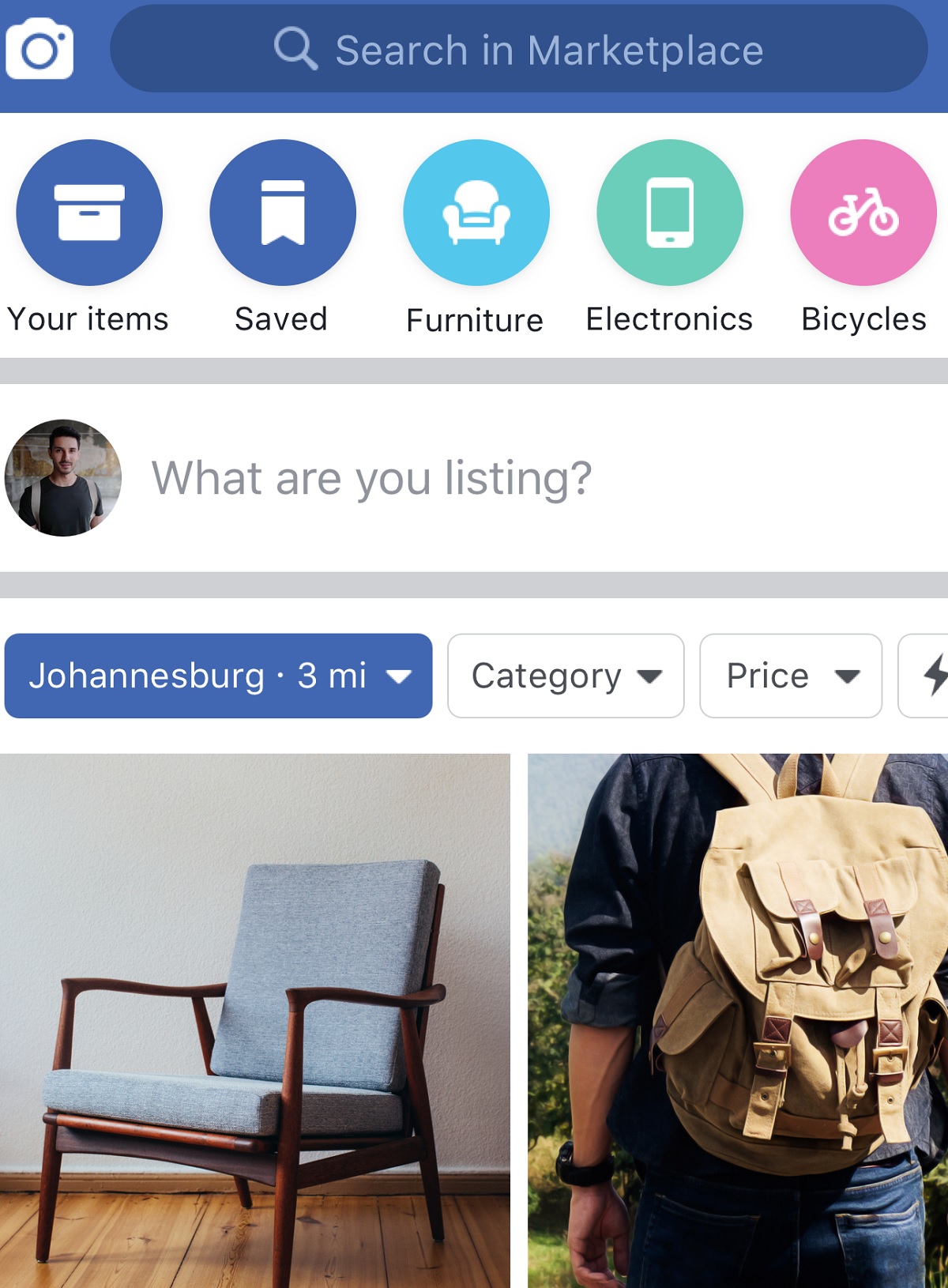 Just as a company has Business Insurance in place to protect its valuable assets, Facebook has released a set of tips for users of the feature in order to ensure a safe and enjoyable trading experience:
Exchange goods in a safe and public location where there are numerous people around.
Ensure the product you are buying is not a prohibited item.
Pay for an item in full via PayPal or cash rather, to avoid the exchange of important banking details.
If a listing looks unsafe or shows prohibited items, report it via the link available on the listing.
With Facebook already used as a platform for showcasing products for sale, Anand mentions that Marketplace was created in addition to the current groups that are used for this purpose, and that "we are very interested to see how South African Facebook users make use of the feature."