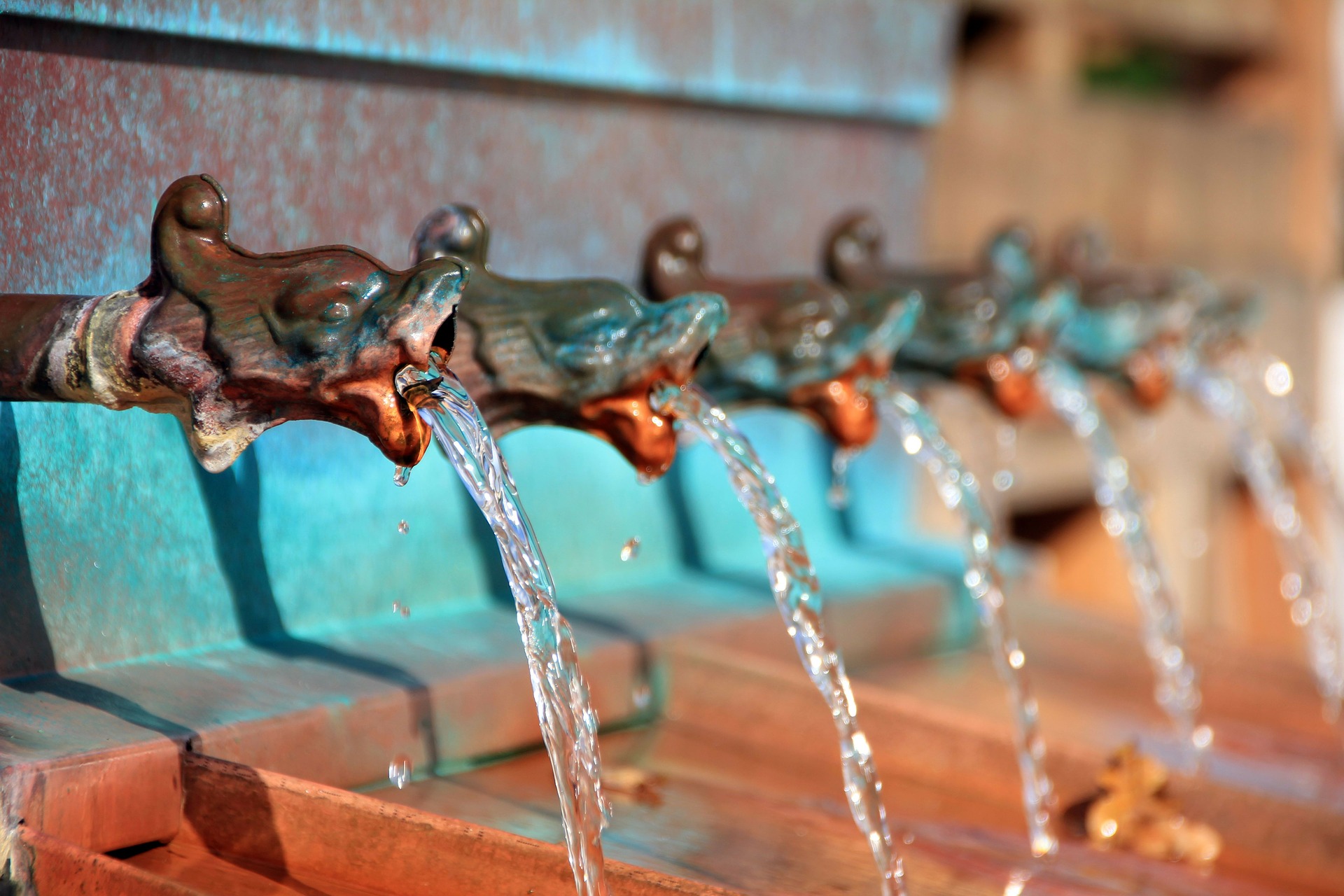 Although the water level of the Vaal Dam has improved due to recent rainfall in Gauteng, the Department of Water and Sanitation said this does not mean the drought is over. The water restrictions that were implemented in 2016 are still in place. The restrictions are based on the levels of the dams that supply Johannesburg (mainly the Vaal Dam).
Towards the end of 2016 Johannesburg Water warned residents that they will implement more stringent water rationing if residents continued to ignore water regulations. The city is currently implementing level two water restrictions and according to a report in The Citizen, these restrictions would only be reconsidered when the dam levels are over 70% again.
The current water restrictions don't allow residents to water their gardens between 6am and 6pm. Residents are also prohibited from filling their swimming pools with municipal water, and they are not allowed to wash cars using a hosepipe, according to an Eyewitness News report.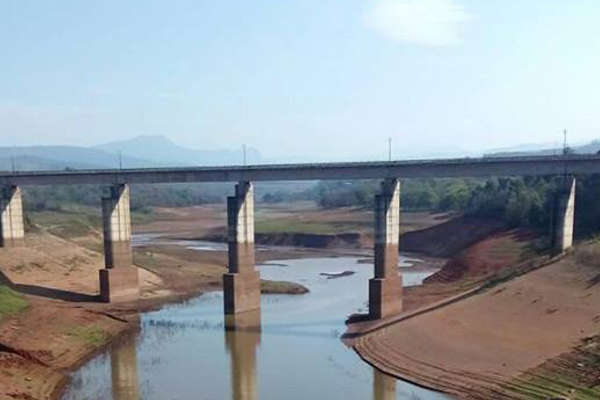 Vaal Dam
In 2016, Ministerial Spokesperson Mlimandlela Ndamase said residents had to change their behaviour as it was evident that in the Gauteng supply area, residents were using 40% of the water they pump to Rand Water for gardening and other non-human consumption. He said it would be easy to save water if people were to reduce water consumption and use water reasonably.
The Gauteng Department of Cooperative Governance and Traditional Affairs also called on residents to use water more wisely, so that more stringent water restrictions would not have to be considered.
While Johannesburg and the catchment areas have received rainfall which may have increased dam water levels over the past few weeks, if consumers don't start taking the water shortage and restrictions seriously and start saving water, South Africans could find themselves having to get a Personal Loan simply to purchase bottled water. To see the latest Vaal Dam water levels follow this link.