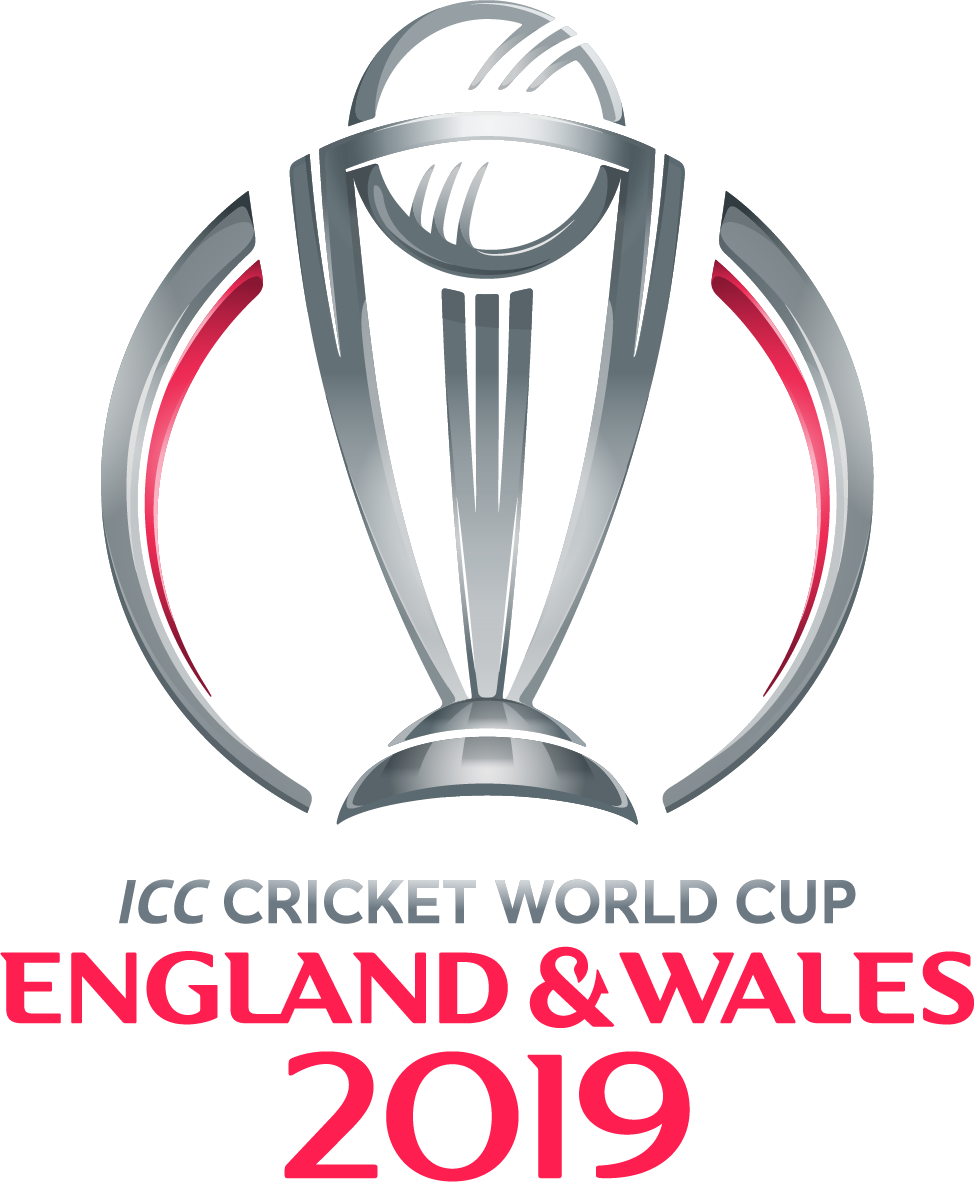 Come 30 May 2019, cricket fans around the world will be glued to their televisions as the highly anticipated 12th ICC Cricket World Cup starts. The first match is between South Africa and host country England, setting the scene for an exciting competition.
As the tournament draws closer, hippo.co.za takes a look at the countries that have previously won the ICC Cricket World Cup as well as a few dark horses to watch out for.
Australia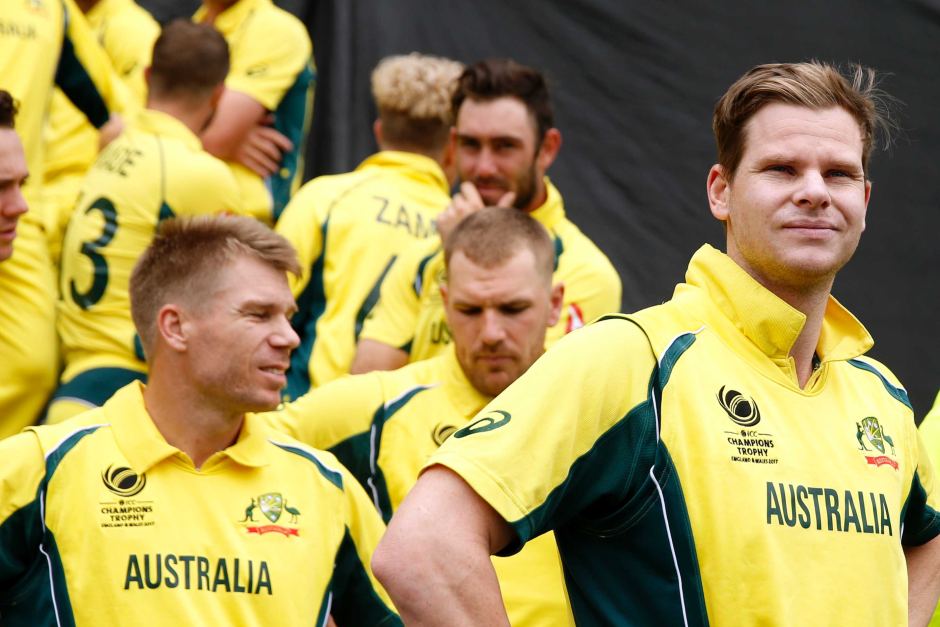 Australia have won five of their seven finals appearances, making them the most successful nation in ICC Cricket World Cup history. This good form started with the very first World Cup, where they reached the final but lost by 17 runs to the Windies. While currently sixth in the ICC ODI rankings, Australia's past performance makes them one of the strongest contenders in this year's tournament.
India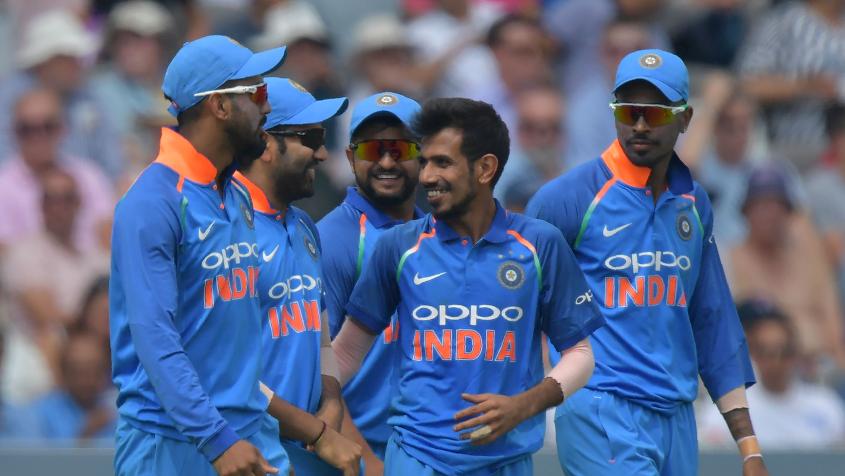 One of the most successful nations in ICC Cricket World Cup history, India have played in three finals and won two titles. They last lifted the trophy in 2011, where they defeated Sri Lanka by six wickets. This win also ended Australia's reign of three successive victories.
Windies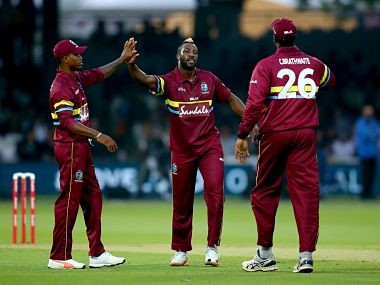 Like India, Windies have also competed in three finals and lifted two trophies, but their success seems to have ended before the start of the new millennium. Their last final appearance was in 1983, where they lost to India by 43 runs at Lord's Stadium in London, England.
Sri Lanka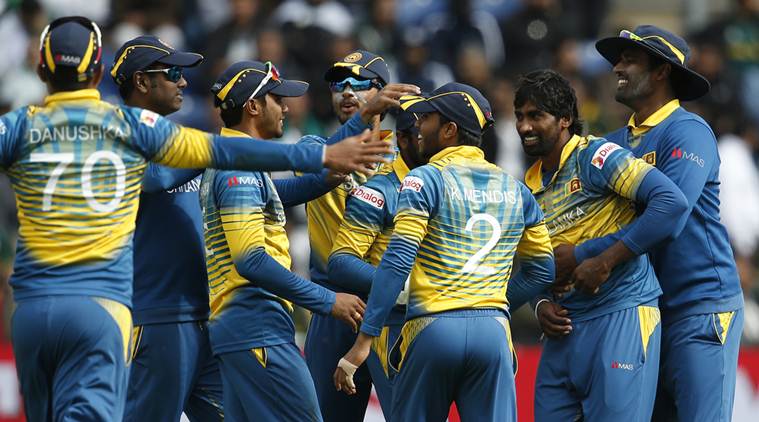 Although Sri Lanka won their one and only ICC Cricket World Cup title back in 1996, they came desperately close in 2007 and 2011, losing to Australia and India respectively in the finals. They are currently ranked eighth in ICC ODI rankings, but that doesn't mean Sri Lanka will be an easy win for any nation this year.
Pakistan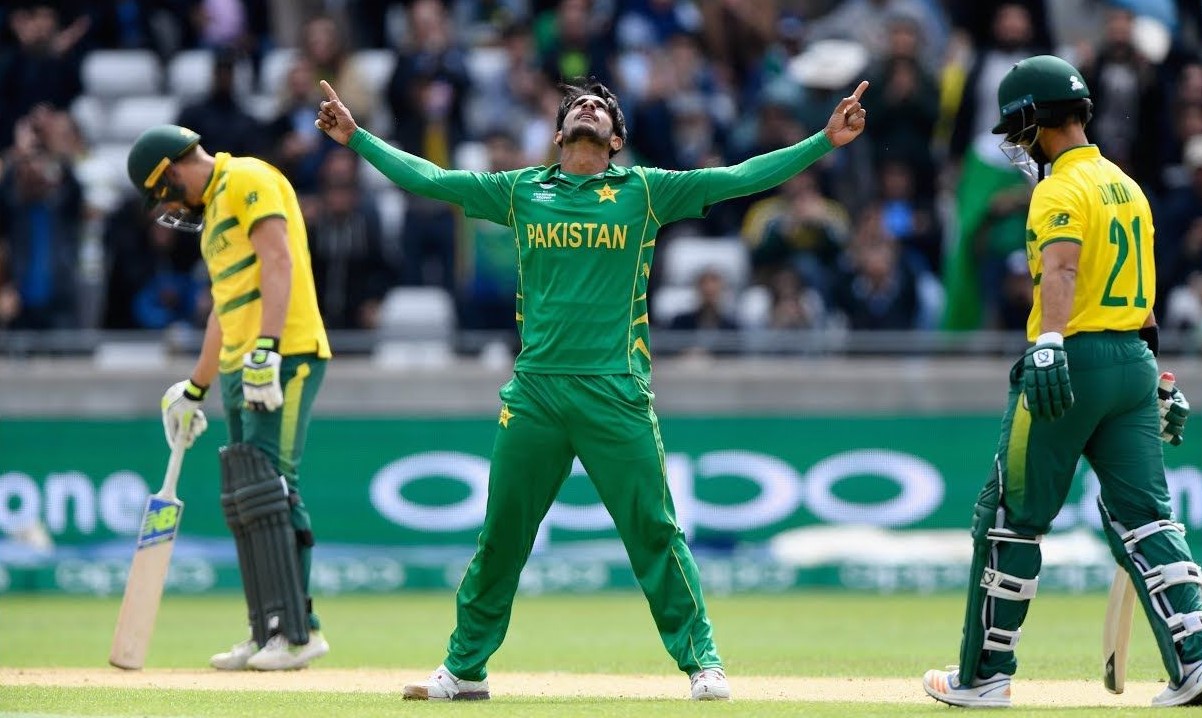 Pakistan's only ICC Cricket World Cup win was in 1992, where they defeated England by 22 runs. Since then, they've played in just one other final, 20 years ago, where they lost to Australia. Being the sixth most populous country in the world with over 200 million citizens, Pakistan certainly have the support of a large community to spur them on.
England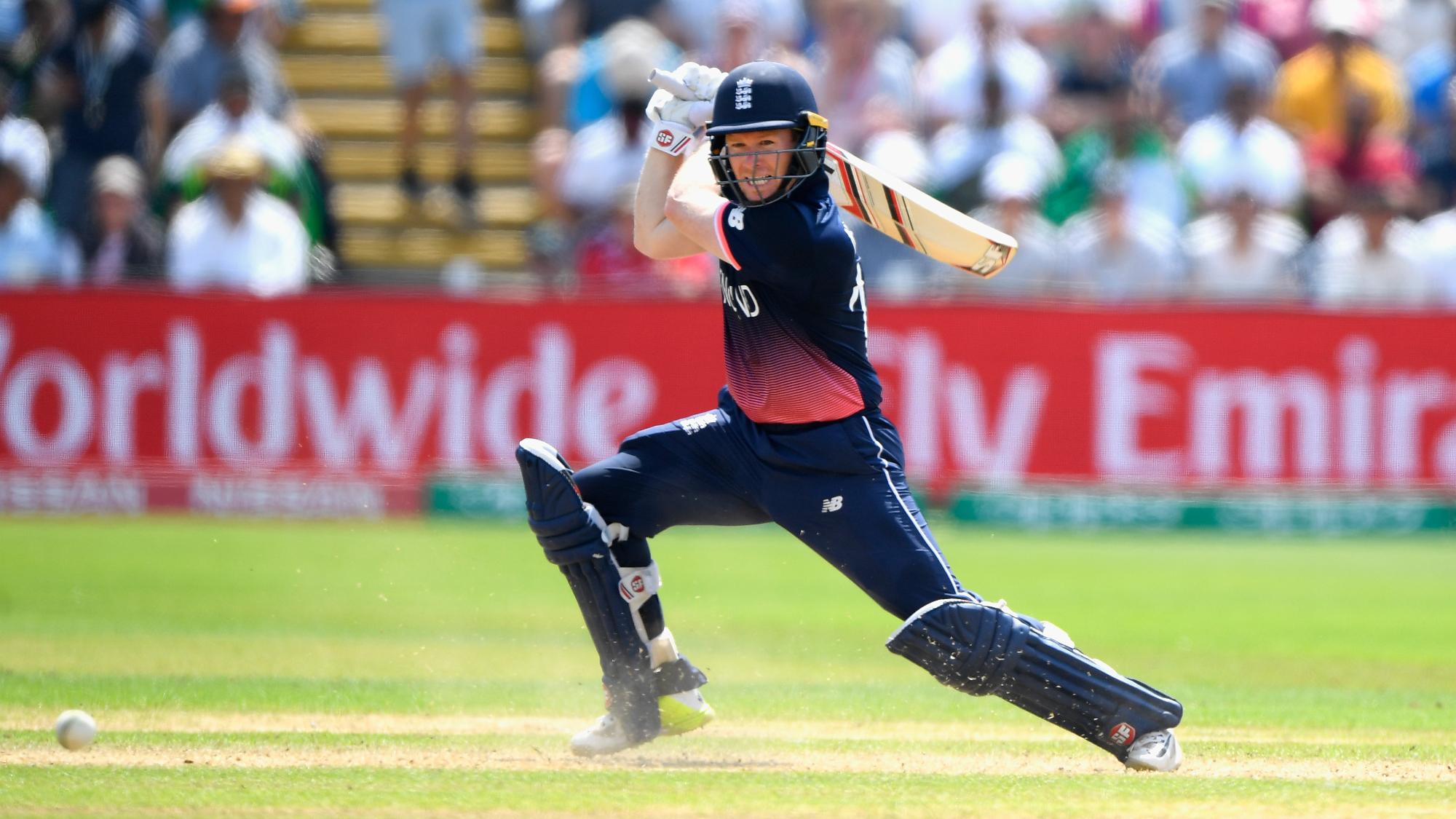 Home to Lord's Stadium, also known as the 'home of cricket', England will host this year's tournament for a record fifth time. Despite having had the home advantage multiple times, England have never won the ICC Cricket World Cup, but have come close with three finals appearances. Their current first-place standing in the ICC ODI rankings may give them the edge they need to finally win.
New Zealand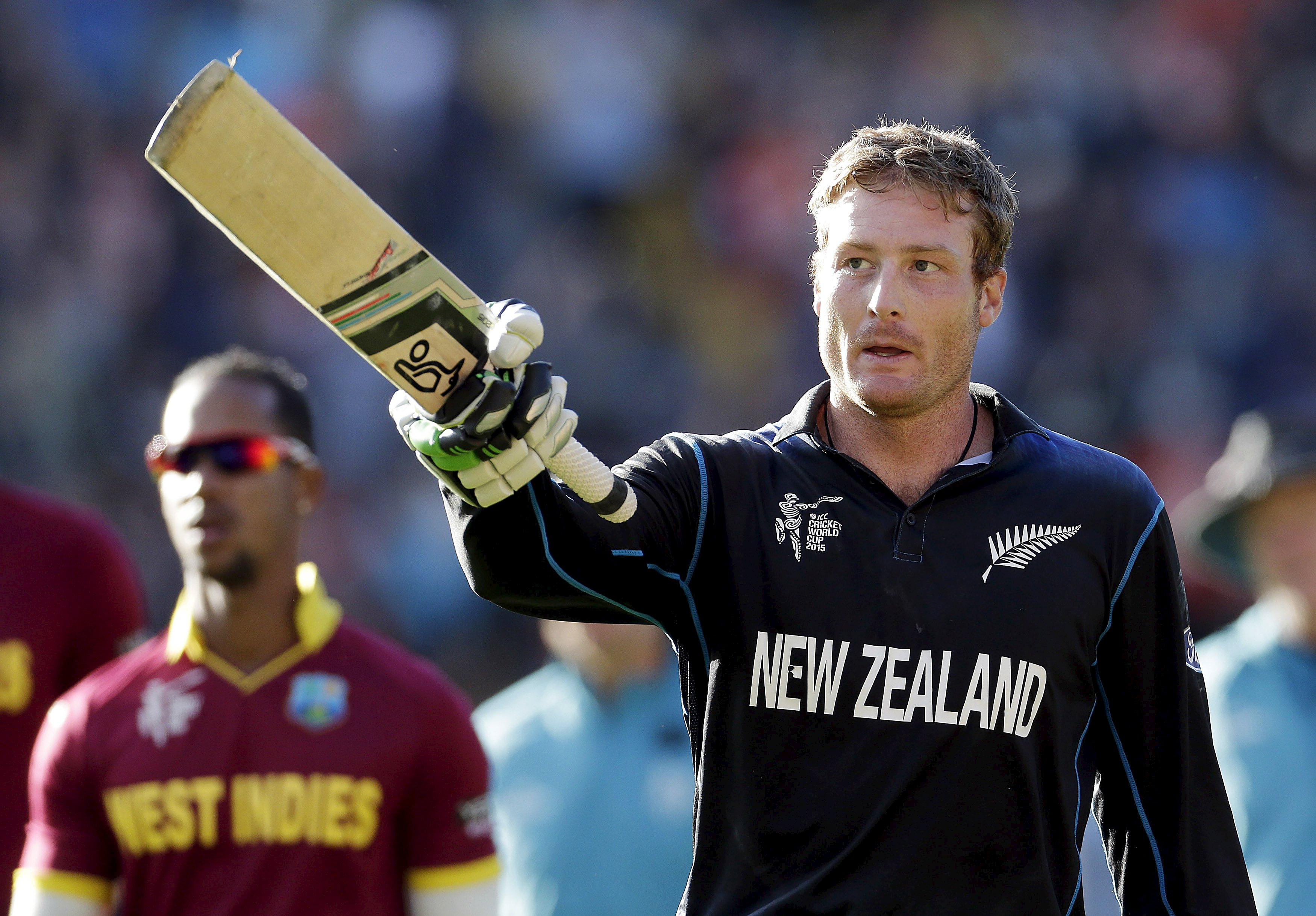 New Zealand will try to improve on their successes in the last ICC Cricket World Cup, where they played in their first final. The country is just ahead of South Africa in the ICC ODI rankings and the trophy is definitely within their reach.
South Africa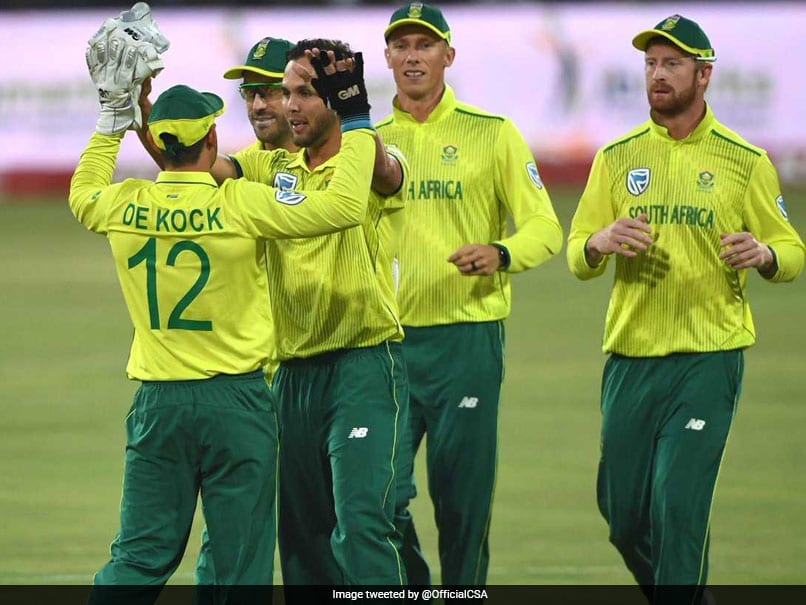 Despite our success in smaller cricket tournaments, South Africa has never played in an ICC Cricket World Cup final, a bitter disappointment for fans. Will 2019 be the year our national cricket team makes it to an ICC Cricket World Cup final? No matter who wins, there's no doubt that this year's tournament is going to bowl cricket fans away. If you are flying to England, please ensure that your travel insurance is up-to-date.
Prices quoted are correct at the time of publishing this article. The information in this article is provided for informational purposes only and should not be construed as financial, legal, or medical advice.
Sources: icc-cricket.com, Wikipedia, BBC Sport, thecurseandthecup.com; NDTV Sport