While placing emojis in personal emails or text messages has become the norm for some people, using them in official correspondence may result in the sender entering into a lawful agreement and being held liable for the damages.
Johannes du Plessis' legal advisor to insurance and risk specialist Risk Benefit Solutions, explains in Times Live: "Placing a thumbs up' smiley face' bottle of champagne' dancing figures' sunshine' rainbow' heart' or any other emoticon that creates the impression of positivity' acceptance or agreement in the mind of the receiver' might result in the conclusion of a legal contract."
Du Plessis' applied this rule to, among others, individuals who negotiate lease agreements with landlords or agents' or make purchase and sale agreements with sellers they found in newspaper or website classifieds.
He said that the sender could end up being legally bound "as if [they] had the will and intention to enter into the contract. Should [they] then breach the contract' [they] may become liable to the other party for possible damages."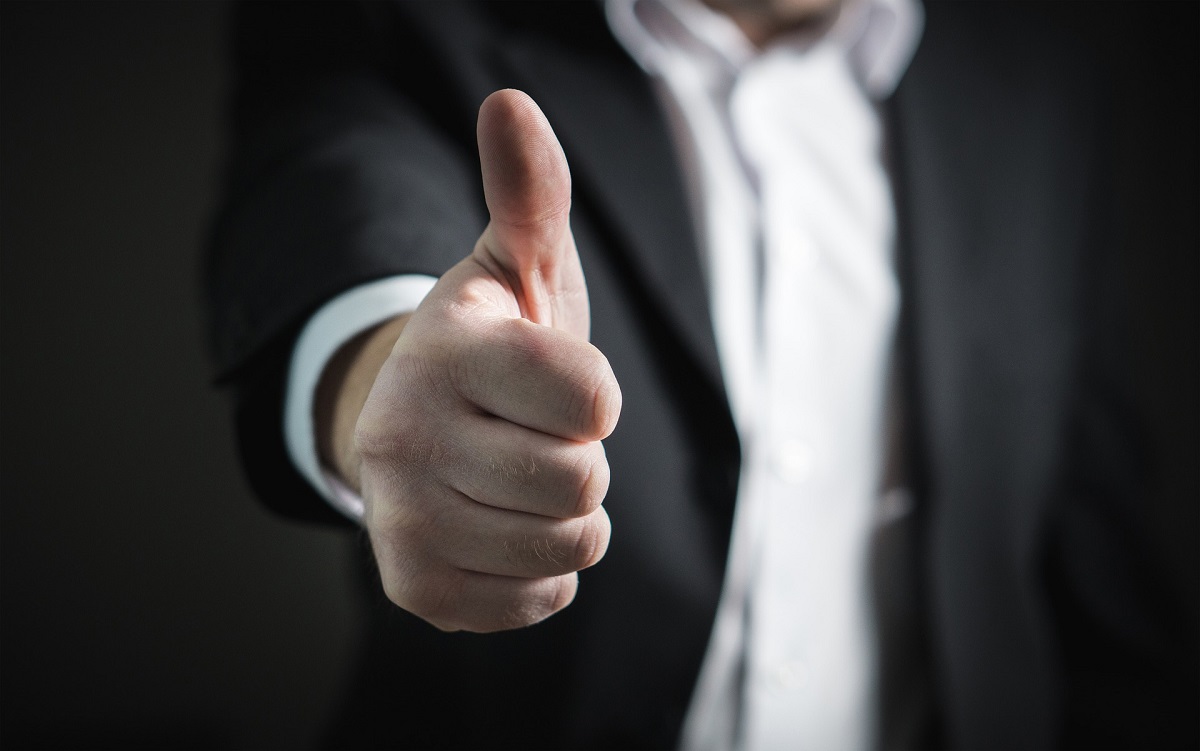 "Emoticons and unicode images are not specially classified under South African law, but they fall within the general definition of a 'data message,' " Caleb Segrest from law firm Norton Rose Fulbright pointed out. There is a section in the Electronic Communications and Transactions Act (ECTA) that validates contracts ending wholly or partly by a data message.
Du Plessis cited a case study in Israel where an instant message user attached a 'smiley'' a bottle of champagne' and dancing figures to a message sent to a landlord who was advertising a property for rent. The landlord subsequently removed the advertisement online, believing they have come to an agreement that the sender would take up the lease. The matter was brought before the court, which found that the message was misleading. The sender was ordered to pay damages related to the landlord's loss of prospective rental income.
The same rule applies to South African law. "Do not put yourself at risk by communicating in any way that could create an incorrect impression or belief in the mind of the receiver that a legal contract has been concluded," he advises.
Watch Du Plessis give an overview of this rule in a clip for eNCA below:
DISLAIMER: This article was made available as an information source only and should be regarded as legal advice.