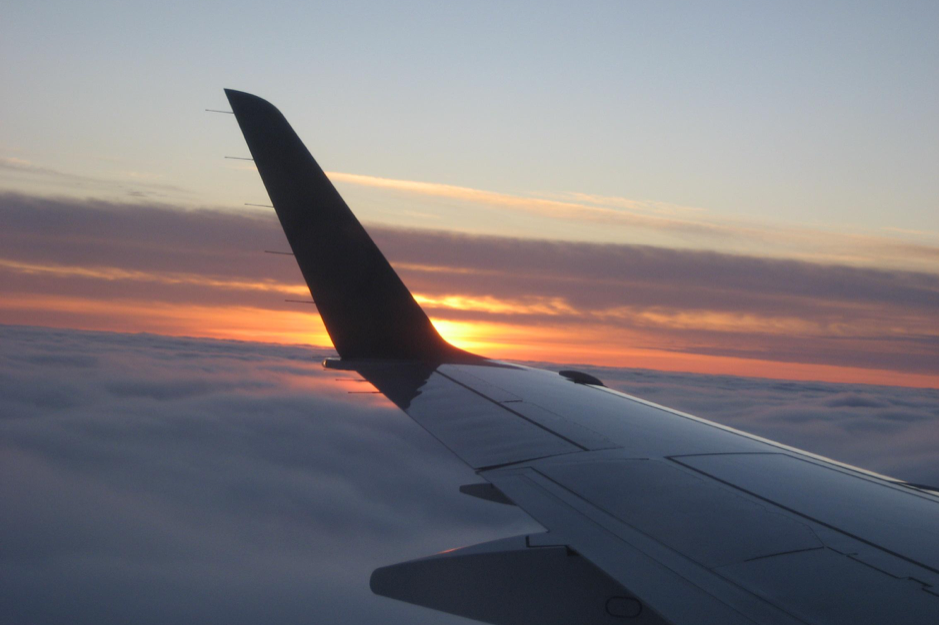 If you have been to an airport in South Africa recently, you would've noticed something very interesting. Despite the current economic turbulence in the country, citizens still seem to be travelling, both domestically and internationally. So how, in a time of economic uncertainty are so many South Africans still travelling?
The first explanation, or way around the rand's weaker spending power against the developed nations is to choose destinations where the rand trumps the local currency. South East Asia is an extremely popular destination for South Africans, as the Philippines, Thailand, Cambodia, Laos, and Vietnam all return great value for your rands. Besides the financial value, these countries also have rich histories and cultures to explore, their appeal is a global one, for very good reason.
However, if you can't afford an overseas trip, holidaying in South Africa is a genuine alternative. With a host of attractions and unexplored parts of the country to explore, South Africans could certainly enjoy a memorable holiday without travelling abroad. Millions of tourists flock to South Africa every year, and there is no reason that locals can't enjoy the same experiences and destinations that foreigners travel across the planet to come and see. Whether it's a beach holiday, a bushveld getaway or simply spending time in one of the country's vibrant cities, South Africa is every traveller's dream.
Dale Galloway, Marketing Manager for Leisure Portfolio Club also agreed, but suggested that it's important to help South Africans enjoy the holidays they can afford, while also guaranteeing an annual holiday with additional options.
He was quoted as saying: "When it comes to focusing on meeting needs in a tough economy and where consumers can evaluate the value of purchases before spending their hard-earned rands, it is vital to provide options that ensure peace-of-mind with the financial commitment made and then to exceed that expectation by providing additional benefits and value-adds to ensure exceptional value for money. This would include access to a wide variety of additional exchange options should they choose to holiday at an alternative to their 'home' resort in any given year, further rental holidays at affordable 'per booking' rates as well as international exchange options."
So whether you're lucky enough to be able to afford the expense of an overseas trip (flights, accommodation, Travel Insurance and spending money), or perhaps you're a bit more restricted than that, there are options available to you, meaning there are no excuses for not enjoying a well-deserved holiday at least once a year.