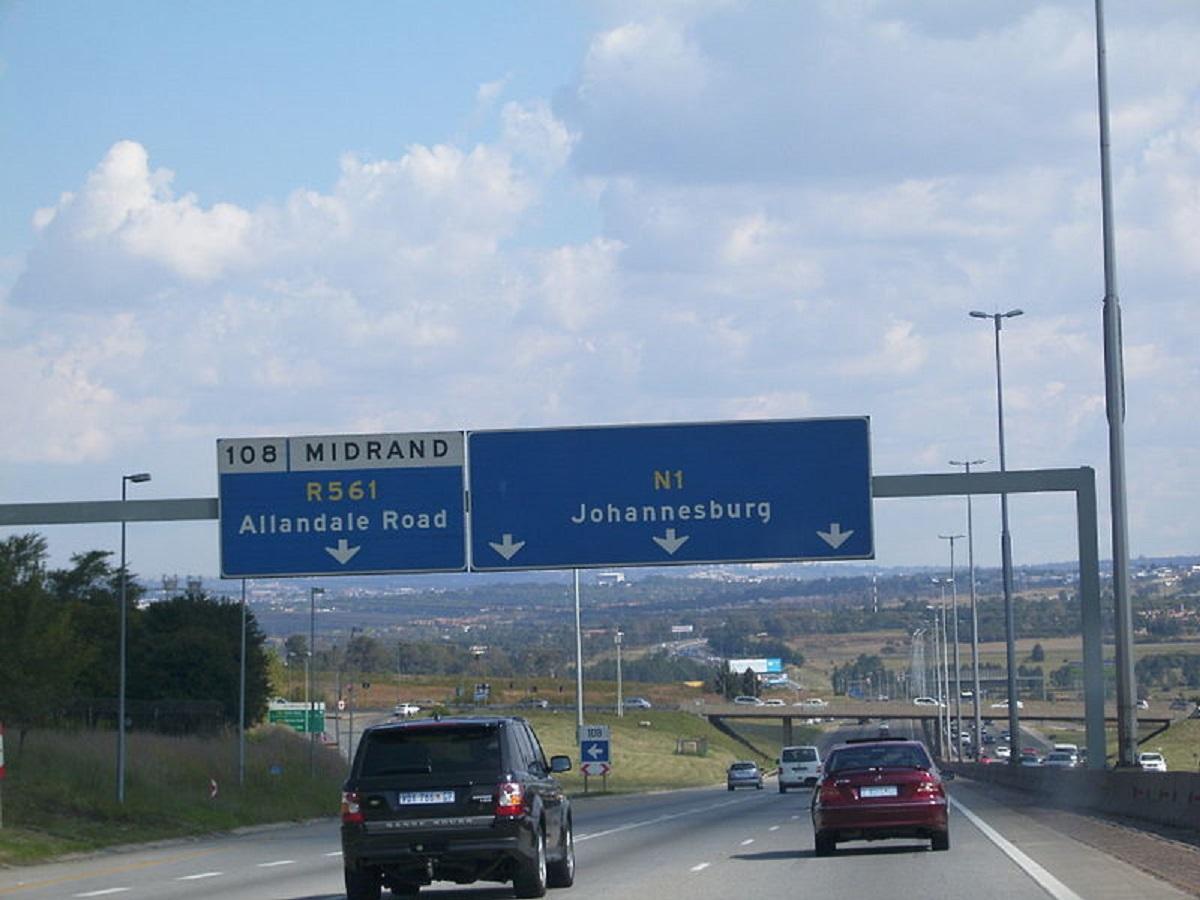 Potholes and faulty traffic lights are leading causes of frustration for drivers. Not only do they pose the risk of vehicle damage and unnecessary accident claims from your Car Insurance provider, they can be life threatening too.
In a bid to improve Johannesburg's road infrastructure, the Johannesburg Road Agency (JRA) launched an app called Find & Fix* back in 2014, which allowed citizens to quickly and easily report road-related issues from their mobile phones. The app reached 13 000 users less than a year after its launch and 28 000 responses from app users, according to ITWeb.
Despite these efforts from the public, potholes and traffic light downtime remain ongoing challenges for the city council. For this reason, Mayor Herman Mashaba created a new R94 million fund to upgrade the city's roads.
First, the city announced that R6 million has been allocated to fix faulty or brokentraffic lights at key traffic intersections. Faulty traffic lights, which are usually the result of car accidents or cable theft, have cost the JRA an average of R12 million per year to maintain. Up until now, technicians have simply been connecting cables to repair electrical supply to traffic lights that stopped working.
However, beginning with the city's busiest crossings, technicians will no longer connect old cables but install brand new wiring. This new approach will help to "…make Joburg's traffic network more resilient to the impact of wet weather conditions, lightning and electrical surges which contribute to signal downtime," said Mashaba.
With the collaboration of the JRA, the City of Johannesburg hopes to progressively expand what they call the no-join policy on a citywide scale during the 2017/2018 financial year.
Hot on the heels of Mayor Mashaba's announcement to tackle the city's traffic light challenges came the unveiling of an R88 million project to repair the city's failing road surfaces.
The mayor said that R60 million will be allotted to the JRA for materials and equipment to fix potholes and other types of road maintenance, while a further R28 million will make its way to human resource departments to recruit more road maintenance workers.
READ MORE: A Ruling by the Eastern Cape High Court Allows Citizens to Fix Roads Themselves
In order to prioritise the areas in urgent need of repair, a scientific examination will be carried out every two years in accordance with the JSA's Visual Condition Index (VCI). According to the Mashaba, the 2017 VCI inspection revealed that 40% of the city's roads are in very good condition. Between April 2015 and February 2017, 37 450 potholes were reported, of which 32 740 have been fixed, indicating an 87.4% resolution rate.
Mashaba pointed out that pothole repairs are a temporary solution to improve road safety and that resurfacing and/or reconstruction of roads is needed to keep roads in a working condition in the long term.
Potholes can cause billions of Rands worth of tyre, wheel, rim and suspension damage each year, and in many cases, a driver's Car Insurance policy doesn't cover pothole damage to tyres but only for accidents that occur as a result of hitting a pothole.
*The Find & Fix app can be downloaded from iTunes and the Google Play store. It can only be used by residents of the City of Johannesburg.