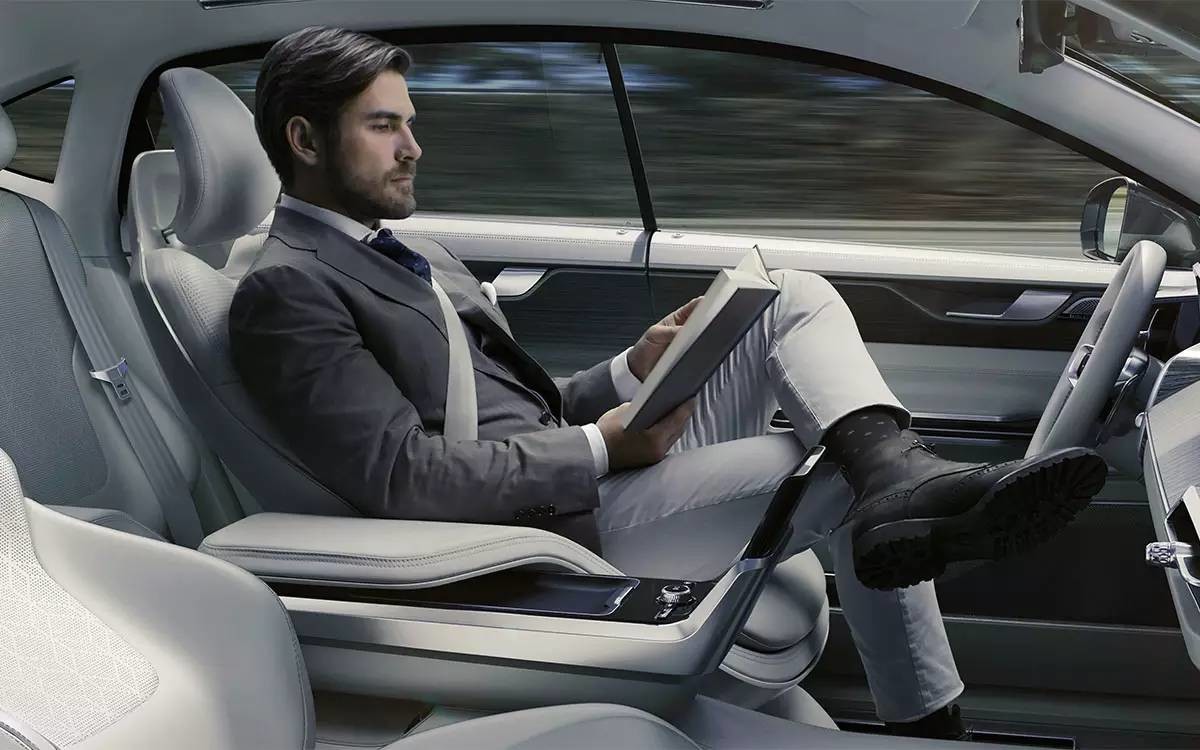 In an attempt to continue the advancement of self-driving cars, the South Korean government will soon open the world's largest testing ground for self-driving cars known as K-City. The test bed will help developers of these cars to test out their creations in various situations and conditions.
After the government permitted testing of self-driving cars within the country in November 2016, the construction of the testing ground began, and is set to be as large as a city, with an estimated 360 000 square metres. K-City will imitate the natural driving environment as much as possible, with bus-only lanes, parking spots and expressways, known as highways in South Africa.
Built on a system developed by the Korea Transportation Safety Authority, the first half of the test bed will open in October 2017, with the second half due to open in early 2018. Although it is expected to cost 11 billion Won (equivalent to roughly R130 million) K-City isn't the first test bed to be constructed, with Mcity in Michigan, United States, but it will be the largest once completed.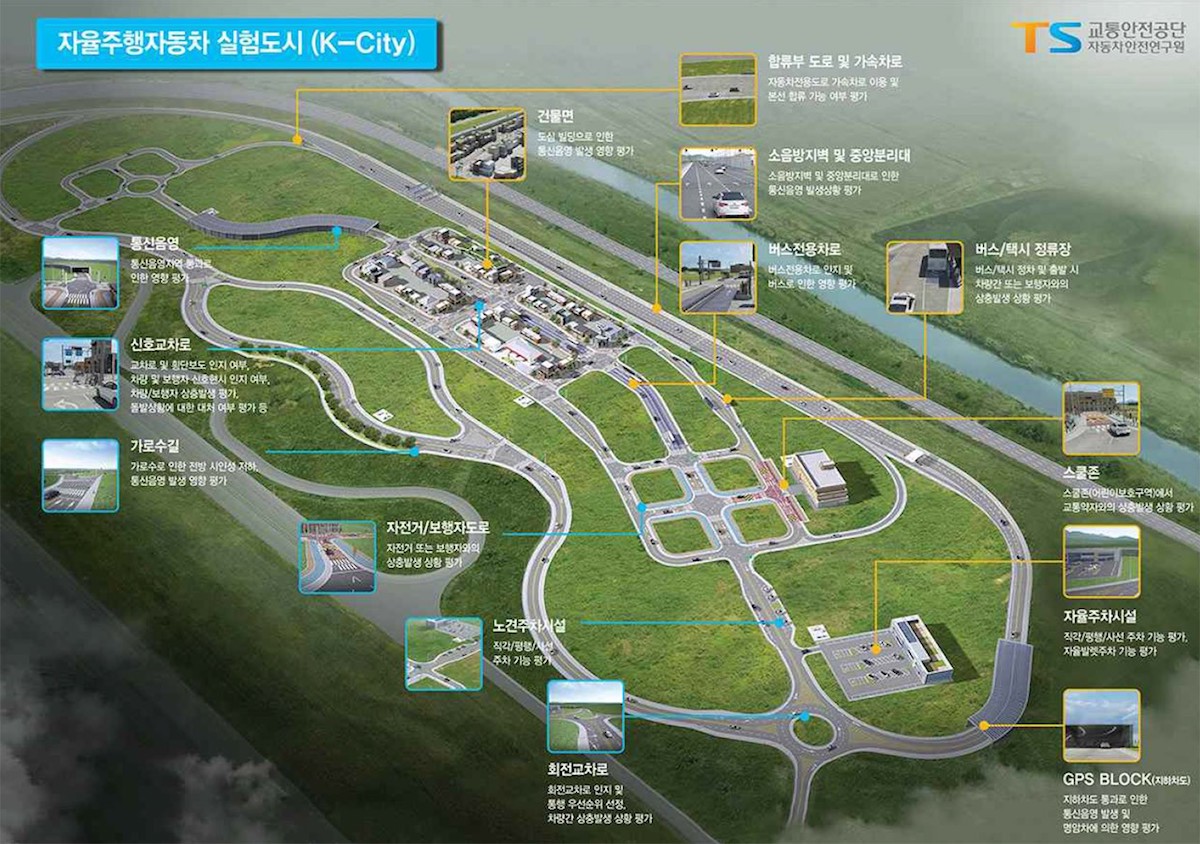 A number of Korean companies are already lining up to use the grounds for testing, namely Hyundai and Kia, and South Korean companies such as Samsung, Naver and SK Telecom. With interest in the area of self-driving cars growing, there is unlimited potential in the kind of results and information these test beds can provide. Various experts feel engineers, urban planning experts and Car Insurance companies should also be allowed to use the testing grounds to gather data which can be used to effectively plan the automotive future of busy cities.
Already, Hyundai's Ioniq, with electric motor and a number of autonomous sensors, is making waves in the industry as one of the first cars to be affordable and available to consumers as a driverless car. With these kinds of testing grounds available, self-driving cars look set to become the future for the automotive industry.