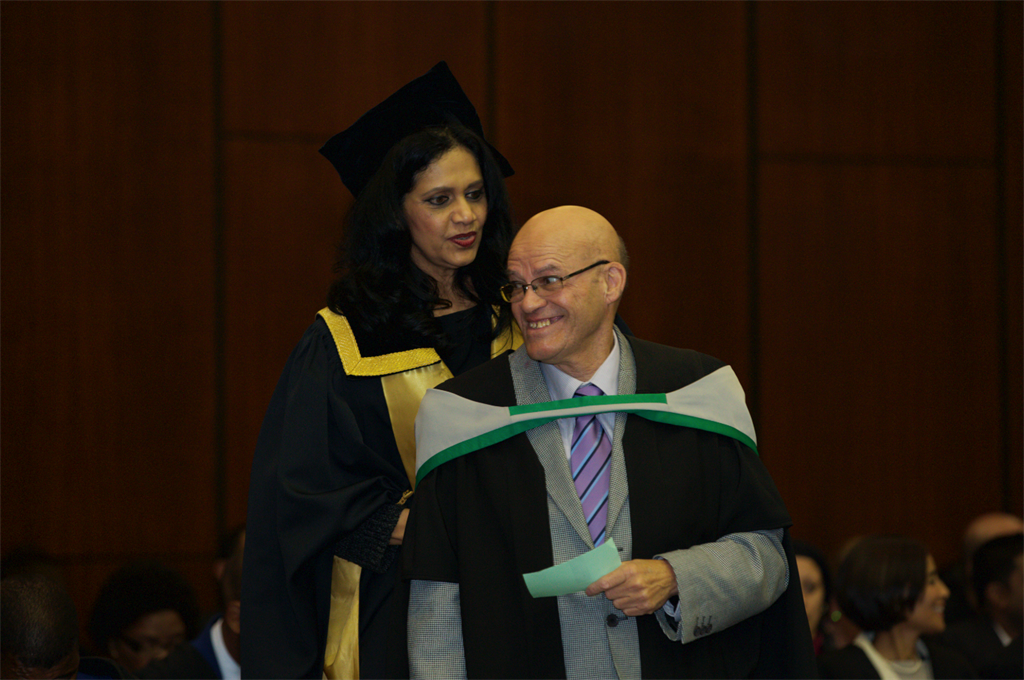 A grandfather from Cape Town, who has completed his master's degree at the age of 71, has demonstrated the truth of the words from Robert E. Lee, a wise man who once said: "The education of a man is never completed until he dies".
Anthony de la Harpe, who was capped by UWC registrar Nita Lawton-Misra, after earning his Master of Arts degree, still plans on furthering his studies, as he has now set his sights on commencing his PhD studies. He began with his master's studies at the age of 68 and in July he graduated with his MA in History from the University of the Western Cape.
According to a report, de la Harpe, who is from Belhar, said he had a bad fall on the day he registered for his MA; and though the fall broke his leg in three places, it couldn't prevent him from pursuing his goal.
He said he did not find any more difficulty studying in his old age than he did obtaining his other degrees when he was younger; adding that it helps that one has more inner peace at old age. De la Harpe was born in the small town of Port Nolloth in the Northern Cape and completed his studies in teaching in the 1960s, at what was then known as the University College of the Western Cape.
After working as a teacher for many years and completing his BA degree in 1975 and his BA (Hons) in 1977 at UWC, he was employed by the Land Claims Commission in 1995. It was here that he came face to face with thousands of claimants and their heart-rending stories of dispossession under The Group Areas Act. He said that because several of his informants, whom he had worked very closely with, had since passed on, he felt that left him with a compulsion to tell their story – and he got the opportunity to do that in his thesis.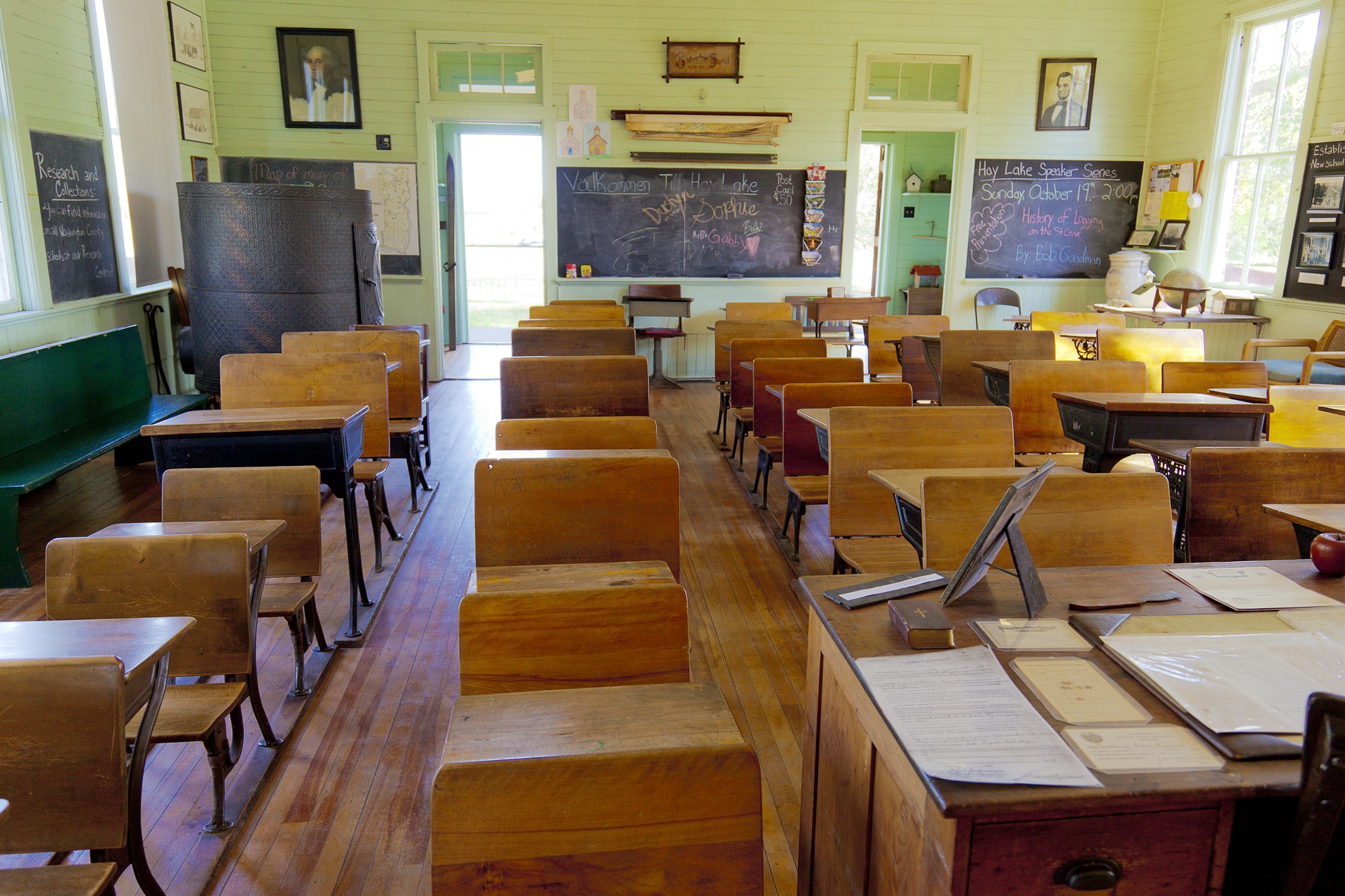 The 71-year-old said his master's was probably a delayed project, as it was something he had wanted to do for a very long time. De la Harpe, who says he is semi-retired, is a father of three and still supports people with their land claims. His next goal is to obtain his PhD, and he has said that if he acquires enough funding for it; he will set his sights on the discovery of Namaqualand's diamond fields.
This inspirational story is a testament to the fact that we're never too old to reach for our dreams, and that there's no age limit for furthering our studies. With Life Insurance you can help ensure that you leave your family with the opportunity to further their education; even in the unforeseen event of you no longer being there to provide for them financially.