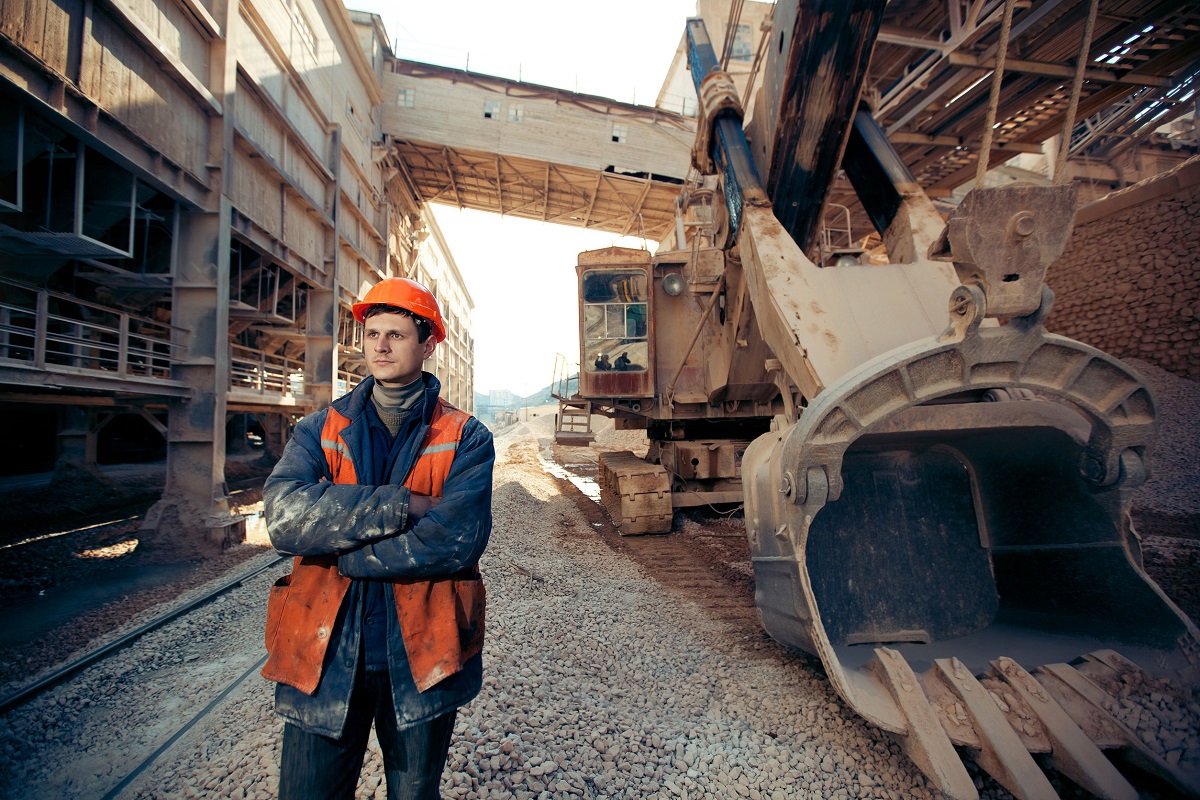 Platinum producers in South Africa have dissociated themselves from JIC Mining Services (Pty) Ltd, the biggest mining segment within the Gupta-owned Oakbay Investments. The move reflects the ongoing friction between Gupta-owned businesses, South African corporations and political parties, writes Fin24.
Platinum producers have opted to either terminate or not extend their contracts with JIC as it is currently difficult to pay for their services, particularly after the country's major banks broke ties with all Gupta-linked businesses earlier this year. According to reports, an anonymous source disclosed that JIC has lost Platinum Group Metals Ltd.'s Maseve Mine as a client, although both parties have yet to confirm it.
JIC, a mining company that the Guptas acquired in 2006, is still hired by Royal Bafokeng Platinum (RBPlat), Mpueleng Pooe, a spokesman for the company, informed Fin24. However, Impala Platinum Holdings Ltd. said that they will not consider JIC's application for any upcoming tenders if the company can't restore their banking privileges. Johan Theron, a spokesman for Impala Platinum, insisted that service providers must have bank accounts since payment for services cannot be completed in cash.
Theron advised that if JIC wants to tender for additional work without a bank account it would be problematic. Impala has been conducting business with JIC for two decades and, as such, has given the company the time to iron out their problems. The Gupta family recently came under fire after the State of Capture report implied that they had an influence in cabinet appointments and were involved in illegal deals during their pursuit of business interests in South Africa. The report also highlighted the family's close relationship with President Jacob Zuma, whose children have been employed by the Guptas.
Barloworld, an industrial brand management company, in October applied to the High Court to liquidate the Gupta's recently bought Optimum Coal Mine for outstanding debt on goods and services rendered. The complaint was dismissed, however, after the company received a fractional payment from Optimum.