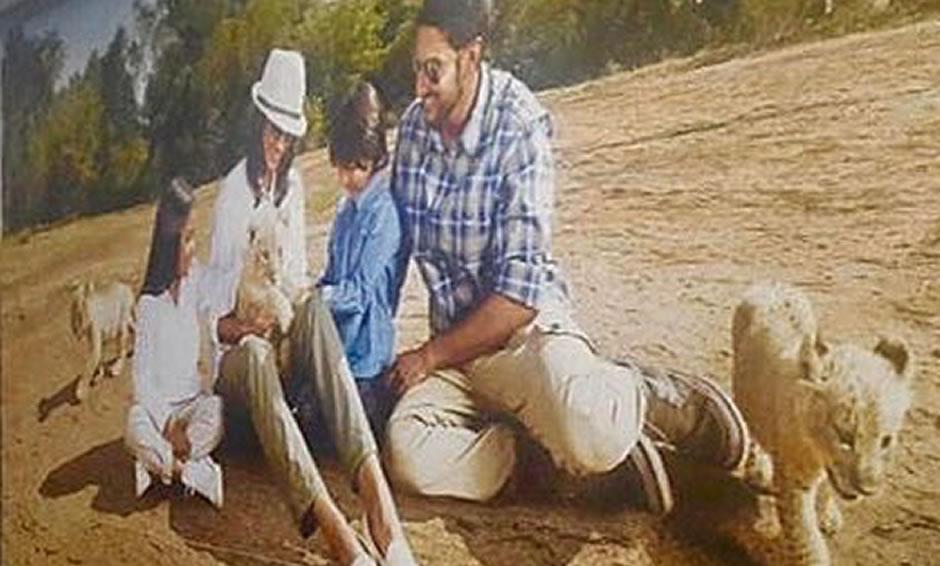 Airports Company South Africa (ACSA) confirmed that a South African Tourism campaign said to be giving tourists the wrong message would be removed from the international arrivals entranceway of OR Tambo International Airport.
Images used in the campaign, said to have been up for about a year, show a wild African landscape as well as a family of four petting cubs. Several organisations criticised the campaign as going against sustainable tourism, which aims to do away with improper practices. Blood Lions, a campaign that aims to stop canned hunting and exploitative lion breeding in South Africa, welcomed OR Tambo International Airport's decision to have the panel of images removed.
OR Tambo International Airport posted a statement on its Facebook page, where it addressed the issue and also clarified that the images were supplied to the airport by South African Tourism. "We accept that conservationists now urge tourists not to participate in the petting of young wild animals, although we had not been made aware of this at the time that the images were installed," the statement read.
In response to protests around the tourism campaign, in its statement the airport said the images that send the wrong message would be removed and replaced, and that they were happy to offer South African Tourism the opportunity to provide suitable replacements that would complement the remaining images and demonstrate how people can interact with lions in the wild. The airport said it would pay for the process of having the images removed and replaced.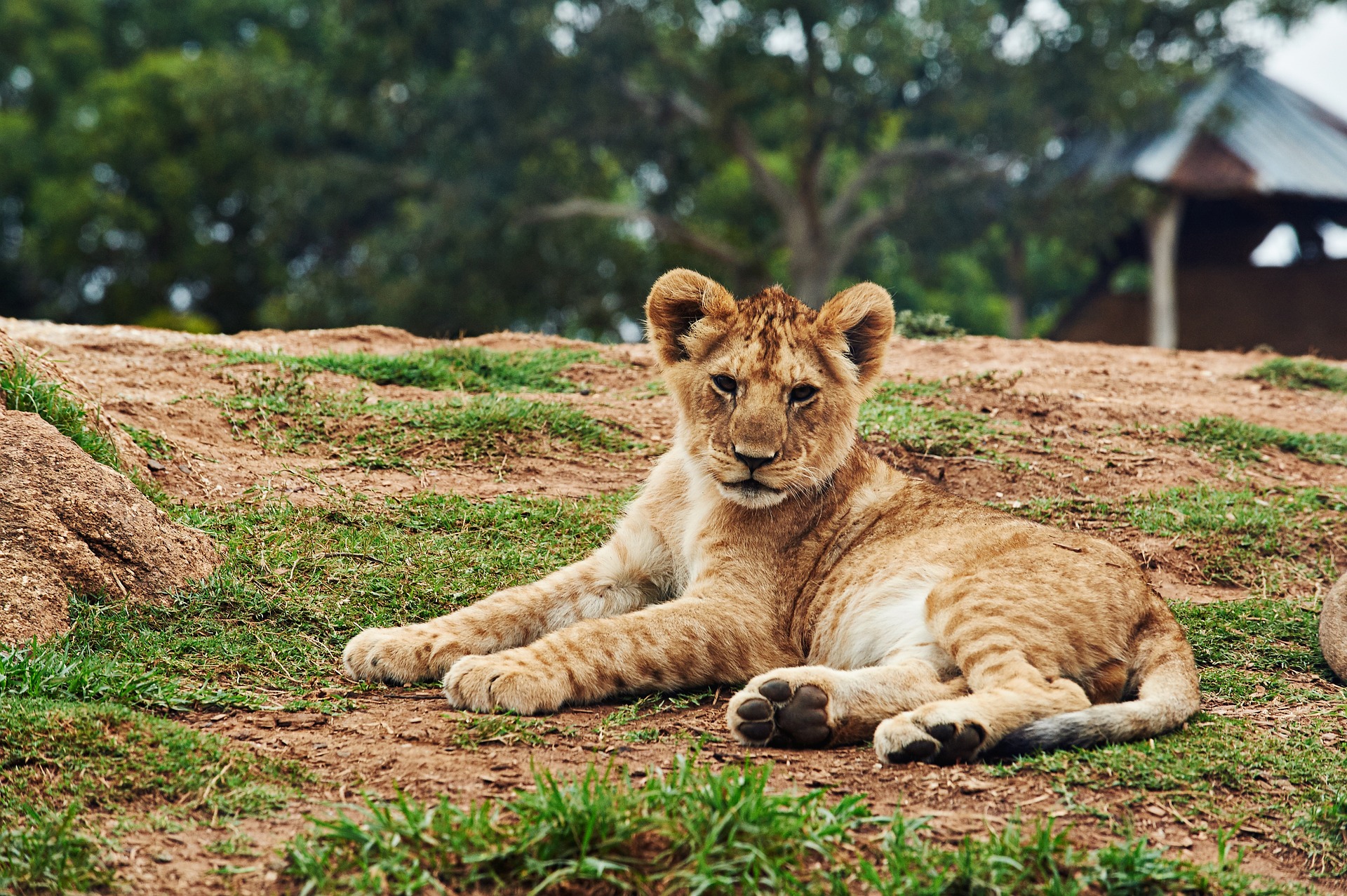 On its Facebook page, Blood Lions praised South African Tourism and OR Tambo International Airport for their immediate and "responsible" action taken around the matter. "A special mention should also go to the South African Tourism CEO, Sisa Ntshona, for his immensely positive and proactive support. All parties have shown ethical leadership and have been able to base their decisions on the back of sound conservation practices and responsible tourism stands being promoted by the wider community," the post read.
At the end of 2016, Ntshona took a bold stand against tourism products based on the exploitation of wild animals. This stand is also sure to contribute to the way South African Travel Insurance companies will be promoting travel and tourism going forward.
In their statement, Blood Lions added that the actions taken would be of help in ensuring that South Africa starts reclaiming its reputation as a promoter of fitting wildlife tourism. It called on all operators still offering questionable tourism products to follow the example set by South African Tourism and OR Tambo International Airport.