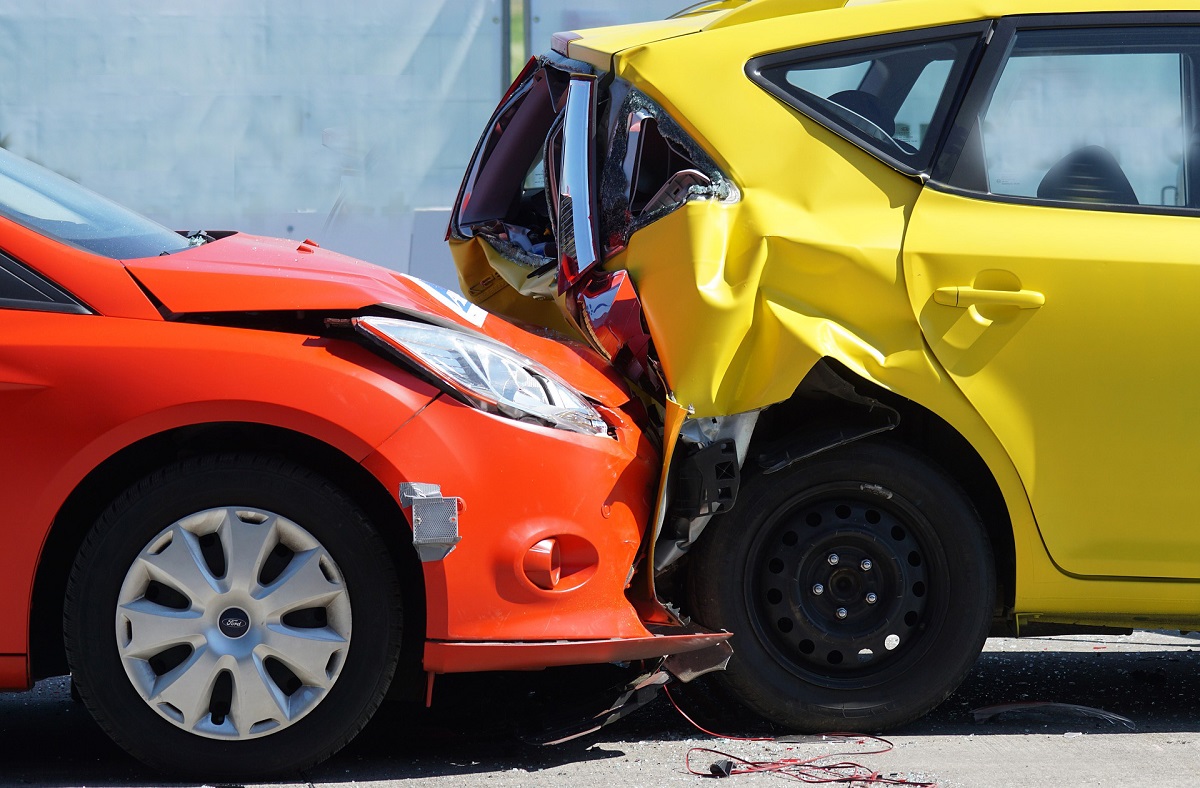 The Road Accident Fund (RAF) is tightening its compensation procedures in a bid to curb fraudulent requests and reduce the organisation's mounting debt. The proposal of a new scheme called the Road Accident Benefit Scheme comes amid fake claims worth R126 million submitted to the entity between April and June 2016.
The RAF currently owes about R145 billion to road accident victims, which they had been unable to settle due to more expensive claims, medical inflation and a higher registration of claims. The organisation anticipates that the revisions to the policy will be more affordable and allow some extra space in their future budgets. By trimming their annual payout amount, more accident victims will have access to the fund.
Previously, people injured or killed in a road accident would receive a lump sum from the RAF when they or their families file a claim. This system, however, proved inefficient and expensive and lacked sustainability. Moreover, the RAF discovered that some people used the organisation as a source of instant wealth, rather than a social security system. Compensation from the fund is meant to go toward medical bills, funeral costs, and income support for valid claims.
Victims can only claim from the RAF if they were a passenger, pedestrian or the driver not responsible for the accident, even if the culpable party does not have Car Insurance. A child, spouse or other relative, who was dependent on the income of the deceased road accident victim, may also seek compensation. The same applies to a close family member who paid for the funeral. Persons who were the sole occupant or whose vehicle was the only one involved in the accident, are not eligible to claim.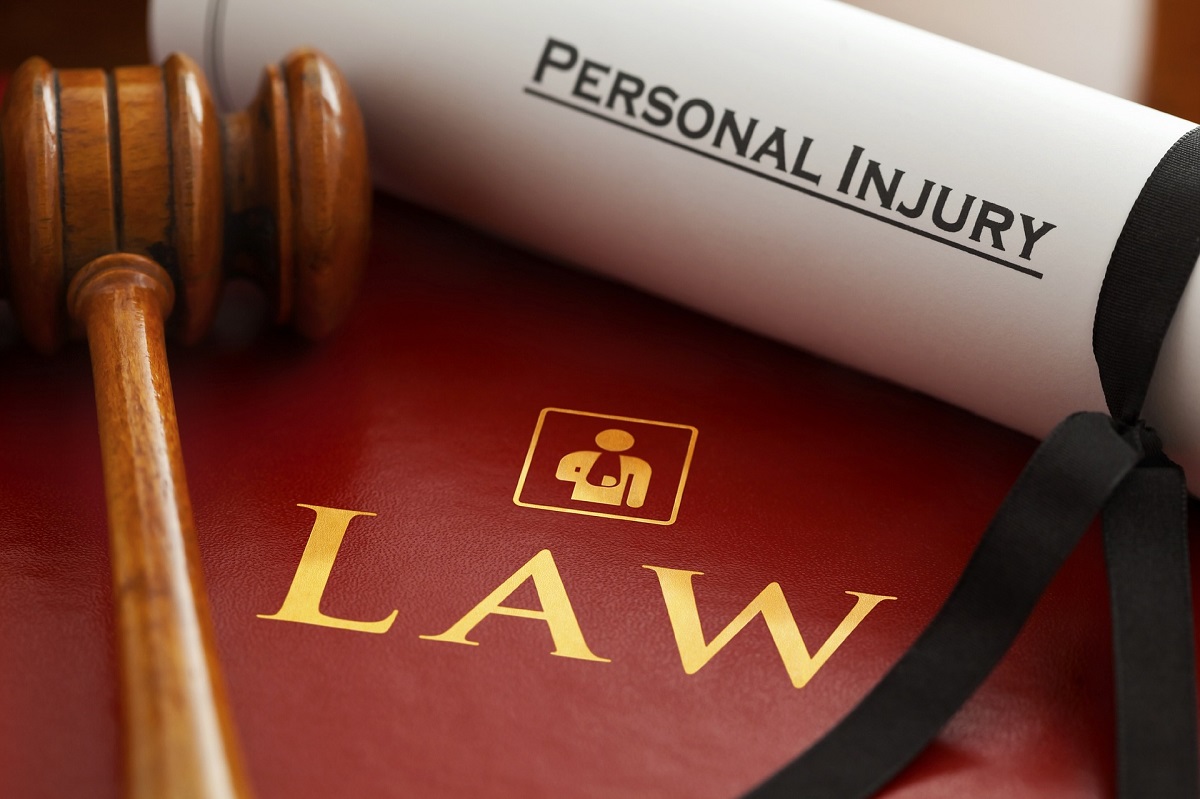 If the new Road Accident Benefit Scheme is put into effect, claimants will receive a monthly allowance instead of a single payment. It's likely that people will be paid a lesser amount in the future but more people will gain from the money put aside for road accident victims. The RAF believes that this new rule will especially benefit those who have not gotten to grips with budgeting, as it will enable them to support themselves for longer.
The Road Accident Benefit Scheme must still go through parliamentary review before its implementation. The RAF Amendment Bill currently serves as a proxy for the suggested changes the benefit scheme will bring about. This legislation makes provision for a "no-fault" 30-day claim period that allows all accident victims to receive medical treatment and funeral funding without having to go through lengthy parliamentary and public procedures. The RAF Amendment Bill also permits the transport minister to compile a list of injuries that qualify as "serious". Victims whose injuries are identified as such by the list will therefore not be subjected to the medical examination currently required by the RAF to receive a lump sum for "general damages".