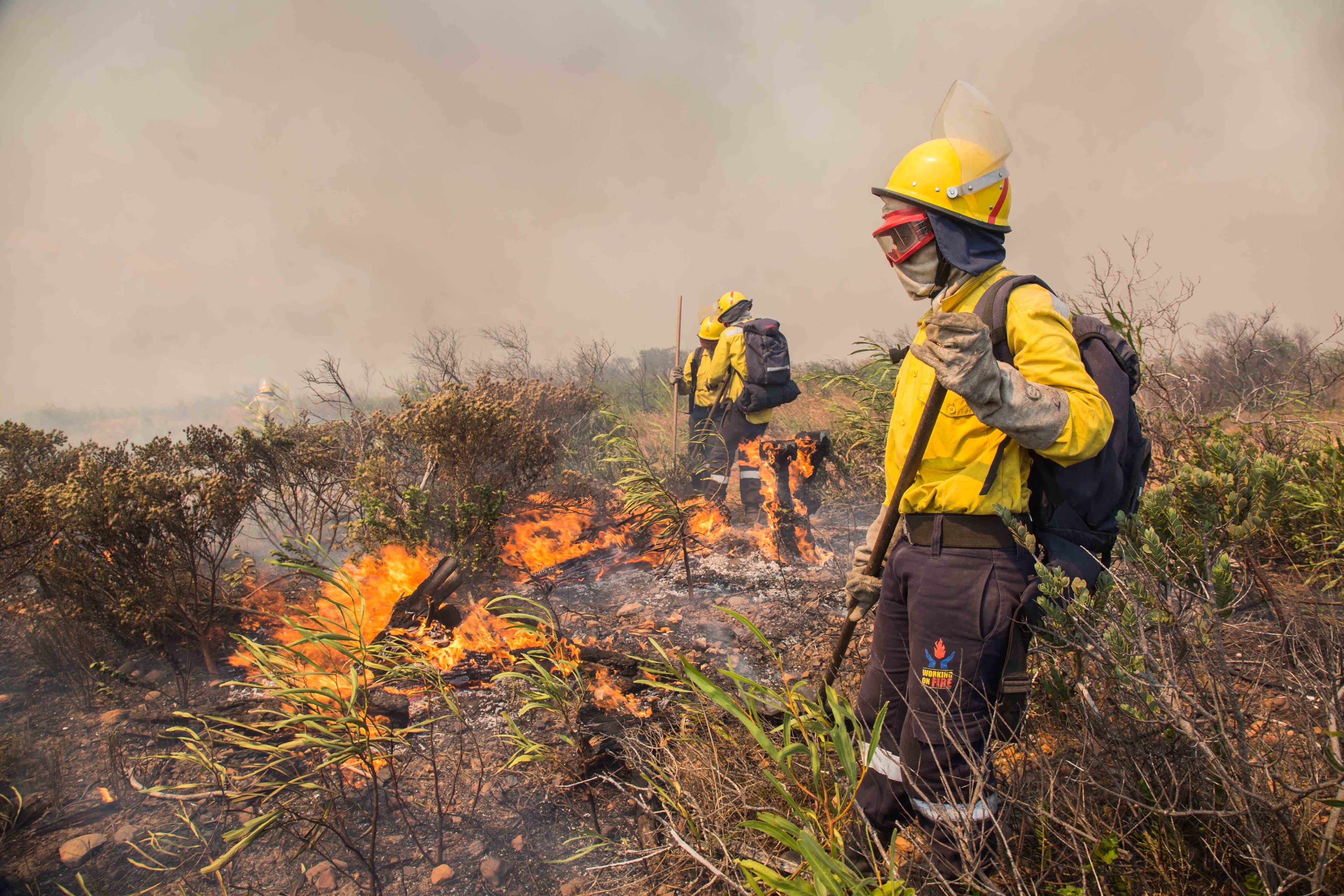 Over the past couple of weeks the City of Cape Town has been battling devastating fires that forced residents in certain areas like the Welcome Glen section of Glencairn to flee their homes for safety.
Witnesses reported that in scenes similar to that of Hollywood disaster movies, rescue teams battled to put the raging fires out, being fuelled by strong winds, as they moved closer and closer to residences. Fire engines, Disaster Risk Management vehicles and paramedic services joined forces, moving through the dense smoke, as they went in and out of the risk areas, all working together in an attempt to bring the situation under control.
Along the Welcome Glen section of Glencairn, some residents helped to put out the flames, while others packed their belongings to evacuate their homes for safety. It was reported that a local resident was nearly caught in the fire while trying to put out the flames with a branch, but luckily the firefighters alerted him of the surrounding fire on time. The fires had already spread out from the open bush to the residential area and efforts were being made to keep properties from catching fire.
In a fire that raged through the Badberg Mountain and a nearby resort in Slanghoek Valley, 22 people were left injured, and out of that number ten had to be treated for mild smoke inhalation. Firefighters were already trying to extinguish the blaze on a number of buildings by the time paramedics arrived at the resort to attend to the injured.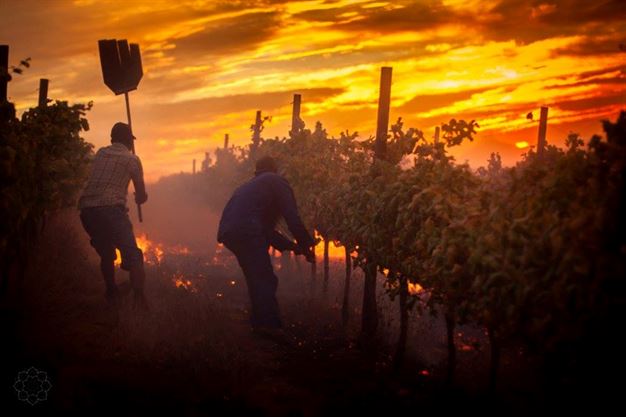 In another incident, the City's Fire and Rescue Service were hard at work in efforts to put out a vegetation fire which erupted high up on the mountain slopes of Ocean View, spreading across the mountain to Da Gama Park in Simon's Town. The fire was beyond reach; however, security measures were applied to protect property and residents from certain flats. According to the report, dozens of horses in the area were also evacuated from their stables to a safer location.
The cause of the fires is still unknown and there were talks that a reward would be made available for any information brought forward about anyone who may be responsible for the fires, as it was suspected some of these may have been started intentionally. This may be a good time for homeowners to evaluate their Household Insurance, which may cover damage caused by fires such as these.