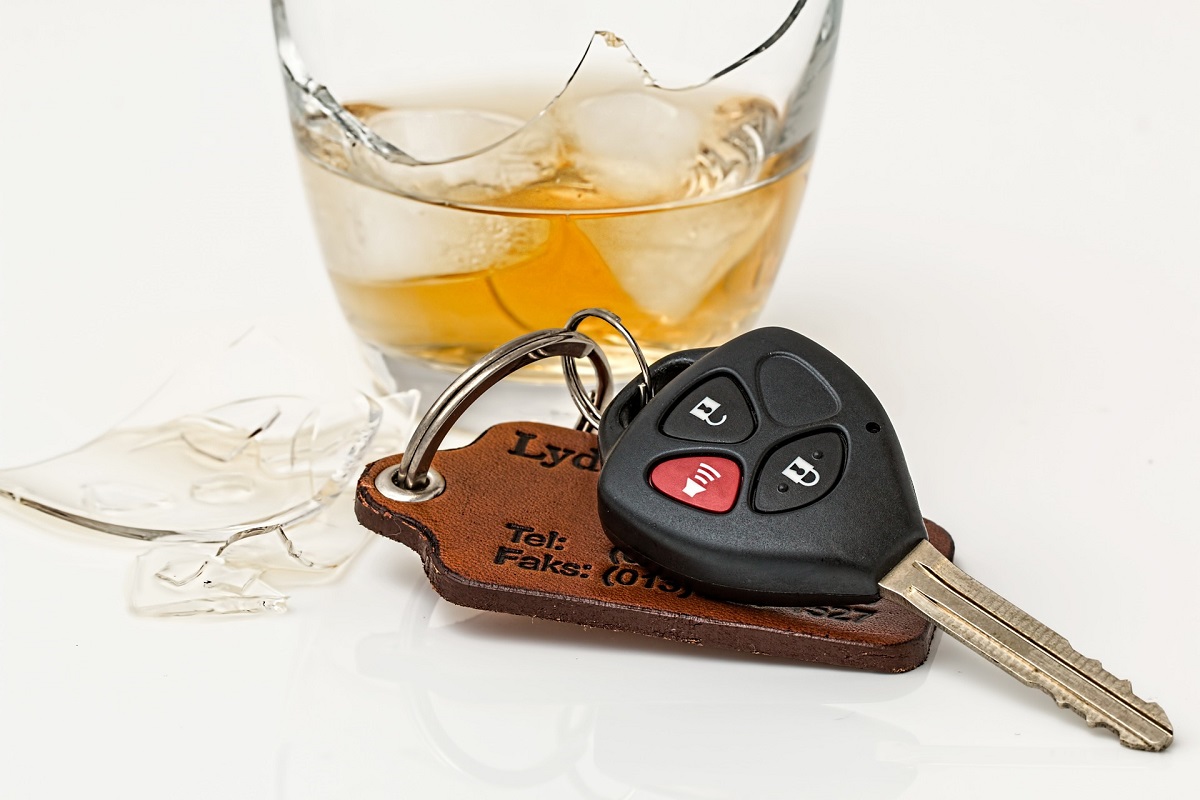 The National Prosecuting Authority (NPA) has given the Western Cape Department of Transport the green light to reintroduce the Dräger breathalyser on the province's roads. The department now hopes that the trial run of breathalyser testing, which begins on 1 August 2016, will discourage motorists from driving under the influence and speed up procedures related to drunk driving incidents.
The Dräger breathalyser became a topic of controversy in 2011 when the NPA established that the readings of this specific device could not be submitted as reliable evidence in court. Clifford Hendricks was arrested after the Dräger registered his blood alcohol levels at 0.95 mg per 100 ml – four times above the legal limit.
Hendricks and his lawyer disputed the charges that were solely based on the breathalyser results. They argued that the Dräger device used on Hendricks may not have been used or functioning correctly, or operated by a fully-qualified person. The Western Cape High Court established that the device was indeed not regulated by the book and the results, therefore, would not count as proper evidence in the case against Hendricks.
The NPA dismissed all drunk driving charges that involved Dräger breathalyser testing and withdrew the device altogether in June 2011. The NPA, however, still believes that a breathalyser is an efficient method to test for alcohol in our country, where drunk driving is a major cause of car accidents and, subsequently, third-party Car Insurance claims.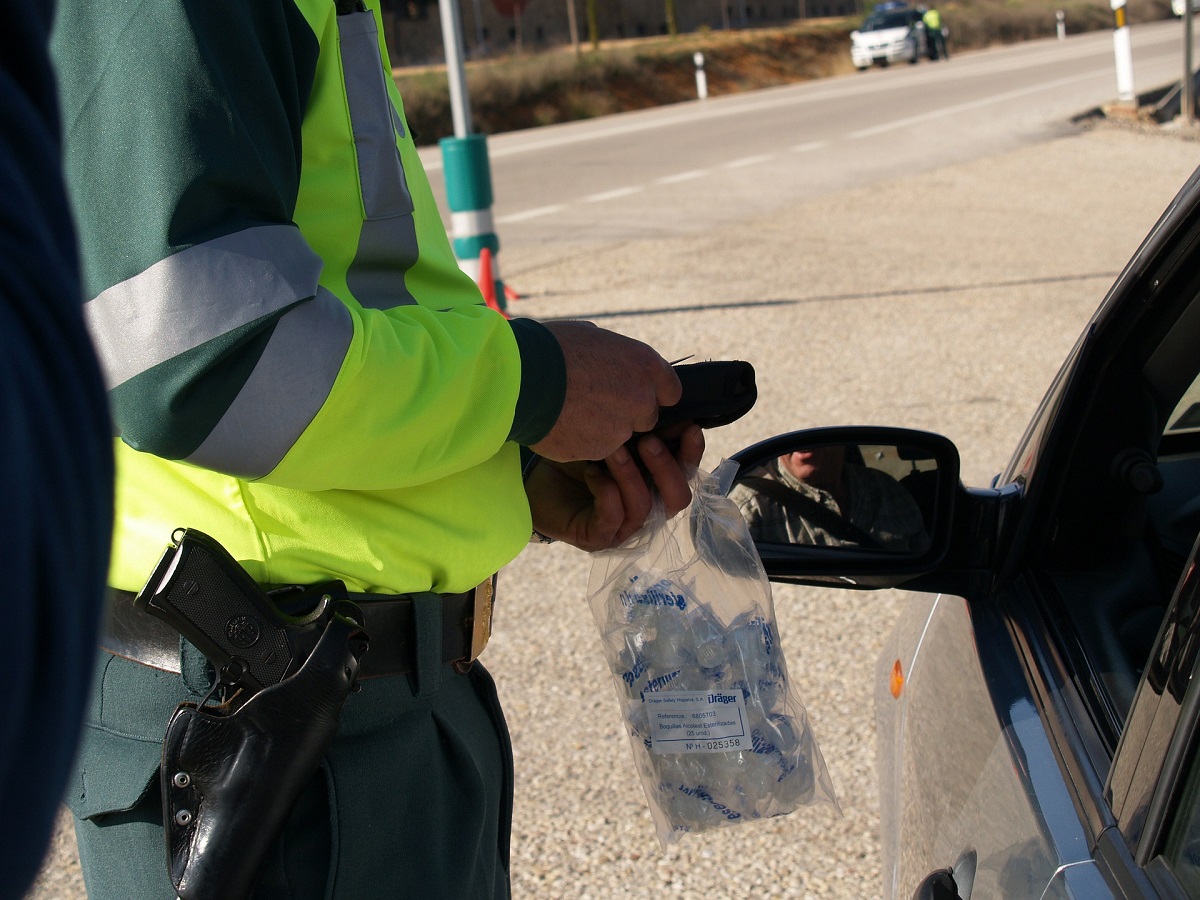 The reinstated Dräger breathalyser in the Western Cape will offer more convenience than the ones currently in use. Drivers who will be pulled over for alcohol testing won't have to take a trip to the hospital to have their blood drawn and wait weeks for the results. Motorists can get an evaluation immediately and traffic officers will be able to arrest offenders at the scene of a road block. Drivers can also take the matter to the court within hours if the new Dräger device shows that they're over the limit.
According to Independent Online, previous devices sold to municipalities up until 2011 were below par. A sample of the improved Dräger breathalyser, which resembles the desktop type used at police stations, may hereby be recognised as evidential in the Western Cape. If successful in this province, it could expand to Gauteng and / or other provinces that still rely on blood tests. But, the Gauteng High Court would first need to acknowledge Dräger testing as evidential in drunk driving cases before the province can upgrade to the same equipment introduced to the Western Cape.