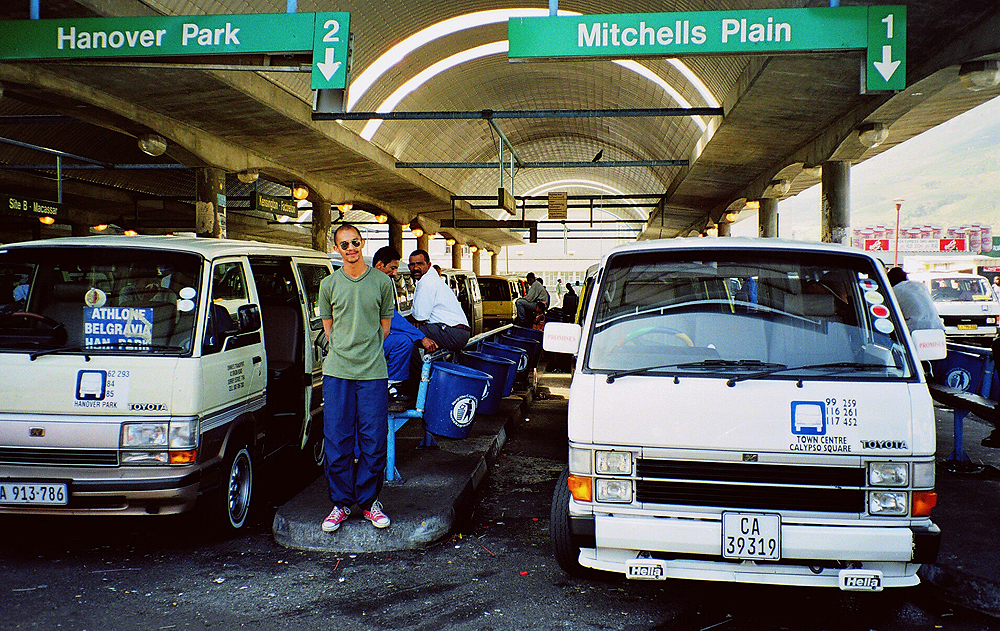 After the success of the taxi strike which slowed down business in parts of the economic hub of the country - Johannesburg - in June, more chaos was expected this month, after the South African National Taxi Council (SANTACO) announced plans for a bigger and more coordinated strike in July.
South African public transport commuters can, however, relax, as the planned mass minibus taxi strike was suspended. The announcement was made by Transport Minister Joe Maswanganyi, after his meeting with the National Taxi Council on the Sunday before the original announced strike date.
The meeting was held to highlight the issues the industry is currently facing, such as high monthly repayments on their Toyota Quantum vehicles, which were becoming unaffordable, according to taxi owners. Transport Minister Joe Maswanganyi said they had reached an agreement to put the strike on hold. "Both government and SANTACO agreed to work together to confront challenges that the taxi industry continues to experience on a daily basis, as clearly articulated in the meeting," he said.
On June 15, taxi operators embarked on a 'go-slow' in protest over access to finance, a shortage of subsidies for the taxi industry and operating permits. Taxi drivers blocked all the major routes leading into Johannesburg and Pretoria, which not only left thousands of taxi-using commuters without means to get to work and school, but also caused flights from OR Tambo International Airport to be delayed due to heavy traffic and blocked roads.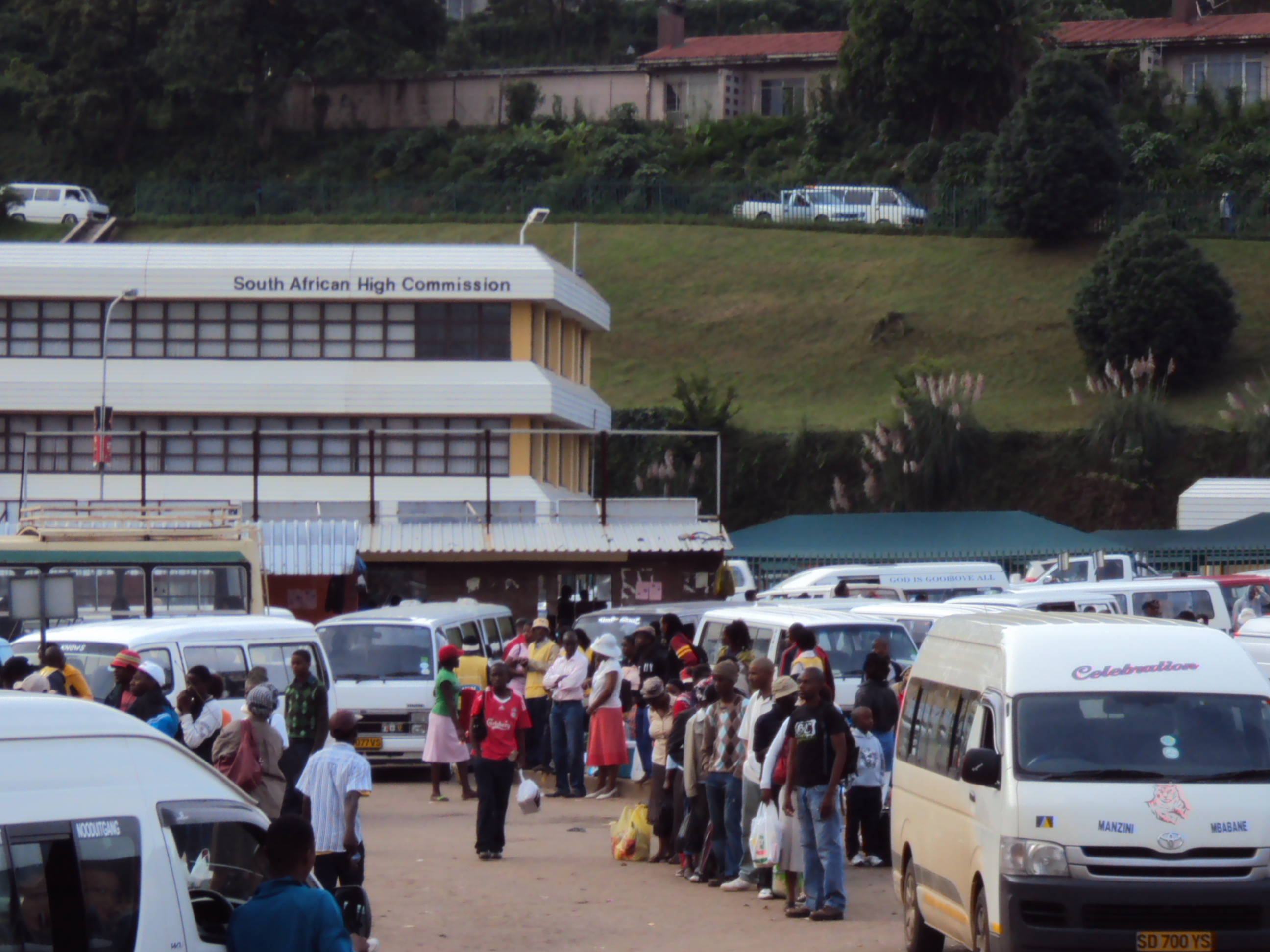 The industry threatened to embark on a national strike which was scheduled for 13 July, which it said would bring the country to a standstill if its concerns were not addressed, however, the Transport Minister said there was agreement that issues concerning the taxi industry will be addressed and that the Transport Department and SANTACO would appoint committees to deal with the issues.
The Minister added that the government had become aware of the taxi industry's "frustrations" around finance, with certain lending institutions charging 28% interest on their vehicle loans, which is considerably higher than the private vehicle finance rate that is an average 10.25%. SA Taxi is a financial service provider with a focus solely on the taxi industry; amongst other things, it provides financial assistance to taxi operators who may struggle to get financing options such as a Business Loan from other institutions to pay for their minibus taxis. The Transport Minister said they would involve other government departments, including Treasury, to analyze other possible funding structures.
The deputy president of SANTACO, Boy Zondi, said it "could not be business as usual" when it came to difficulties the industry faced. He called on SANTACO members to give the committees a chance, however, he warned that there needed to be speedy resolutions to assist the industry.
If you're thinking of starting a taxi business, and don't have enough saved to purchase your first taxi, a Personal Loan can allow you to.