According to the Chamber of Mines, the death toll of mineworkers has increased this year, despite additional efforts to ensure the safety of workers. The death total had been slowly decreasing, from over 100 in 2012, to 93 in 2013, and even further to 77 in 2015. But 2016 has seen the death toll rise from 48 to 59 since the same period in 2015. In a country that is still one of the largest producers of gold, platinum and diamonds, this is a worrying figure. The industry is a dangerous one, and Mineral Resources minister Mosebenzi Zwane has promised to investigate the sudden rise in fatalities.
Mining is a dangerous business
South Africa houses some of the deepest mines, where workers can travel kilometres below the ground. Nowadays, workers can reach up to 4 kilometres below the earth's surface, mainly due to reduced reserves. Platinum, in particular, is found in very narrow seams which are geologically unstable and are deep below the ground. At this depth, falling of ground and rocks, and small earthquakes have a higher chance of occurring, and are the main causes of mining accidents.
Aside from the instability of the earth at this depth, temperatures also increase dramatically. Rock temperatures can reach a high of 60 degrees Celsius. If a person is injured that far below the surface, it takes far longer to bring them to the surface due to reduced energy levels and heat.
Possible causes
While there are no definitive reasons for the increase, according to Mineweb there are a number of factors that could be contributing towards the rise of fatalities. Apart from the usual rock falls, some companies have cut costs in order to stay profitable during the tough economic climate. This can compromise the amount of money put into safety measures and the correct equipment, forcing workers to continue working without these added benefits. Additionally mining jobs are increasingly open to younger workers, who have a greater need to work, little training and reduced fear of getting hurt.
Mining companies may be contributing to the situation further, by being slow to shut down or reduce production due to safety concerns, as admitting issues can drop overall profits. AngloGold for example, the world's largest producer of gold, had an 18% drop in its shares since 15 August when the company revealed three fatalities and 77 safety stoppages to its investors in the first of half of the year. Reducing or stopping production decreases market value and investor trust.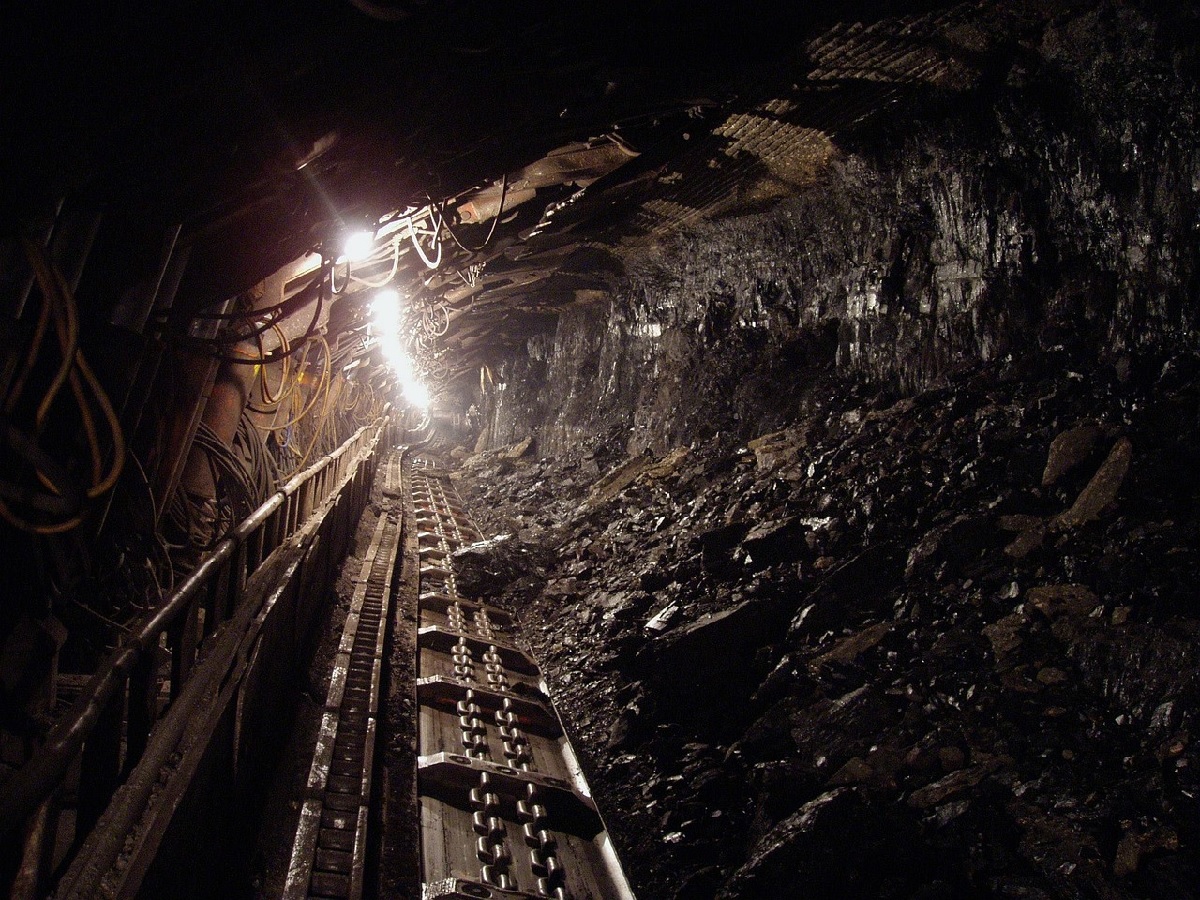 What has the industry done to increase safety?
Mining deaths continued to drop for eight years in a row, until this year. So what caused the eight year decrease? In 2010 South African mining companies embraced the use of safety nets. While the falling of rocks is a frequent cause of fatal accidents at the stope, (the area where a miner with a drill makes holes for explosives), nets can prevent many of them by catching falling pieces of ground. This has proved to be a successful investment, where in 2003 131 deaths were as a result of falling ground, this number dropped to 22 in 2015. While nets cannot catch all rocks, considering large rock falls can pull down a whole net, they have proved highly successful in reducing the number of fatalities.
The mines ministry has added to this, by increasing the number of safety inspections at mines, and in July hired 38 more inspectors. While some mining companies have complained of unnecessary stoppages, costing them billions of Rands, the ministry feels safety needs to be stepped up because of the sudden increase in fatalities.
As the economy continues to be weak, more young adults turn to mining and production stoppages are halted to continue profits, it is hoped these factors won't continue to increase fatalities further than they already have. The trend of decreased mining deaths was extremely positive, in a work environment that is incredibly dangerous. Fatalities that are largely preventable can seriously affect the family's of the deceased, who are often the main bread winners. In an industry that risks the lives of its employees, it is vital to have Life Insurance in place. And while it cannot rectify the situation in the event of death, it can help protect the loved ones of the deceased financially.