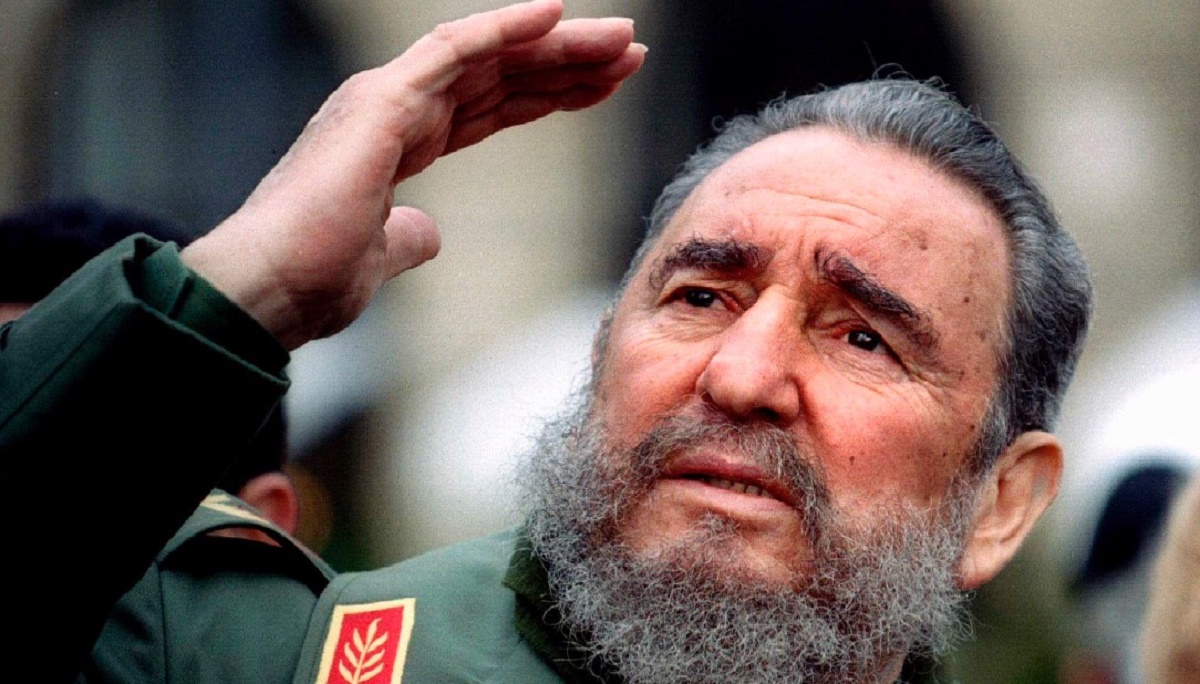 The Cuban revolutionary and former President of Cuba, Fidel Castro passed away on Friday, 25 November 2016 at the age of 90. Shortly after the news broke, Cuba announced nine days of national mourning for the former leader who took control over Cuba for half a century, from 1959 to 2008.
Several political leaders in South Africa have expressed their condolences to the people of Cuba, as Castro was a firm supporter of South Africa's own struggle to freedom as well as openly and actively against colonial rule in Africa. Castro deployed troops into Algeria, Guinea, The Democratic Republic of Congo, Bissau and Angola, putting a large portion of his budget towards this cause. Castro was also the first foreign leader to receive a visit from Nelson Mandela after his imprisonment, to thank him for his support.
As Cuba and South Africa had and still have strong ties with one another, President Jacob Zuma recently attended the ceremony in Havana, Cuba to celebrate Castro's life on 30 November 2016. A number of ceremonies were also conducted by the African National Congress (ANC) in South Africa to pay tribute to the former leader with Zuma expressing his sentiments in saying, "President Castro identified with our struggle against apartheid. He inspired the Cuban people to join us in our own struggle against apartheid. The Cuban people, under the leadership and command of President Castro, joined us in our struggle against Apartheid" and, "as a way of paying homage to the memory of President Castro, the strong bonds of solidarity, cooperation and friendship that exist between South Africa and Cuba must be maintained and nurtured."
The Economic Freedom Fighters (EFF) followed suit with a ceremony of their own, and expressed their condolences to the people and government of Cuba saying, "We send our revolutionary condolences to the family and close friends as well as the people of Cuba as a whole. We know too well that Commandant Fidel Castro's 90 years of existence touched the lives of many in the world."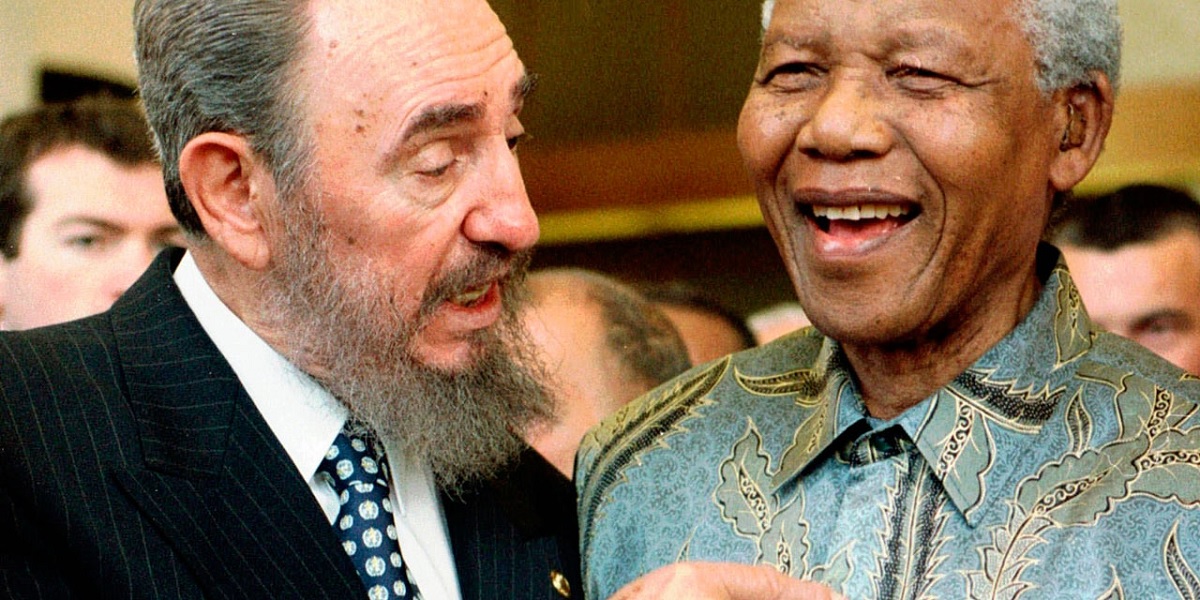 The South African Communist Party (SACP) reiterated the EFF's sentiments in issuing a statement that read, "profound revolutionary solidarity and condolences with the people of Cuba and Castro's family on his passing." Even the Congress of South African Trade Unions (COSATU) expressed their condolences with a press release noting that, "The Congress of South African Trade Unions joins millions of people around the world to mourn the passing away of one of twentieth century's foremost revolutionaries, the former president of Cuba, Fidel Castro."
While Castro's actions and beliefs remain controversial, he has done a tremendous amount for South Africa. He helped the country fight the Apartheid system, sent doctors to assist in our rural hospitals, helped send South Africans to study in Cuba and responded swiftly to the Ebola crisis in West Africa. It's no surprise then that so many political leaders have come out to celebrate his life and express their condolences to the people of Cuba on his passing. He was laid to rest on 4 December 2016.
We'd all like to be laid to rest with such dignity and celebration of life, and the best way to do so is to ensure you have Funeral Cover so that your family has sufficient finances and resources at their disposal.