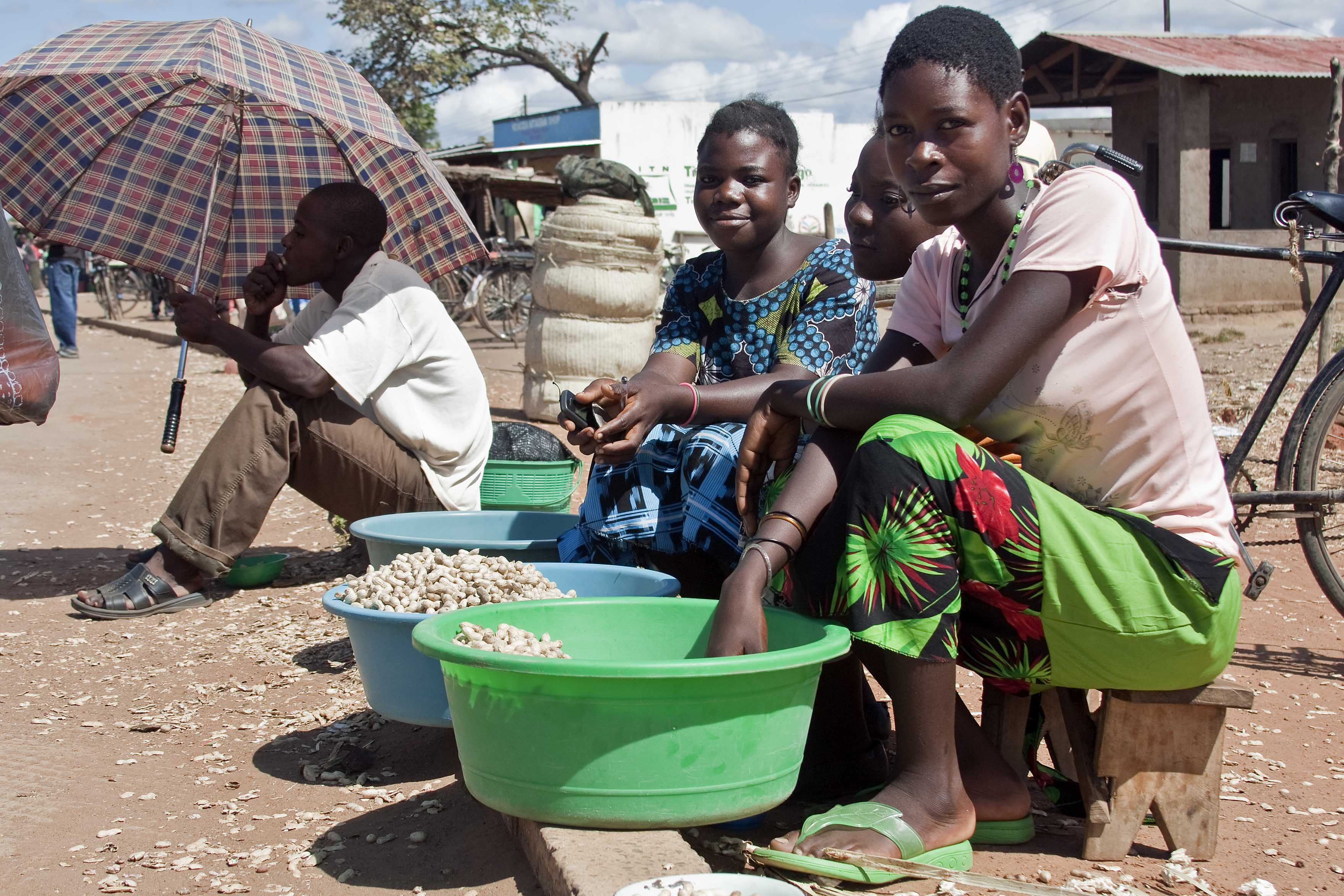 A few years ago, hippo.co.za wrote an article about South Africans' growing dependence on social grants. At the time, the stats provided clues about South Africa's economic state and the effects of unemployment on our society.
Now, nearly three years later, hippo.co.za takes another look at how much has changed with the country's social grants.
Why Do South Africans Rely on Grants?
Not much has changed here since our previous article. The latest data from Stats SA tells us that 29.5% of our population is under the age of 15 and 8.5% is over the age of 60. This means that 38% of our country is too young to work, approaching retirement, or already retired. In addition, 27.1% of the country's working-age people are unemployed.
This shows that a large portion is unable to bring in an income.
We can also understand why we're so reliant on grants by looking at the types of grants available. Here's a quick overview of them and how many recipients there are per type, as per the South African Social Security Agency's (SASSA) latest fact sheet.
| | |
| --- | --- |
| Grant type | Total recipients |
| Child support | 12,440,728 |
| Foster care | 345,560 |
| Care dependency | 149,745 |
| War veteran | 105 |
| Disability | 1,058,263 |
| Older persons | 3,521,733 |
| Grant-in-aid | 215,268 |
| Total | 17,731,402 |
Stats SA's 2018 mid-year report estimated that our population totals 57.73 million people. That means that just over 30% of the population relies on social grants. In our previous article, this figure was the same. Whether the unchanging figure is a positive or negative thing is up to you to decide.
In 2016, there were 11.9 million recipients of the child support grant, so there was an increase of more than 500,000 recipients from then to now. 3.1 million were receiving an older persons' grant, which means an increase of over 400,000 people to now.
Social Grants in 2019
In this year's Budget Speech, the finance minister, Tito Mboweni, announced increases to the social grants, as follows:
R80pm increase for the old age, disability, and war veterans' grants
R40pm increase for the foster care grant
R20pm increase for the child support grant in April and a further R10pm in October
On their own, you might think these amounts would hardly make a difference in recipients' lives, but they add up to a massive chunk of the budget – social grants have been allocated R567 billion.
The Effects of Social Grants
The reason for social grants is to provide individuals with some income when they are unable to provide one for themselves or their dependents. In practice, grants improve the standard of living for millions of people, help to redistribute wealth, and ensure that our society moves towards equality. Child support grants, for example, will often be used to pay for education, empowering that child to contribute meaningfully to society as an adult later on.
It's clear that social grants are a lifeline for many South Africans. We can continue to hope that the intentions of the grants will become reality – to eventually lead fewer people to rely on them and make all members of our society equal.
Sources: Business Tech
Prices quoted are correct at the time of publishing this article. The information in this article is provided for informational purposes only and should not be construed as financial, legal, or medical advice.