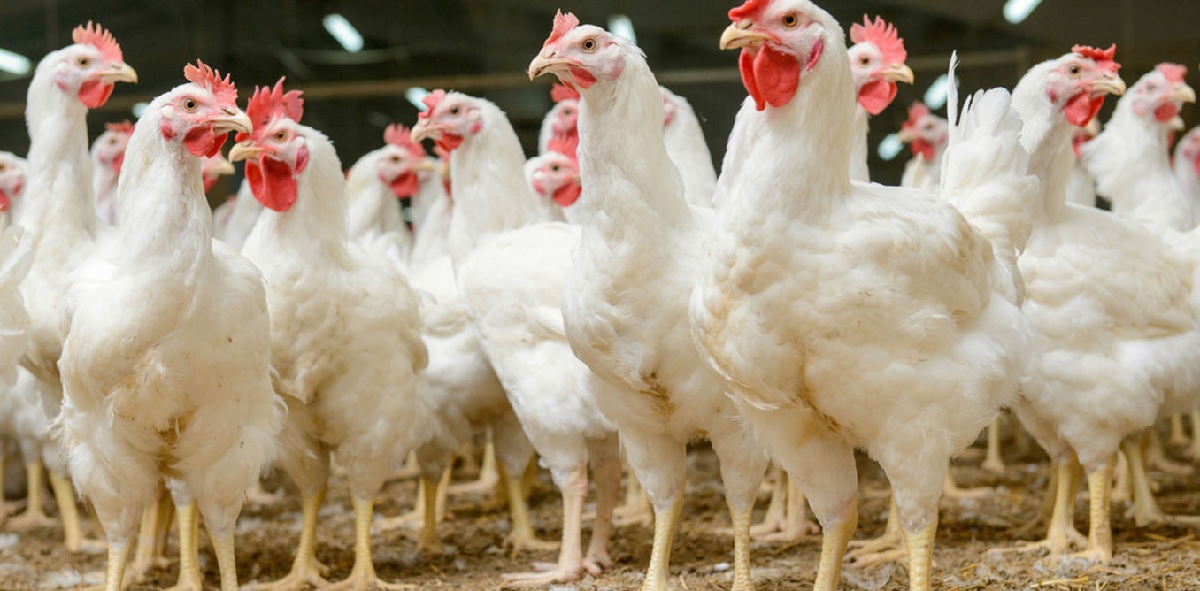 South Africa's poultry industry is facing a difficult time ahead as the European Union (EU) begins to dominate the market. With an oversupply of chicken legs, wings and thighs in the EU, these pieces are being sold to South Africa at extremely low costs. Local farmers are unable to compete with the low prices, resulting in jobs losses and farms closures. Around 35% of chicken products sold in South Africa now come from the EU.
South Africa's largest producer of chicken products, Rainbow Chicken, will be selling 15 of its 25 farms based in Hammarsdale, Kwazulu-Natal and will have to retrench 1 350 of its workers in order to keep its business afloat. Similarly Mike's Chickens, a family run business in Polokwane, has already shut down, putting more than 1 000 people out of work, and Country Bird will be retrenching 1 500 workers. Another 12 smaller farms are closing or have been sold.
The Food and Allied Workers Union (FAWU) have asked the government to place stricter regulations on the chicken products that are imported into the country from the EU in order to save the sector from more job losses. In response, the Minister of Trade and Industry, Rob Davies, has said that the department is fully aware of the situation and have already taken action. In December 2016, higher tariffs were imposed on chicken products coming into the country from the EU, and a task team has been created to assess the situation. The tariff is currently sitting at 13.9% whereas FAWU are calling for a heavier tariff of 40%.
As South Africa has a largely open agricultural market, it would be tough to upset trade relations at this point and put stricter rules in place, but if South Africa doesn't make a change the poultry industry will continue to face more job losses and a decline in the amount of poultry available to consumers in the long term. The industry faces a difficult time with important decisions needing to be made. As industries can face uncertain times in today's economic climate, such as the poultry industry has, one can never be too cautious with business security. Having Business Insurance will ensure that no matter what happens to any part of your business, whether it's your building, its contents or even your livestock, you'll be financially secure in the event of theft, damage or loss.