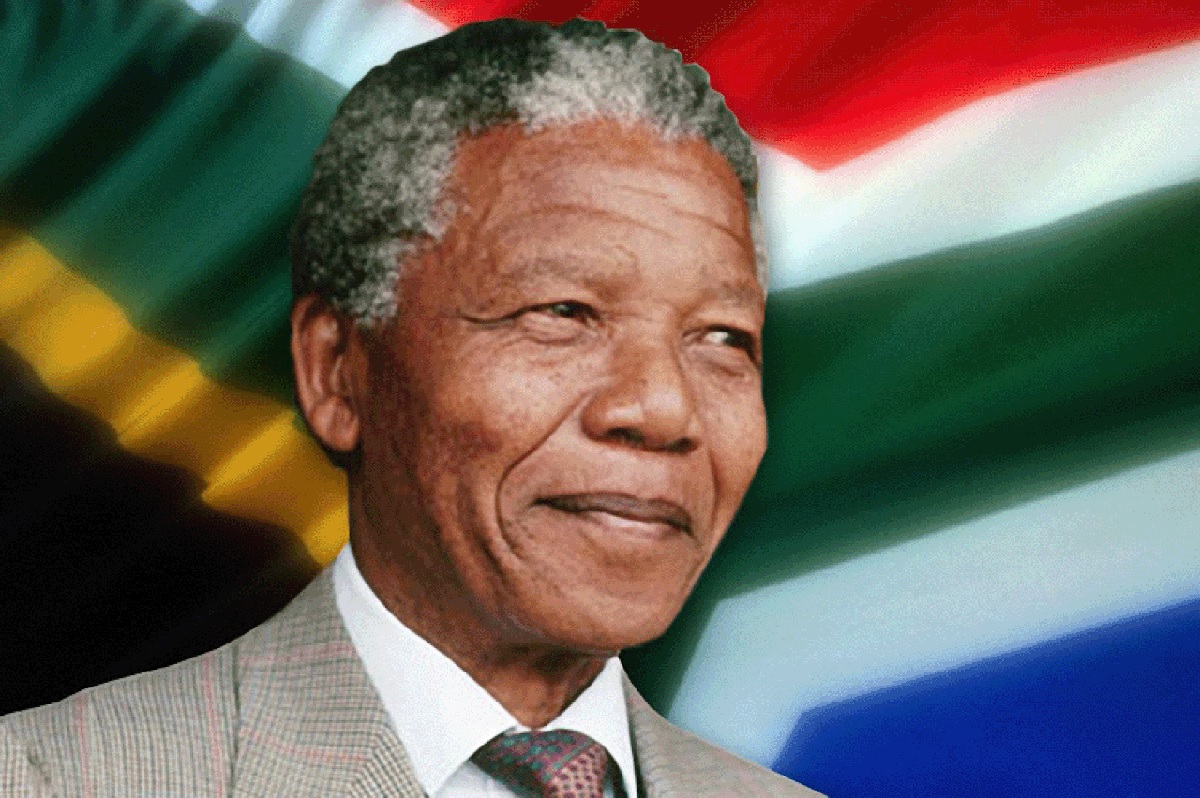 On the 2nd of December 2016, the Nelson Mandela Children's Hospital officially opened its doors after 11 years of planning and fundraising. Situated in Parktown, Johannesburg, the hospital is dedicated to expert paediatric care, a dream Nelson Mandela and the Nelson Mandela Children's Fund have had in the pipeline for quite some time.
Founded by the fund, the Nelson Mandela Children's Hospital Trust was created to bring this dream to life. Approximately $800 million was raised to fund the building of the hospital and the state-of-the-art medical equipment. Funds poured in from big corporate local and international donors, all the way to school children donating their personal savings to the cause. After two years of construction the hospital opened on the campus of The University of the Witwatersrand, and offers specialised medical such as cardiology, cardiothoracic surgery, oncology, haemotology, nephrology, pulmonology, craniofacial surgery, neurosciences and general paediatric care. The hospital will also be a place of training for future paediatric specialists to hone their skills.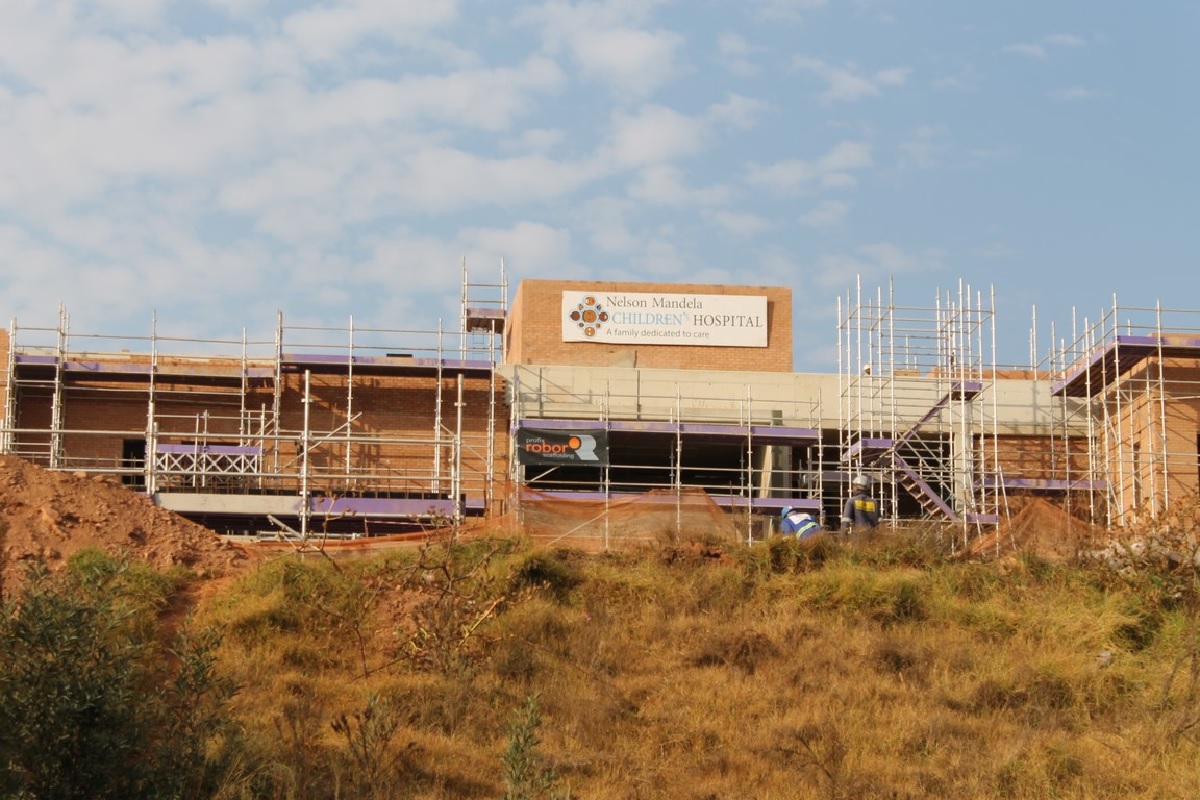 The hospital will run on a referral basis only, offering 200 beds and 10 theatres and an emergency unit onsite. Nelson Mandela Children's Fund CEO Sibongile Mkhabela emphasized during the opening that no child would be turned away because of insufficient funds, with the goal of creating sufficient paediatric healthcare in the country. The hospital breaks boundaries in that it will service both public and Medical Aid insured patients.
The hospital is currently filling up with the necessary equipment, after which recruitment of staff and testing of operating systems will take place. The hospital is then set to start admitting patients from the middle of 2017. As a hospital dedicated to and for children, it has been decorated accordingly to give it a warm, friendly and home-like feel. The walls are painted with vibrant colours, dotted with the drawings of familiar animals and starry skies. There is even a playground outside for the young patients.
A long-standing dream that Mandela had has now come to life, providing world class medical care to the nation's youth and the vital training future doctors need to qualify as specialists.