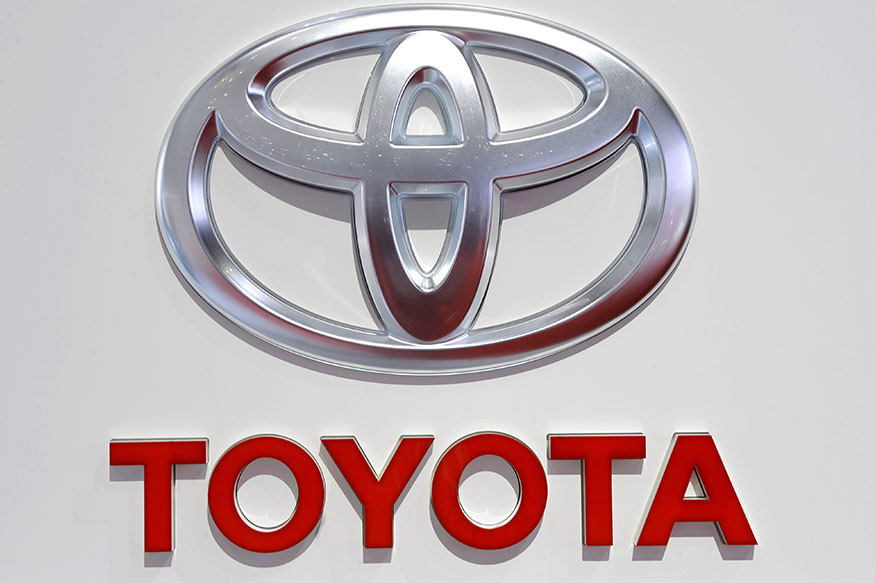 Toyota's South African division recently (January 25th) recalled more than 700 000 vehicles because of potentially faulty airbags, the company said. The Japanese car manufacturer stated that the recall was necessary to replace front airbag inflators produced by parts firm Takata, as it was discovered that the airbags have a potential for moisture intrusion, which could cause them to burst.
"In the event of an inflator rupture, metal fragments could pass through the airbag cushion material, striking and possibly injuring the occupants in the event of an accident," read the statement.
The car company said no injuries or fatalities had been caused by the fault in South Africa. A total of 730 000 vehicles were said to be affected, with some of the various models dating back to 2002, according to the company spokesperson Clynton Yon. The CEO of Toyota South Africa, Andrew Kirby, said the affected vehicles included popular models such as Hilux, Corolla, and Rav4s.
Here is the complete list of vehicle models affected by the recall:
Corolla produced from 2002 to 2007
Run-X produced 2002 to 2007
Corolla produced from 2007 to 2014
Auris produced from 2007 to 2012
Hilux produced from 2006 to 2014
Fortuner produced from 2006 to 2014
Avensis produced from 2003 to 2007
RAV4 produced from 2003 to 2007
Kirby said the fault with the airbag could be linked to South Africa's climate. "We know that when the vehicle ages there is a potential that the airbag may not deploy correctly so we are planning to upgrade the vehicles to the latest version," he said.
He added that this particular recall was actually started in 2015 and more models were added in the last few years. Toyota said although this is a big operation, the company is well equipped to manage the large customer volumes.
Toyota makes vehicles for local and export markets in its manufacturing plant located south of the eastern port city of Durban. The faulty airbags, made by Japanese company Takata, have caused many vehicle manufacturers to recall vehicles, such as Ford in the US, according to a report.
This is the second time Toyota South Africa has had to issue a recall of vehicles due to defective airbags. Yaris, Hilux, Innova and Fortuner vehicles were recalled for the same reason four years ago. Toyota said affected customers were contacted directly by Toyota SA as well as their dealers to bring their vehicles in for the upgrade which is carried out free of charge.
Your Car Insurance agreement should not be affected by this recall, should you own any of the affected Toyota models, but it is recommended that you check with your insurer.
Disclaimer: The information in this article is only provided for informational purposes.