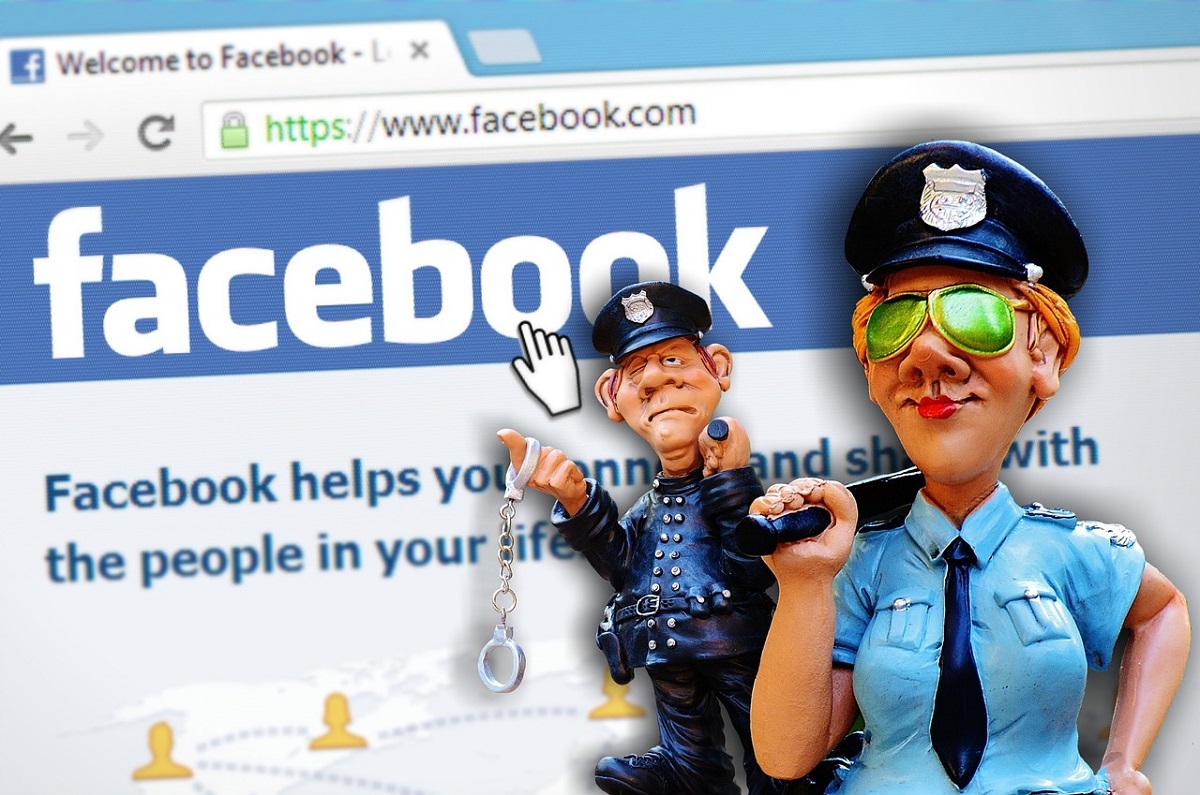 Engaging in malicious social media behaviour could lead to more than just a ban on a social network when government's strategy to tighten the noose on cyber offenders comes into effect. With the revised Cybercrime and Cybersecurity Bill going into parliamentary review soon, South Africa's social media users will need to think twice before sending or posting potentially destructive messages online as these will result in a penalty and/or hefty jail sentence.
The new Bill has been introduced to South Africa's criminal justice system to bring the country up to speed with other regions' cyber laws as well as to protect citizens from the increasing threat of online criminal activities. While the Bill primarily covers legal enforcement on online theft and fraud, there are sections that attach penalties to harmful online communication as well.
The regulation imposes a three-year stint behind bars and/or a fine on a message that:
incites the causing of any damage to any property belonging to, or violence against, a person or a group of persons;
intimidates or encourages harassment of a person to harm himself or herself or any other person;
is inherently false in nature and it is aimed at causing mental, psychological, physical or economic harm to a specific person or a group of persons;
is intimate in nature (aka nudity), and is distributed without the consent of the person involved.
The Bill also requires banking institutions, ISPs and cellular companies to provide technical support during an investigation. This means a client's personal information stored on these organisations' databases will be provided to government agencies without the client's/suspect's consent.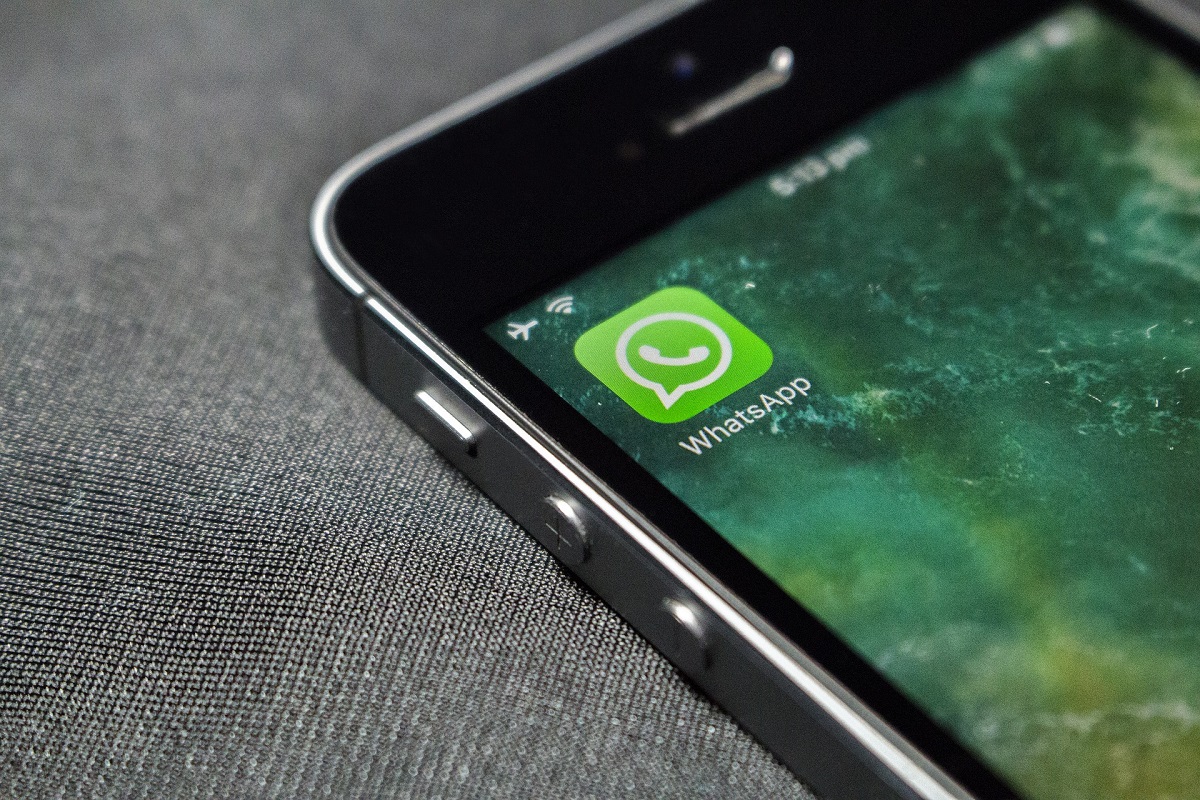 Users encouraged to comply with social media's terms of service
Creating an online social profile requires users to accept and abide by the terms of service of the social media account. For example, WhatsApp states that you may not use the service in ways that are "illegal, obscene, defamatory, threatening, intimidating, harassing, hateful, racially, or ethnically offensive." When using Facebook, you may not bully, intimidate, or harass any user.
Social media users who feel that they have been a victim of online abuse or defamation can apply to Court for a protection order or seek Legal Assistance if they're unsure of what to do. When making a complaint about being cyber bullied, users must print out the terms and conditions that have been violated and take a screenshot of the comment or photo as evidence.
With 13 million Facebook users and 10 million WhatsApp users in South Africa, plenty of opportunities arise daily for online harassment. According to Pew Research, young adults and young women particularly are more likely to fall victim to online harassment, which ranges from embarrassment to hate speech and intimidation.
Lucien Pierce, consultant at the IT audit, risk and cyber lab at BDO South Africa, said of the newly proposed Bill, "it, together with other laws like the Protection of Personal Information Act, will certainly enhance SA's information economy, bringing many benefits to the country."