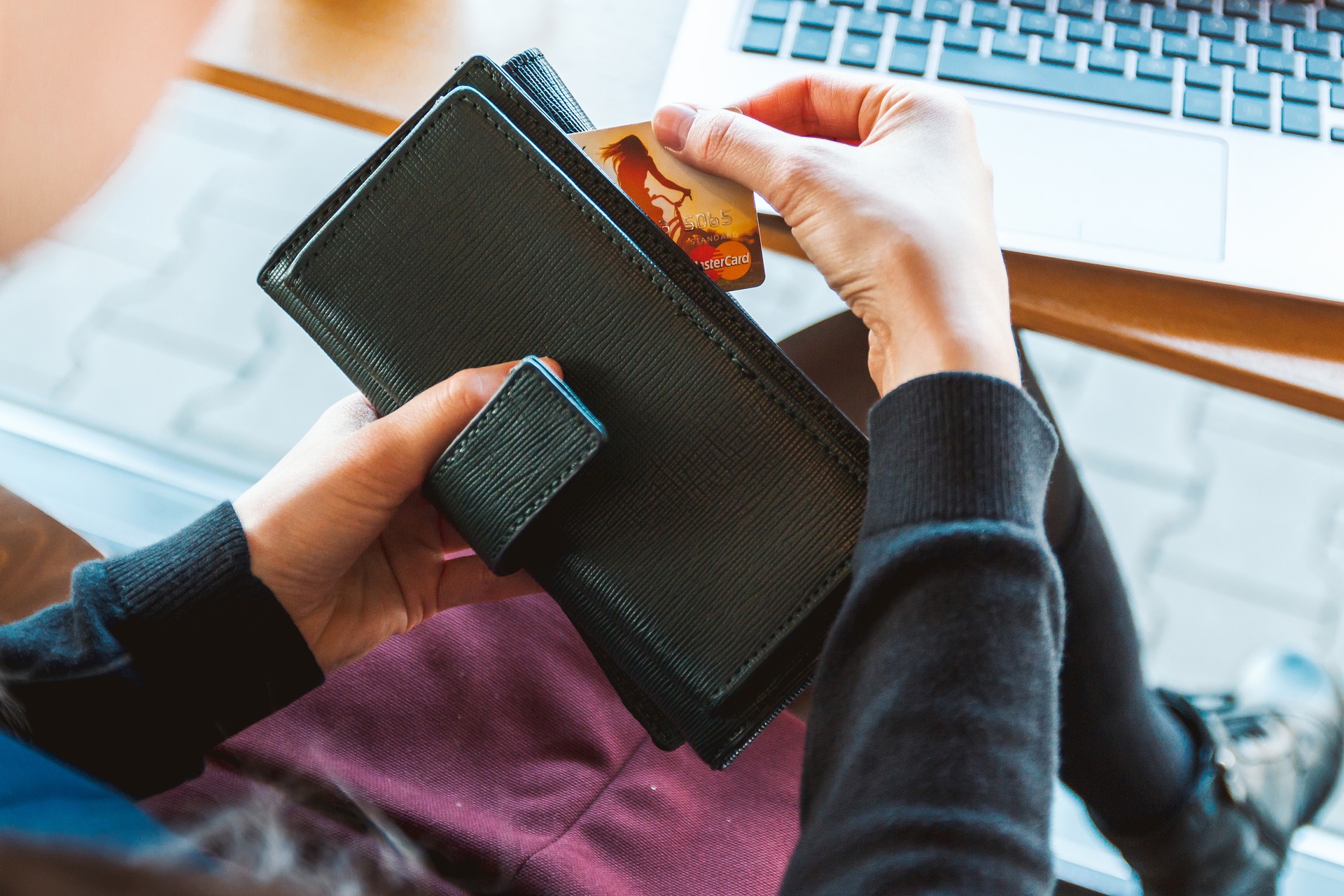 The Banking Association of South Africa (BASA) warns that the proposed legislation to aid over-indebted consumers may prove to do more harm than good, as it may discourage South Africans from managing their credit responsibly.
BASA was referring to the National Credit Amendment Bill, which was introduced by Parliament's portfolio committee on trade and industry in 2017. The draft bill qualifies a person who earns less than R7 500 a month and who owes less than R50 000 in unsecured debt to apply to the National Credit Regulator (NCR) for intervention.
The bill would give the National Consumer Tribunal the authority to clear the debt of this target group, depending on circumstances, after a 24-month period. The tribunal would also be able to apply other debt relief options. A member of the National Credit Tribunal will be able to suspend all the applicant's qualifying credit agreements in part or in full for 12 months. Should the applicant's financial circumstances not improve, the tribunal can pronounce the debt under the qualifying credit agreements cleared - either a portion of the debt or as a whole.
According to the managing director of BASA, Cas Coovadia, legislated debt intervention will increase irresponsible borrowing. "Consumers who have previously repaid their debts could become disincentivised to do so, as standardised debt-intervention measures and debt-intervention criteria reward negative repayment behaviour. This will mean that consumers who have a good repayment history will no longer be rewarded for such behaviour when they apply for further credit," she said.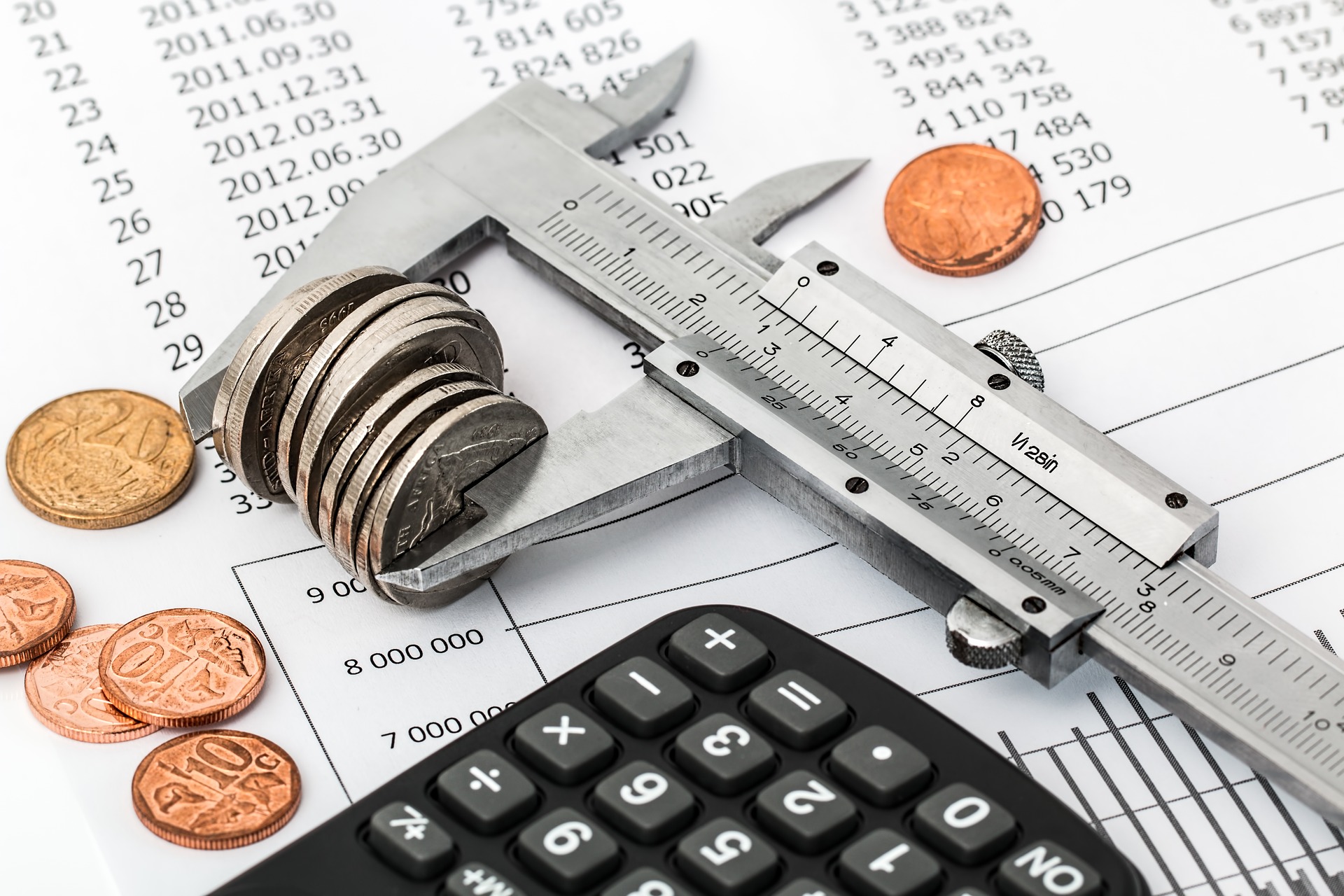 Coovadia expressed concern that legislating broad-based debt-relief measures could accelerate the growth of improper lending practises. The banking sector does not support the proposals and it says that each bank has its own effective debt relief measures and that one approach will have negative outcomes for the sector and result in a restriction of credit extension to low-income groups.
The chief executive of debt counselling firm Debt Rescue, Neil Roets, says most consumers are at a point where they need to come to terms with the fact that they cannot maintain the lifestyle they had in the past. "It has now become a matter of survival. Opening more accounts and acquiring more store cards and credit cards is absolutely not the answer," he said. He added that a World Bank Report showed that South Africans were the biggest borrowers in the world.
A BusinessTech article indicated that there was a large drop in the number of South African consumers applying for a Personal Loan in 2017, saying that this either indicated that consumers were actively moving away from banks as a source of funding - or the banks were simply declining loans.
Disclaimer: The article is provided for informational purposes only, and not for legal or financial advice.