Get a quote in a few easy steps
Tell us how many pets you would like to insure to start
your quote and compare Pet Insurance quotes side by side.
Why do you need

Pet Insurance?
Pet Insurance is like Medical Aid for your pets

Pet Insurance allows you to provide the best possible care for your pet

Pet Insurance will assist you financially in covering your pets' medical expenses.

Pet Insurance can provide cover for accidental injury, illness, and preventative care such as vaccinations, flea control, and sterilisation.
Pet Insurance, also sometimes referred to as pet medical aid, allows you to provide the best possible care for your four-legged friend when the unexpected happens. How would you handle expensive medical costs if your pet were to be involved in an accident or needed to undergo extensive surgery?
Because the cost of Pet Insurance will vary depending on your pets' needs, it may be time consuming to do your own research. Hippo.co.za can help you compare quotes from a range of South African brands in minutes!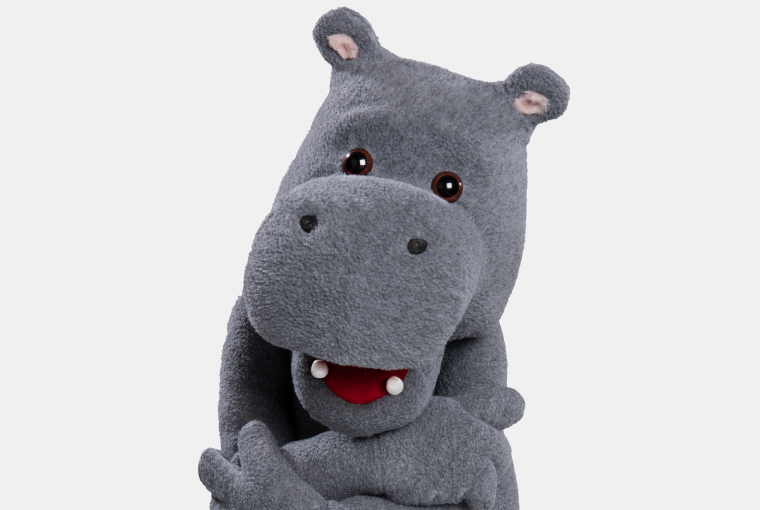 Have any additional questions about Pet Insurance?
Check out our glossary of comprehensive list of FAQs.
There are about 10 million pets in South Africa, of which less than one percent has Pet Insurance.
Hippo will help you find the right Pet Medical Aid to suit your pet's needs. See a range of Pet Medical Aid companies in South Africa on our online results page.
Other products that may interest you