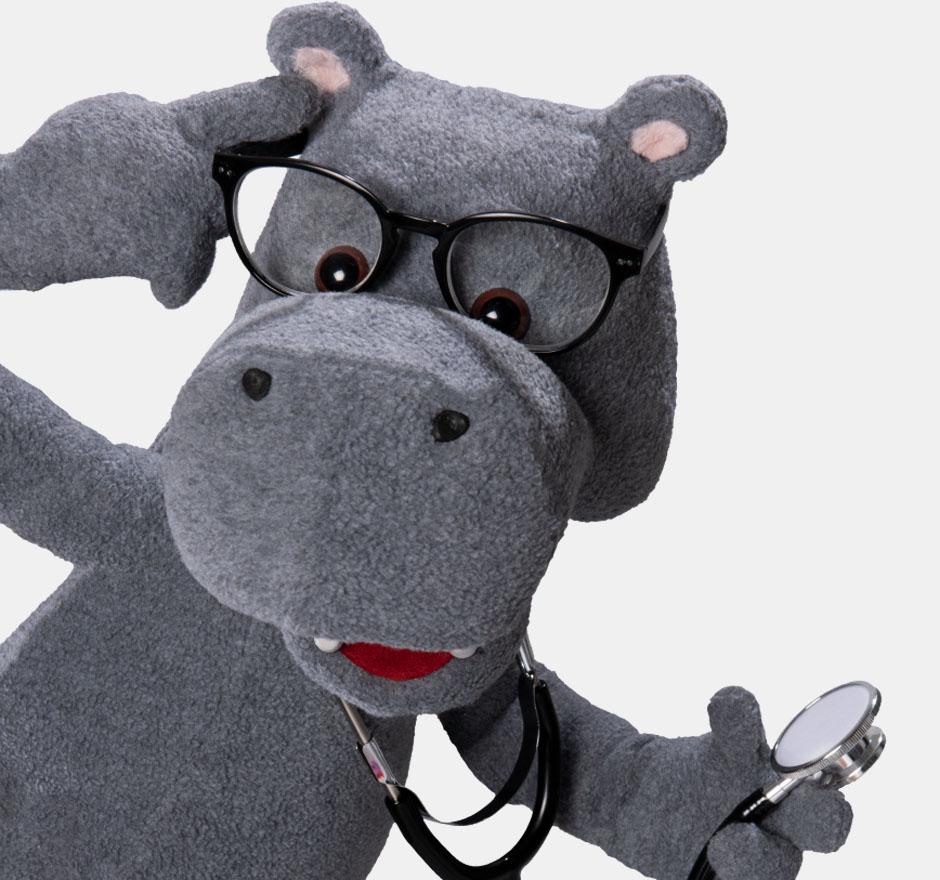 Medical Aid Schemes Features, Tips & Ideas
More about Hippo's Medical Aid comparison
This Medical Aid comparison is powered by Hippo Advisory Services (Pty) Ltd FSP No. 36088. Please note that this service is not available to intermediaries.
Hippo will instantly source online medical aid quotes real-time directly from the live databases of Discovery Health, Resolution Health, Momentum, Medihelp, Keyhealth, Profmed, Bestmed, Bonitas, Topmed, Spectramed & Fedhealth!
From small visits to the doctor, to an appendectomy, medical costs can be crippling, especially in emergency situations. When you don't have the right cover you don't have access to crucial funds for you and your family, and these costs often lead to unnecessary financial stress. Hippo will get you medical aid quotes in a flash, and you can enjoy peace of mind knowing that you have the right medical cover.
Get free Medical Aid quotes
A quick guide to Medical Aid Cover

Medical Aid for students offers financial cover for health-related expenses at an affordable price for those who have become too old to stay on their parent's policy but are not yet permanently employed and are still studying at a tertiary institution.

Medical schemes offer comprehensive or hospital plan cover to expecting moms to provide for their medical needs. If you have comprehensive cover, your essential antenatal consultations as well as in-hospital childbirth are covered.

Medical Aid for pensioners offers financial cover for health-related expenses specifically for those at the stage of retirement. Medical Aid schemes in South Africa do not have an age restriction, but a fee does apply if you start your cover for the first time after 35.
Have any additional questions about Medical Aid?
Check out our glossary of comprehensive list of FAQs.
Most of us have questions on what initially seem like complicated products, like Medical Aid.
Read the answers to common questions our customers have had. Medical Scheme, Medical Aid, and other terms explained here to help you on your path to choosing the right Medical Aid cover for you.
Statistics show that only 17.5% of South Africans are covered by a Medical Aid.
Ensure that you are covered for unexpected medical expense by comparing medical aid quotes today.
Other products that may interest you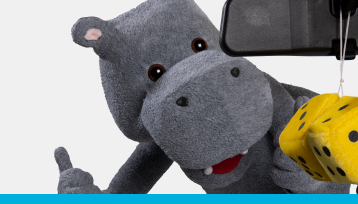 Car Insurance
Car Insurance covers you against losses due to theft and/or damages. Enjoy peace of mind when out on the road.
Get a Car Insurance quote online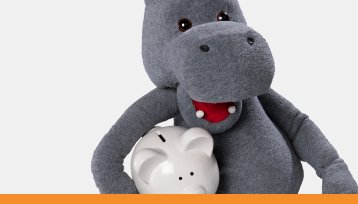 Personal Loans
A Personal Loan can help you cover unforseen expenses or help you to make those home improvement dreams come true.

Compare Loan offers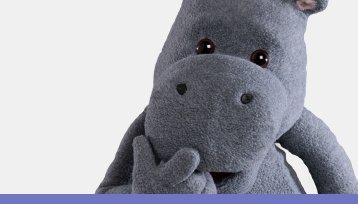 Funeral Insurance
Hippo will help you find the right Funeral Insurance Cover to suit your needs.
Get Funeral Cover