Get a quote in a few easy steps
Fill out your details and we'll provide you with quotes from a range of
Medical Gap Cover companies.
Start your free Medical Gap Cover Quote here
Do you currently belong to a medical aid?
Note: Gap Cover works in conjunction with a medical scheme. You need to be on a medical scheme to benefit from Gap Cover. Get Medical Aid now!
Why do you need

Medical Gap Cover?

Gap Cover is an important consideration in South Africa, where private healthcare rates, and medical inflation, often increase faster than other household expenses, and could become unaffordable.

Medical Aid Gap Cover covers the gap between what a health practitioner charges and the amount your Medical Aid is willing to pay.

Don't put yourself at risk of being in need of financial assistance, should your Medical Aid not cover all your healthcare costs. Let Hippo.co.za help you compare Gap Cover quotes in minutes!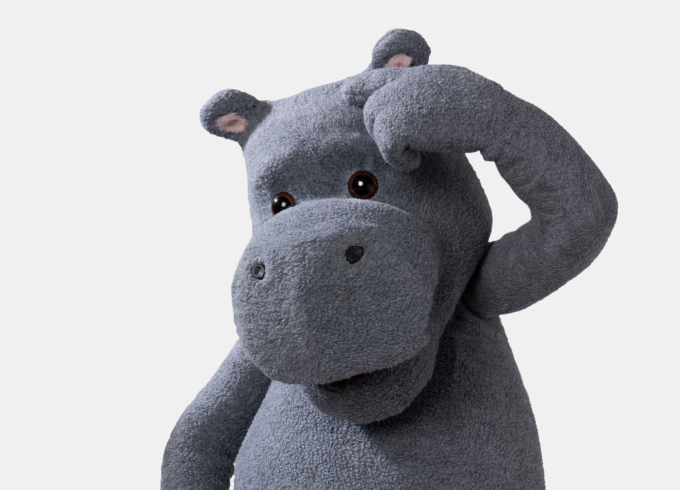 Have any additional questions about Medical Gap Cover?
Check out our glossary of comprehensive list of FAQs.
Please note: Medical Gap Cover is not a Medical Aid or an alternative to a Medical Aid. It is an insurance policy designed to complement your current Medical Aid.
Other products that may interest you