Get a Service Plan in a few easy steps
Fill out your car's year, make and model and we'll start the quote process for you. We need your vehicle information in order to give you the most accurate quote possible.
Why do you need a Service Plan?
If you care for your car then you will no doubt consider getting a Service Plan to help look after the day-to-day running of your car. Any good Service Plan will help cover the cost of scheduled services to keep your motor running well and for the replacement of essential parts. It goes without saying that having this cover in place could save you thousands of Rands if not more should you need to pay for this out of your hard earned cash.
Motor Vehicle Service Plan FAQ's
We've put together a comprehensive list of FAQ's to help you find out more about car service plans so that you can make more of an informed decision on finding the right cover to suit your individual needs.
Vehicle Service Plan Glossary
Are you familiar with all the terminology associated with vehicle service plans? Our glossary will give you a quick overview. We hope this will help you further to choose from the vehicle service plan quotes provided by Hippo.co.za.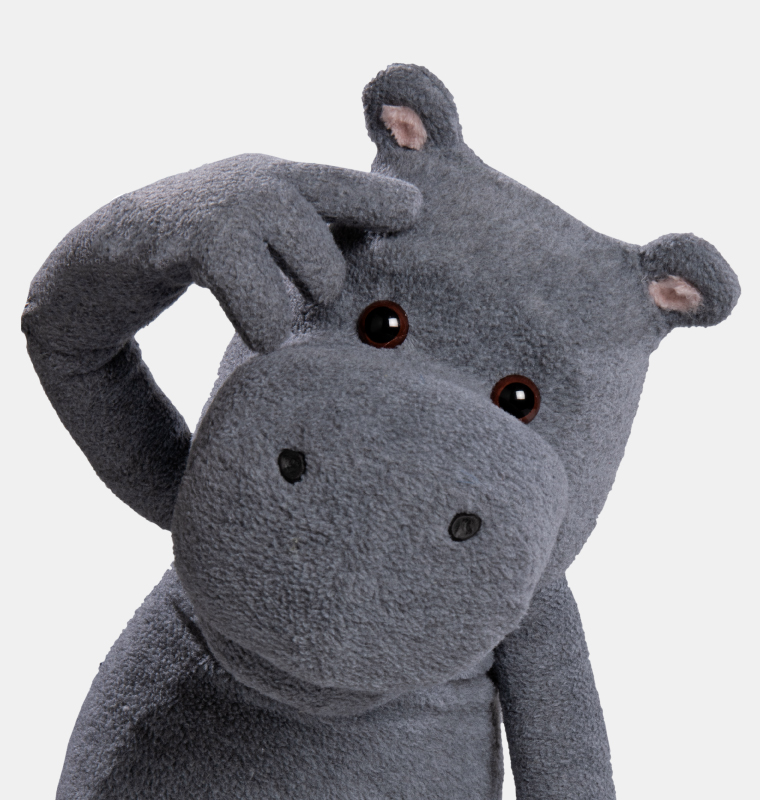 Other products that may interest you

Your vehicle is older than 5 years
Unfortunately, your vehicle needs to be 5 years or younger to qualify for a Service Plan.