On 28 November 2017, parliament passed the Labour Laws Amendment Bill that allows fathers the right to take 10 days paid paternity leave. The bill has been hailed as a landmark achievement as it allows for not only new fathers to access this type of leave, but also for the LGBTQI (lesbian' gay' bisexual' transsexual' queer and intersex) community to access this type of leave for the first time.
Proposed initially by private member of parliament, Cheryllyn Dudley, from the African Christian Democratic Party (ACDP), the bill focuses on giving fathers and parents in general the opportunity to spend more time with their newborns. Previously, fathers were only eligible to apply for three days of family responsibility leave in order to spend time with their partner and baby after birth, whereas mothers can take up to four months maternity leave paid for by the Unemployment Insurance Fund (UIF).
From now on, fathers may take 10 days paternity leave, and adoptive parents of a child who is not yet two years old can take adoption leave of two months and parental leave of 10 days. The bill has been warmly welcomed as it allows more parents who were previously unable to take part in their children's first few days, the opportunity to bond with their newborns and help their partners out in the first few weeks.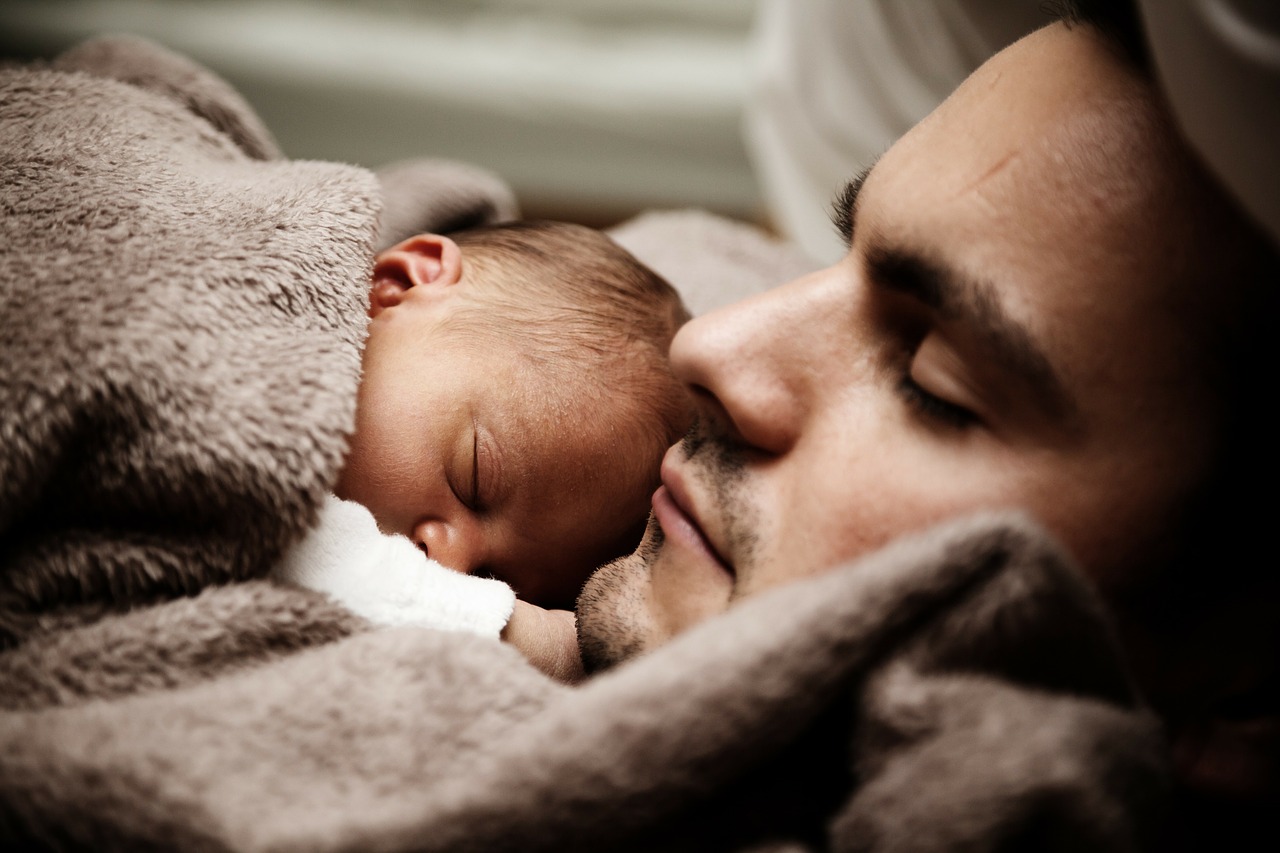 According to Dudley, "Fathers play an important role in the upbringing of their children and the research done by the ACDP left us in no doubt that the provisions contained in this bill would facilitate early bonding between fathers and their children and that stronger and healthier families would be one of the many potential benefits for society as a whole." But not only does this bill help fathers connect more with their families, but all parents connect more with their families.
With having to sort out the Medical Aid related concerns after having a child and sorting out the home to cater for an infant, taking leave is now one less thing for parents to worry about. The new bill is a big step for South Africa, bringing the country closer to those with more progressive parental leave such as Canada, Australia and Finland.
Disclaimer: This article has been provided for informational purposes only.