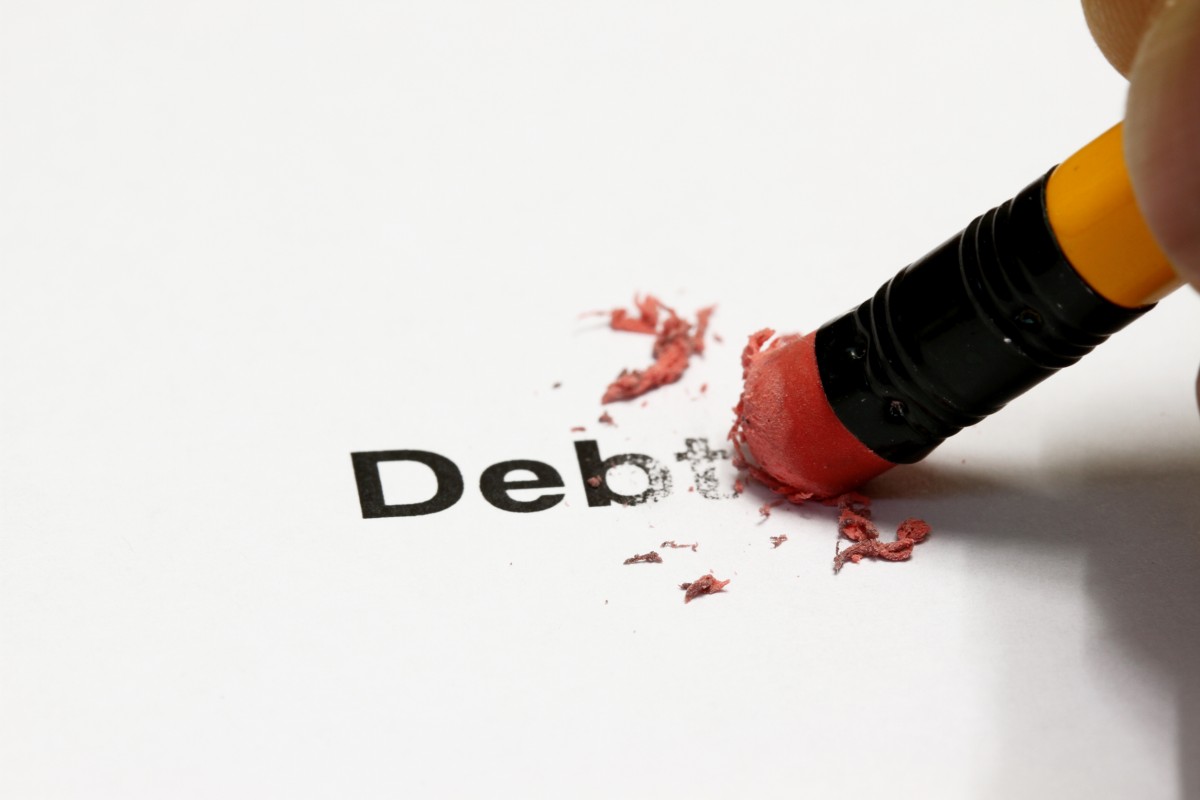 The draft National Credit Amendment Bill, published on 24 November 2017 for public comment aims to reduce and/or extinguish debt for individuals under certain circumstances. It has now been viewed and commented on by the public and been subject to public hearings, with no further information released as to whether it will be adopted or not as it is still being debated by all relevant parties.
The draft bill proposes that people whose income amounts to R7 500 per month or less, and whose unsecured debt, amounts to R50 000 or less will be able to apply to the National Credit Regulator (NCR) for debt intervention. If a person's application is successful, the National Credit Tribunal (NCT) can intervene by discontinuing all of their relevant credit agreements for 12 months. If the financial situation of the applicant has not improved after this time the suspension may be extended for another 12 months. If after this time there is still no improvement the NCT can write off the debt, either in part or in full.
In addition to this intervention, the draft bill proposes that the Minister of Trade and Industry, Rob Davies, may grant debt intervention to those whose household debt has become unmanageable due to either job losses, a natural disaster or an industry sector that has experienced a large number of retrenchments. A fine or even imprisonment can be imposed on any person who submits an application containing falsified information in order to gain debt intervention.
While the draft bill sounds positive for low-income individuals who are unable to successfully lower their debt, experts are apprehensive about its success. A number of parties have provided submissions on the draft bill, including Nedbank, the Association of Debt Recovery Agents, the Debt Counsellors Association of SA, MicroFinance SA, the South African Institute of Professional Accountants and the Credit Bureau Association. Concerns include the possibility that reducing or removing debt might lead to consumers spending recklessly with the knowledge that the debt could be written off, this would lead to an increased risk for credit providers who might end up making access to credit more difficult for low-income consumers in the long-run.
According to head of Nedbank's retail and business banking, Pragnesh Desai, a big concern is that the possible effects of the bill could "result in the lower-income population seeking to obtain credit through informal channels where legislation does not provide sufficient or practical consumer protection." More public hearings have taken place recently, on 30 and 31 January, and 2 February 2018, of which the opinions have yet to be released.
Disclaimer: This article is provided for informational purposes only and should not be construed as financial or legal advice. Hippo.co.za and its affiliates cannot be held responsible for any damages or losses that may occur as a result of this article. It is always advised to consult a financial advisor if unsure about one's debt or Personal Loan.