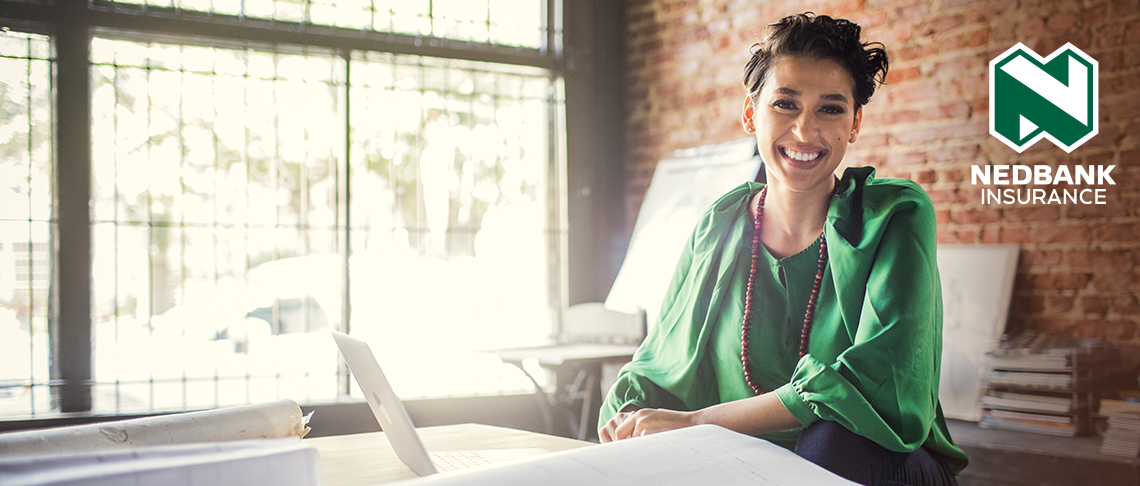 Protect Your Financial Future With Nedbank Insurance
Life isn't 'one-size-fits-all', and neither is insurance.
Are you starting off your career or have you recently bought your dream home or car? At Nedbank Insurance we believe in providing comprehensive insurance that not only offers you exactly what you need, but more.
Whether you need home, credit, car, funeral, business, or travel insurance, we'll make sure that you get everything you need.
For us it is important to help you create an insurance portfolio that will give you peace of mind knowing that the things and people you care about are taken care of.