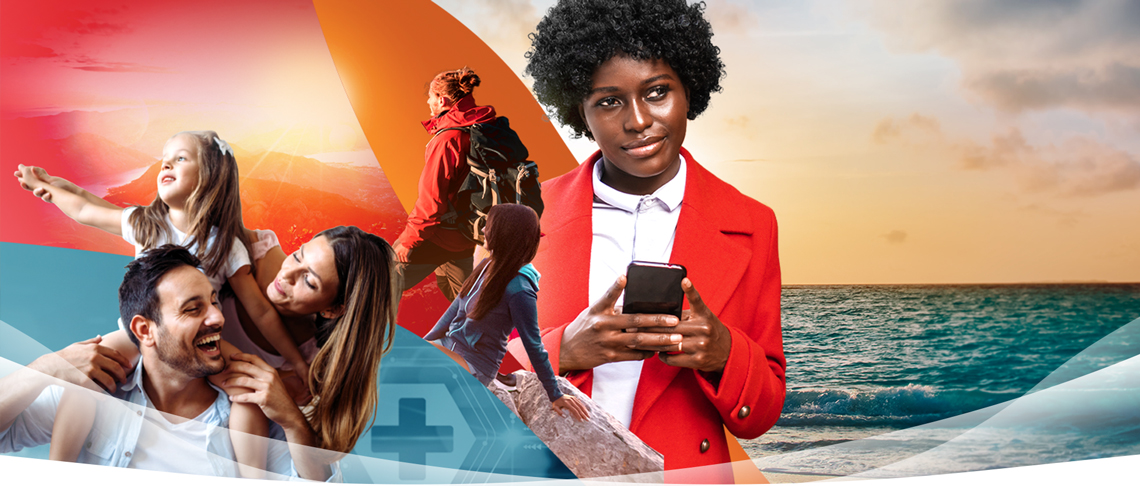 CompCare | For healthcare cover that really cares
Established in 1978, our four-decade journey is proof of our commitment to truly understanding and caring for our members. We're your reliable partner in health, from first adventures to family milestones and beyond. Why choose us? Because we care more...
Take a look at CompCare's three most popular plans, which provide exceptional value, including access to our specialist healthcare bundles, for an affordable contribution.