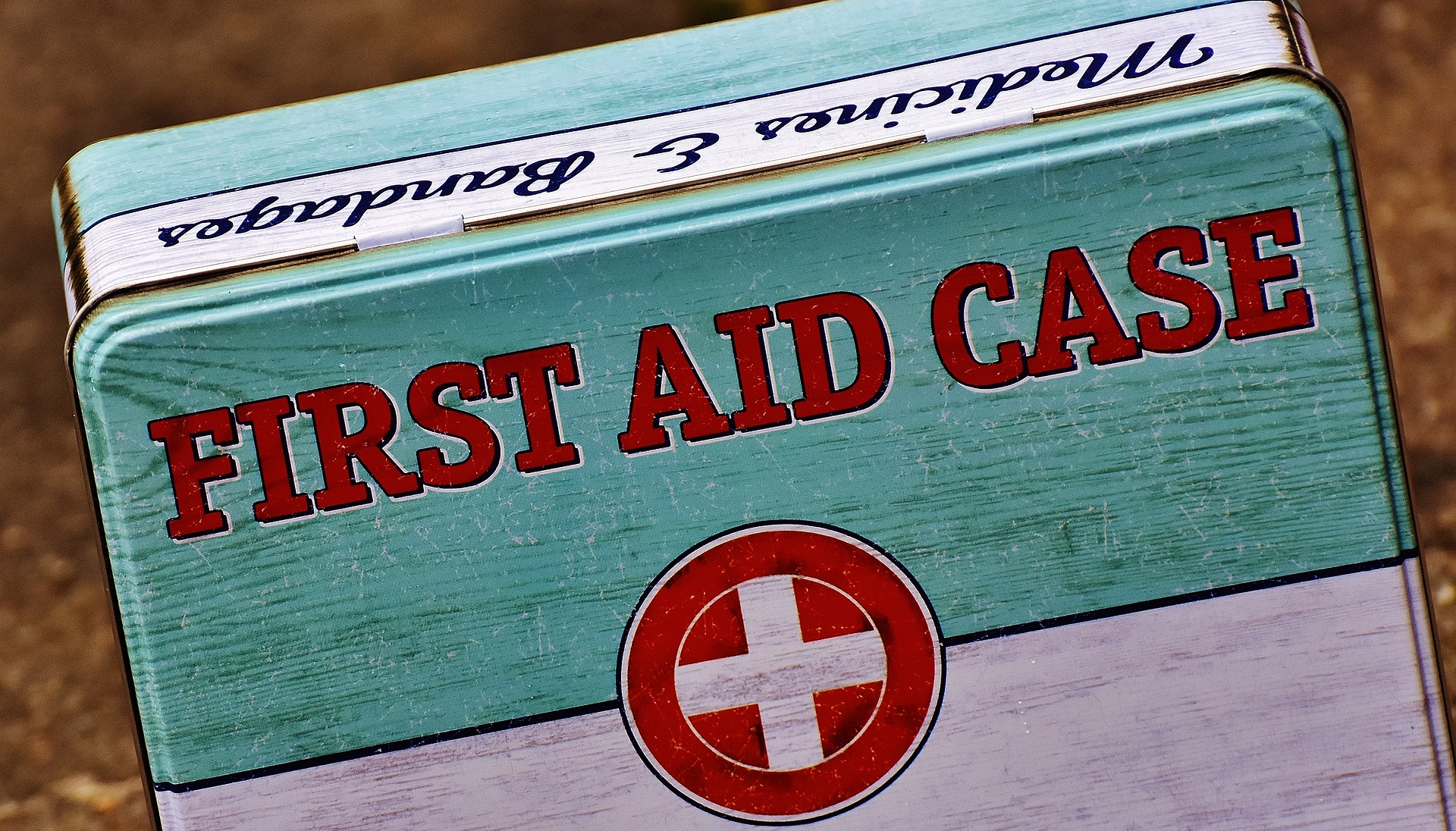 The parents of a medical student from Phoenix, Durban, were distraught after their daughter, a first-year student, was admitted to hospital in August 2000.
Deavashini Naidoo was busy with her studies in medicine at the University of KwaZulu-Natal's Nelson R. Mandela School of Medicine at the time and had been admitted to King Dinuzulu (formerly King George V) Hospital after experiencing jaundice-like symptoms and complaining of a headache.
Her family claims that during her stay at the hospital, Deavashini contracted TB and meningitis which eventually infected her entire brain. Her mother, Mahalutchmee Naidoo, recently claimed that the "negligence" of the hospital's nursing and medical staff in diagnosing and looking after Deavashini is what left their daughter physically and mentally disabled. She recently gave orders to a law firm to issue a letter of demand showing the basis of a R40 million claim for damages to the Department of Health.
The payout claim also requested an amount be paid out for the past 16 years during which Naidoo and her husband – who are both over 70 years old – took on the role of caregivers to Deavashini. The elderly couple, who now both have ailments of their own, have concerns about who will look after their daughter, especially when they are no longer there.
The Department of Health's spokesman Sam Mkhwanazi, who was approached for comment, said the department had taken note of the matters raised and advised that it could not give details on such matters to the media.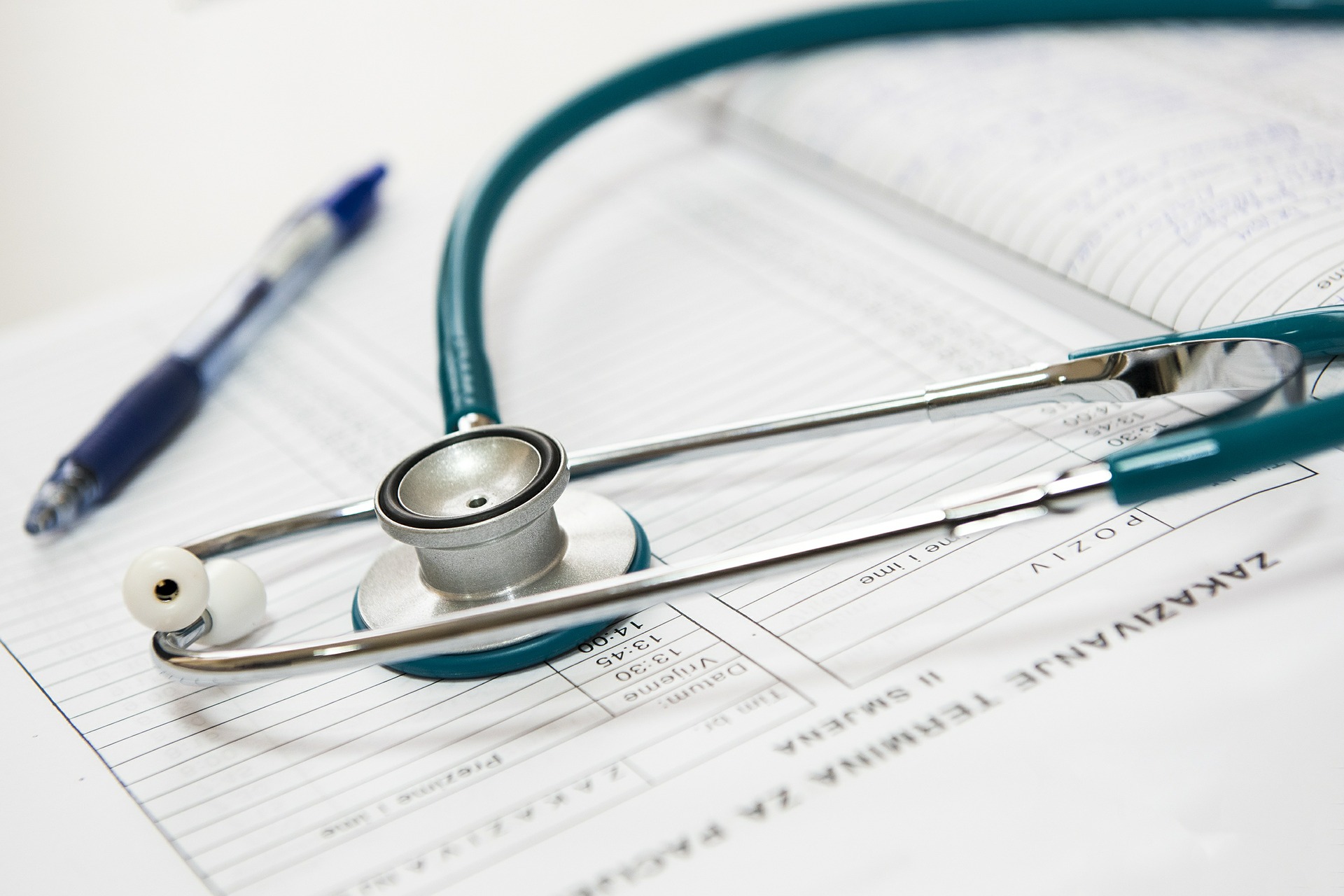 Deavashini obtained seven A's in her matric year and was the winner of her school's dux award in 1999. Deeply emotional, Naidoo said that before Deavashini fell sick she felt pity for her elderly parents, and she often told them that they would no longer have to work so hard when she finished her studies. Naidoo said their business was doing well but required them to put in a tremendous amount of hard work.
Naidoo said that after Deavashini's blood pressure had become extremely high, medical staff told her that she needed brain surgery, and although Naidoo had initially refused the procedure, which would be performed at Wentworth Hospital, she eventually agreed. But hopelessness overwhelmed her even before her daughter was taken in for the operation. "A doctor said to me 'don't waste your time with surgery, your daughter will be a cabbage'."
The operation did not result in any improvement to Deavashini's condition, but Naidoo claims doctors at Wentworth expressed their displeasure with the appalling treatment her daughter had received at King Dinuzulu Hospital. After a 10-month stay at the hospital, Deavashini's condition drastically worsened. Naidoo said she suspected that the nurses didn't even care to feed her properly.
After she could no longer bear to watch her daughter's condition decline, Mrs Naidoo had asked the consulting doctor to approve her discharge, and Deavashini was taken back home. She said the doctor had been hesitant in signing the discharge and had said that if her daughter died, it would be her fault. She said that while examining her daughter at home she found five bedsores on her daughter's body that were deep enough for her fist to fit in.
When she brought this up with the hospital doctor, he said the nurses had not made him aware of the bedsores. The doctor asked the Naidoo family not to report the matter to the authorities and offered to send a wound specialist and medication to their home. Naidoo had accepted his offer, but the supply of medication was inconsistent, which led her to get her own GP to treat Deavashini and her sores were later healed.
When Mrs Naidoo threatened to sue the hospital's doctor, he allegedly told her that Deavashini's medical file had been destroyed and Mrs Naidoo had not taken any further steps until the recent letter of demand.
This story highlights the importance of having trustworthy Medical Aid, that can allow you to be treated at the best hospitals should you or a loved one be faced with a dire medical condition.