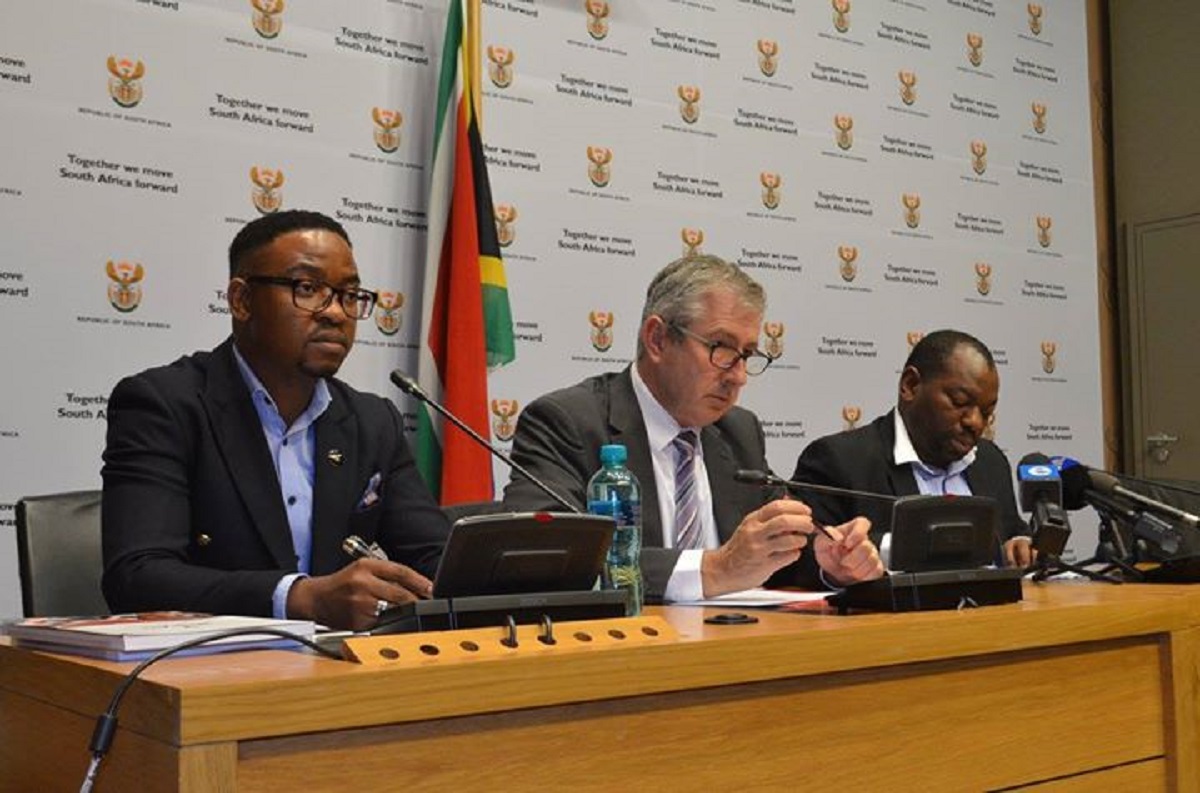 South African university students had an encouraging start to the 2017 academic year with the announcement that government has introduced several additional grants to financially needy students in an effort to get the higher education system back on a sound footing after a chaotic 2016.
In a media statement, the National Student Financial Aid Scheme (NSFAS) revealed that they have paid R1.3 billion to the financial aid offices of 26 public universities to cover the registration fee for students from disadvantaged backgrounds. NSFAS has said that this payment amounted to about 15% of the total funding allocated to each university to help students that qualify for financial aid.
Something that many undergraduates feel strongly about is the tuition fee increase which has been the cause of many violent protests in 2016. The NSFAS package also makes provision for the 8% fee increase for this year. Registered students with a gross combined family income up to R600 000 per annum in 2017 will be unaffected by this year's education inflation as they will be covered by the grant. However, recipients of government financial aid must note that this is also a loan, which will be added to their NSFAS balance. It must be repaid as per NSFAS terms, which is usually when the student starts to work after graduation.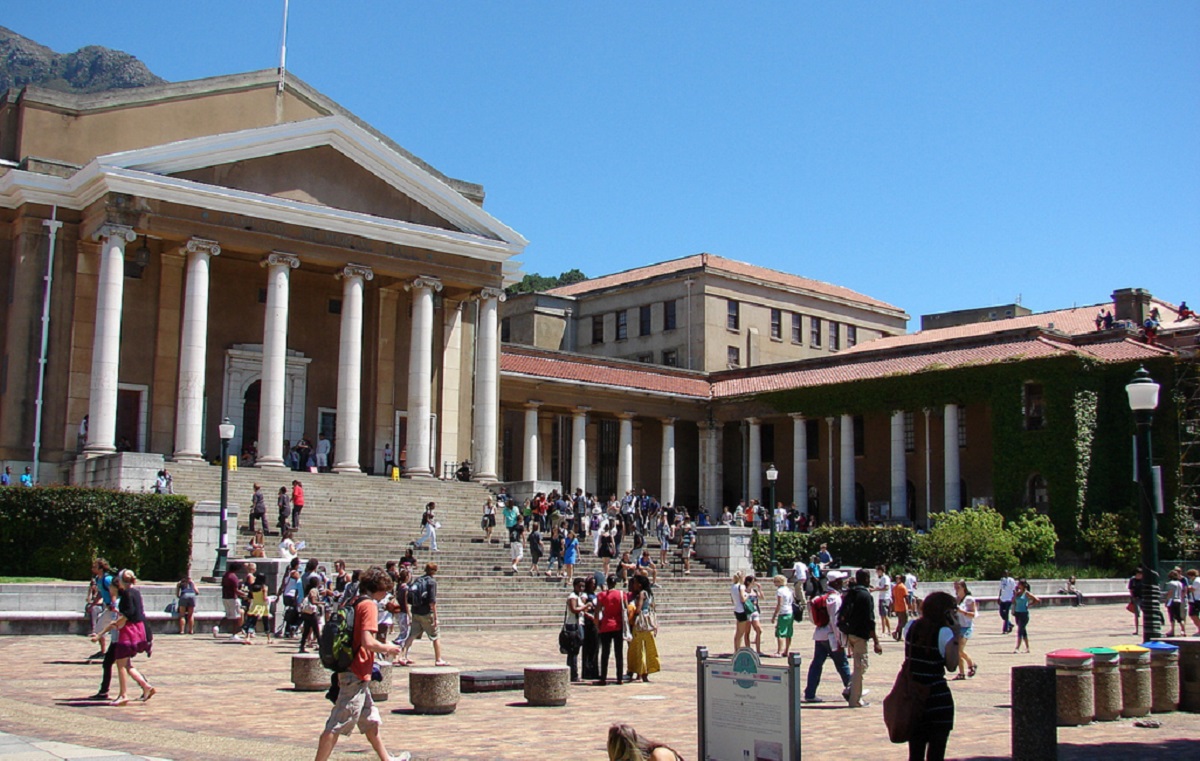 The financial aid provider hopes to cooperate with universities to ensure that the academic registration process goes without too many hitches and that the students are treated fairly regardless of their upbringing. "All returning students, who were funded in 2016, should not panic as they will automatically be funded in 2017 without having to apply for financial aid, provided they have signed the agreement form for financial assistance and they have passed at least 50% of their enrolled modules," NSFAS spokesperson Kagisho Mamabolo told the media.
Government will also allow students with a record of historical debt at institutions of higher education to enrol for the 2017 academic year. This only applies to qualifying students who registered in 2016 and successfully completed their course work in the period. Students who do not qualify for NSFAS but who cannot afford to pay for their studies may also join the registration queue even if they owe outstanding fees, according to an announcement by Higher Education Minister Blade Nzimande.
More than 160 000 students have already been approved for funding while 53 000 were declined by the application deadline on 14 February 2017. NSFAS, however, has given unsuccessful applicants an opportunity to reapply before 28 February.
Should they still be unsuccessful after the extended deadline, applicants are encouraged to seek alternative funding opportunities for part of their studies, such as private bursaries or a Personal Loan.
These are just some of the steps government has taken to make funding and, by extension, tertiary education, more accessible to disadvantaged undergraduate students. Of the 442 672 grade 12 learners who made the grade at the end of last year, 162 374 passed with admission to bachelor studies, 179 619 passed with admission to diploma studies and 100 486 passed with admission to higher certificate studies.