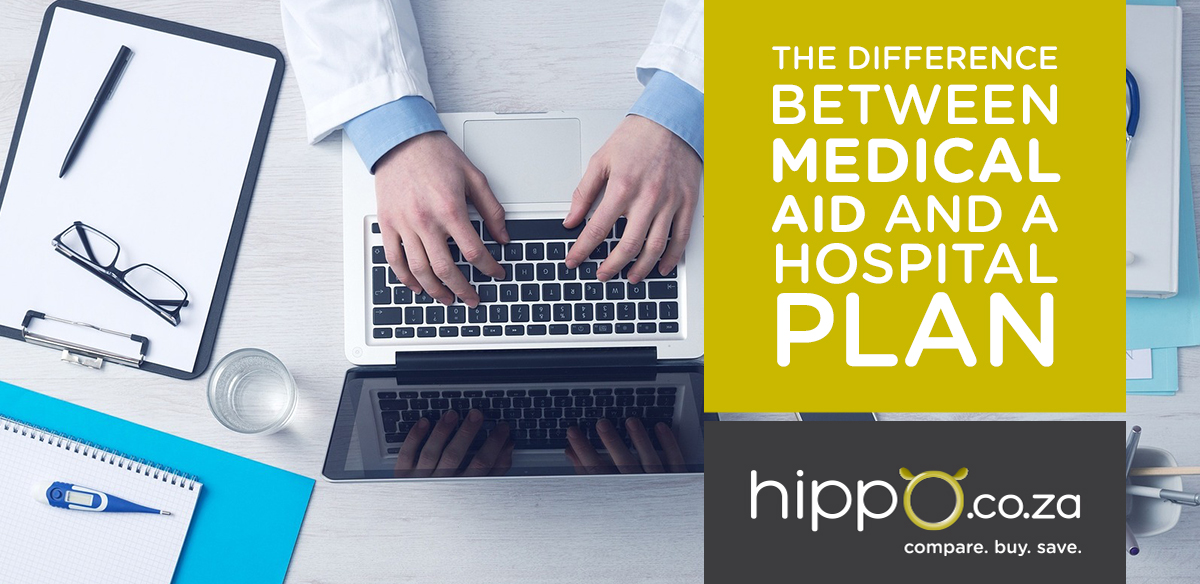 Whether you are living with a long-lasting medical condition or leading a healthy lifestyle, it's important that you have the resources available to pay for current and future healthcare expenses. After all, regardless of your health status, you still want to protect yourself and your family's wellbeing.
A Medical Aid and Hospital Plan may both help cover you when medical costs arise, but they don't provide the same level of cover. In the event of an emergency or accident, during which you will be admitted to hospital, you'll most likely need a Hospital Plan. But, if you need cover for out-of-hospital expenses, such as visits to a private doctor, pharmacy, dentist and optometrist, then a Medical Aid may be a better fit.
Because they both cover the costs of healthcare, many consumers are confused between the terms Medical Aid and Hospital Plan. Here are a few of the key aspects of each health plan to help you determine which option suits your situation.
What is a Medical Aid?
A Medical Aid is a type of healthcare plan you purchase as monthly premiums in order to afford treatment from private medical practitioners. A Medical Aid scheme typically provides cover for procedures as well as related medication. So, if you seek medical attention as a result of becoming ill or injuries sustained, your healthcare needs will be taken care of.
A Medical Aid scheme usually offers minimum health benefits, irrespective of the level of coverage you have signed up for. These benefits include emergency medical conditions, a defined list of 270 diagnoses, and a defined list of 27 chronic conditions. However, if you have a comprehensive Medical Aid policy, you will be able to cover the expenses for GP appointments, dental procedures and chronic prescription medication.
The benefits of a Medical Aid
Medical procedures can cost quite a bit of money. A Medical Aid scheme gives you the peace of mind that your healthcare needs will be paid for when you need it.
If you belong to a Medical Aid scheme, you can get quick access to healthcare as the funds are readily available.
Having a scheme also means that you will have access to private healthcare services that usually offer better quality care.
What to consider when choosing a Medical Aid
Comparing Medical Aid quotes online can help determine which scheme suits you best. But, when doing your homework, it's best to evaluate you and your family's general health (including past illnesses in your bloodline) as well as the level of cover you can afford. Questions to consider are how you will be covered in hospital, chronic medication cover, day-to-day benefits for things such as health checks and dentist appointments, if co-payments are required for certain procedures, and if you will be allowed to only visit specific hospitals.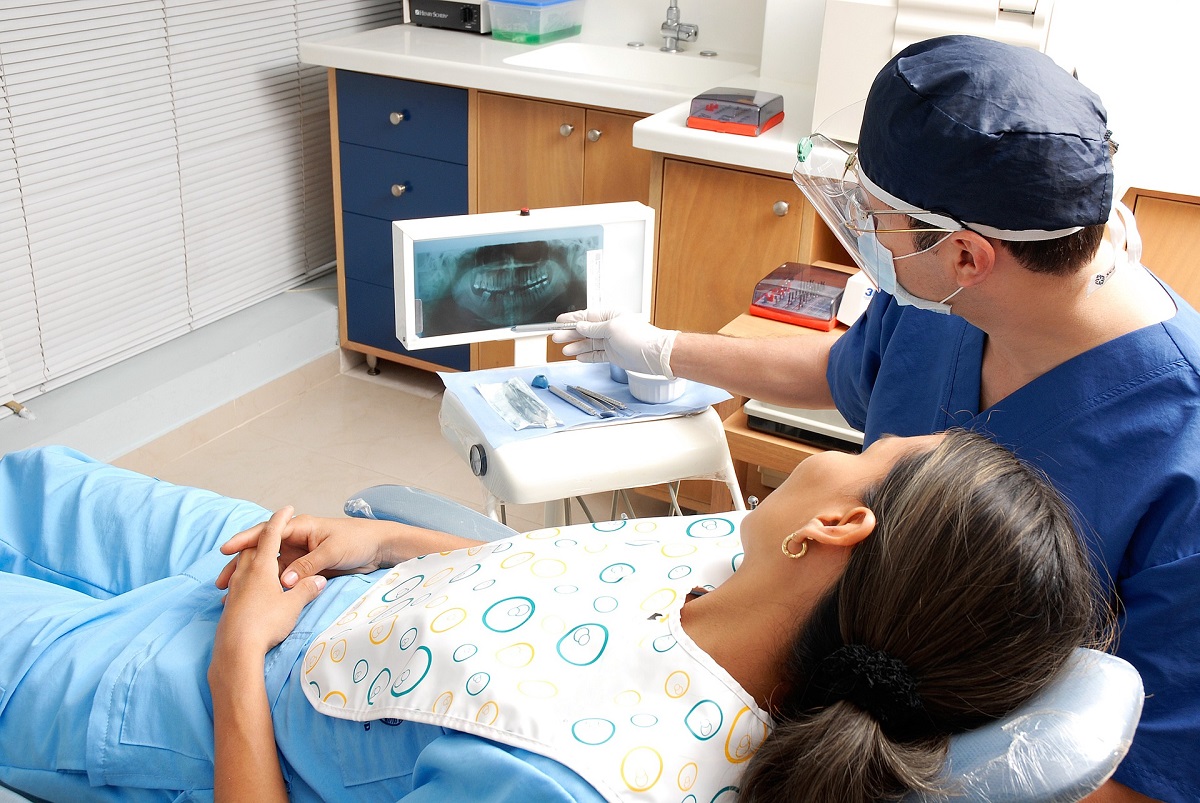 What is a Hospital Plan?
Similar to a Medical Aid, a Hospital Plan requires the member to contribute a monthly fee toward a funding scheme, however, the member is only covered for admittances to a private hospital. This type of plan pays specifically for inpatient hospital-related treatments and procedures, excluding visits to a trauma unit and hospital-based clinic. You are responsible for the bills related to day-to-day, out-of-hospital costs such as prescription medication and doctor consultations.
Before you are admitted to a hospital, your Hospital Plan provider will send a payment guarantee to the hospital or facility so that you will be given access to healthcare. You must also get approval from the provider before being admitted to a hospital, except in case of an emergency when the hospital will arrange admittance with your insurance provider.
The benefits of a Hospital Plan
Gives lower-income individuals access to private healthcare.
A Hospital Plan can bridge the gap between the coverage that Medical Aid provides and what it does not. As such, hospital cover can be obtained as part of your Medical Aid.
Some Hospital Plans allow you to go to a hospital of your choice, dependent on the approval of the provider.
What to consider when choosing a Hospital Plan
A Hospital Plan may not always be the best option for those needing the varying degrees of day-to-day benefits a Medical Aid offers. A Hospital Plan will work best for you in the event of an operation or other large procedures; however, it would still be in your interest to have the cash resources available to foot the bill for regular doctor visits and medical expenses, especially if you have dependants.
The key differences between a Medical Aid and a Hospital Plan
A Hospital Plan offers fewer benefits than a Medical Aid. The chosen Hospital Plan provider pays for the medical bill you receive after your stay in hospital but if you incurred medical expenses outside the hospital, you are responsible for settling them. A Medical Aid is required by the Council for Medical Schemes to offer a set of prescribed minimum benefits that cover, on a basic level, chronic illnesses regardless of what plan you're on while comprehensive Medical Aid offers cover for prescribed minimum benefits as well as a range of other treatments and procedures.
It's one of life's certainties that we will fall ill at some point and a Medical Aid and Hospital Plan can make it easier for you to receive the healthcare you and your family need.
DISCLAIMER: The information above is provided for informational and educational purposes only and Hippo.co.za will not be liable for any damage, loss, or penalties incurred.