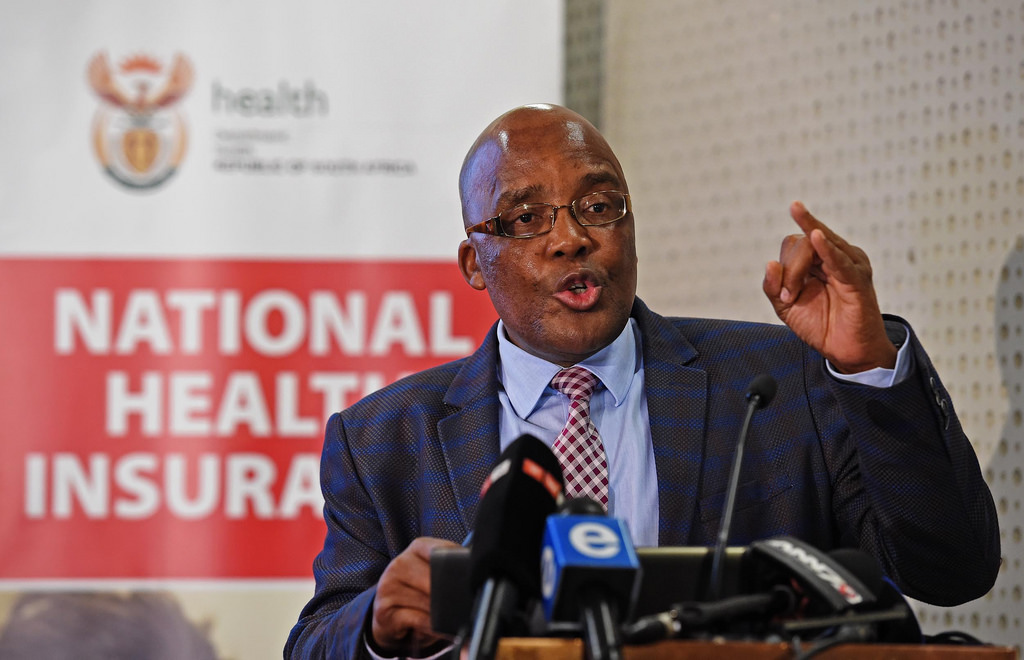 The Department of Health's latest White Paper on the National Health Insurance (NHI) was approved by Cabinet on 21 June 2017, making it possible for it to be published as a policy document which can be accessed by the public in the Government Gazette.
The government's National Health Insurance will help to transform the country's healthcare services as it will give all South Africans access to essential healthcare irrespective of their financial status. It is a health financing system that is structured to generate funds which will ensure that all South Africans receive quality medical services based on their health needs.
Cabinet said this was consistent with the National Development Plan's objective that aims to ensure that everyone can receive healthcare regardless of their financial status. At a press conference, Health Minister Aaron Motsoaledi announced that plans to use tax credits, which add up to R20 billion per year, to cover initial priority areas of the NHI were still in progress.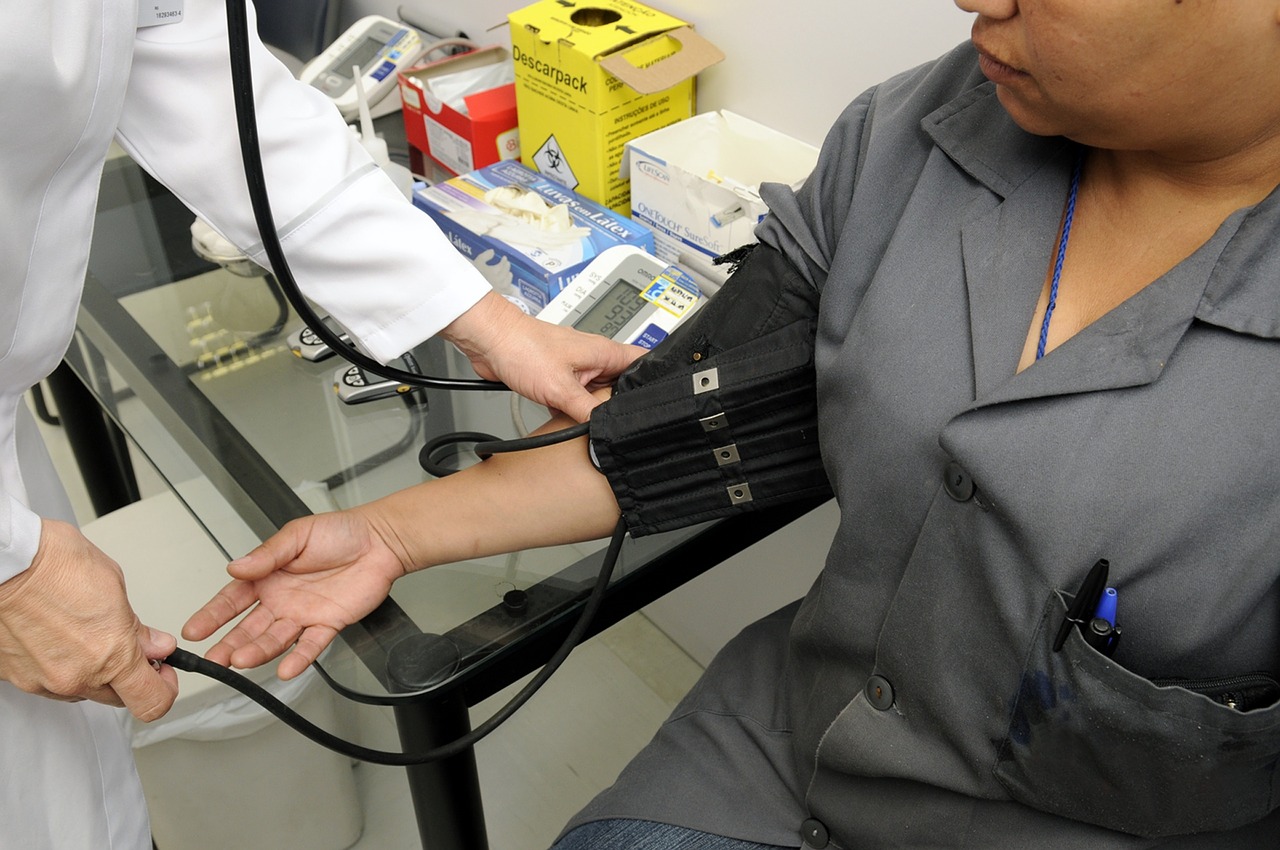 The NHI is being put into effect in phases over a 14-year period. It is being instituted through the creation of the single fund that will buy services on behalf of all South Africans. A combination of various compulsory pre-payment sources, based on general taxes, will fund the NHI.
"The White Paper takes the country closer to ensuring all South Africans have access to healthcare, irrespective of their socioeconomic status. This is consistent with the National Development Plan's (NDP's) objective that seeks to ensure everyone has access to healthcare, regardless of their income," the Cabinet said in a statement. The details of the package of benefits under the NHI, how they will be financed, and where the private sector will fit in, are some of the fundamental issues that were to be examined closely in the new policy.
The Health Minister said the NHI would function like a big Medical Aid scheme, the only difference will be that everyone will have to contribute and no one will be rejected based on their financial standing. "People in medical aids are stratified. The higher your position is, the higher your salary is, the better health package you are given, but that type of system cannot be allowed," Motsoaledi said. He expressed his concern with the fact that more than half of the country's specialists serve private hospitals where only a minimal percentage of South Africans have access to care.
Disclaimer: This article is published for informational purposes and the views or opinions expressed do not necessarily represent those of Hippo or any of its Affiliates.