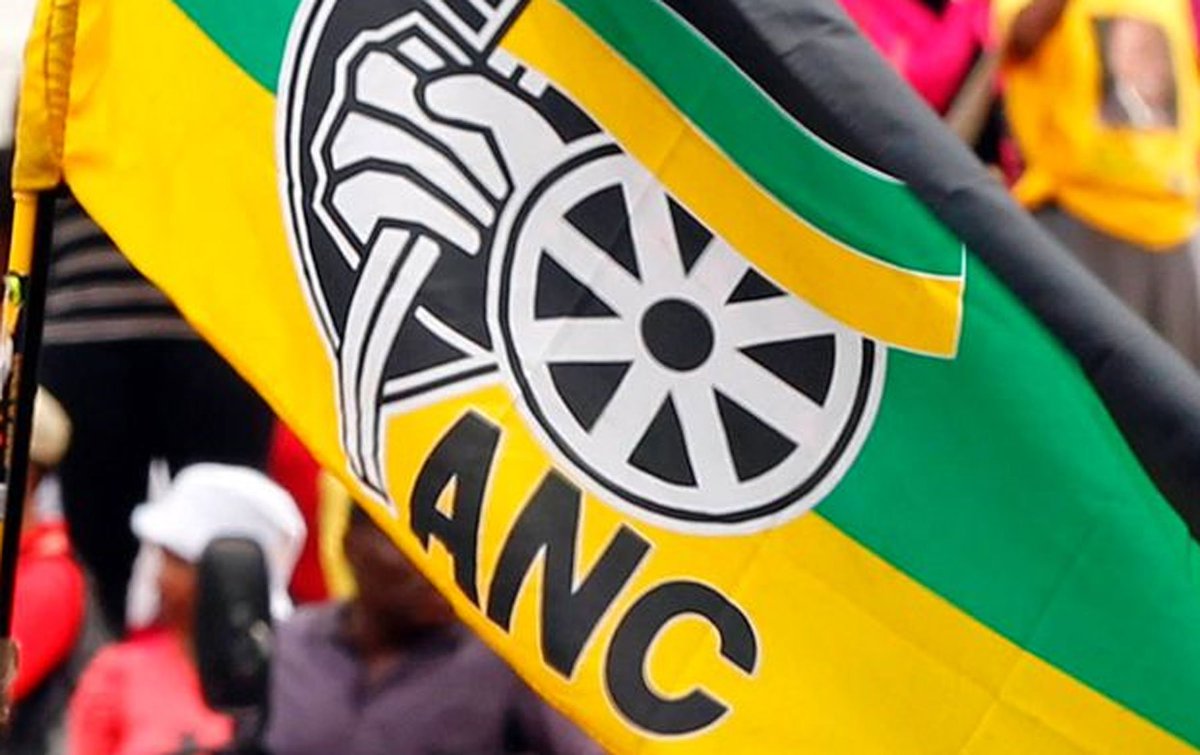 Recently sworn-in African National Congress (ANC) councillor, Nonhlanhla Mthembu, collapsed during the first Johannesburg council meeting on Monday, 22 August 2016. Emergency services were called to her aid and the council subsequently took a break and were informed of her passing soon afterwards. The cause of her death is still unknown.
Mthembu, who recently celebrated her 50th birthday, had been a long-standing member of the ANC, and served as a Johannesburg councillor since 2011. She had just been re-elected for another five years. Voting for executive mayor of Johannesburg was halted when she fell ill and was retrieved from the venue by paramedics.
The council marked a moment of silence in her honour and agreed to speed up proceedings. It determined to go ahead with the elections for the positions of executive mayor and chief whip on the same day, instead of separately as traditionally done. Most councillors left the venue after casting their votes in order to deal with the emotions of the day.
For the first time, these proceedings weren't marked by singing or clapping as councillors took to the stage to vote for these two positions. Kevin Wax was nominated by the DA and Solomon Mogase was nominated by the ANC for the position of chief whip, while Herman Mashaba was nominated by the DA and Parks Tau nominated by the ANC for executive mayor.
The ANC have expressed their condolences to Mthembu's family. While her cause of death is still unknown, it has emphasised that death can be very unexpected. An unexpected death not only enhances the heartbreak felt by family, but also the worry that comes with preparing the funeral. Don't let your passing be marked with increased stress and anxiety, ensure you have Funeral Cover so that, in the event of your passing, your family can rest assured that arrangements are taken care of.