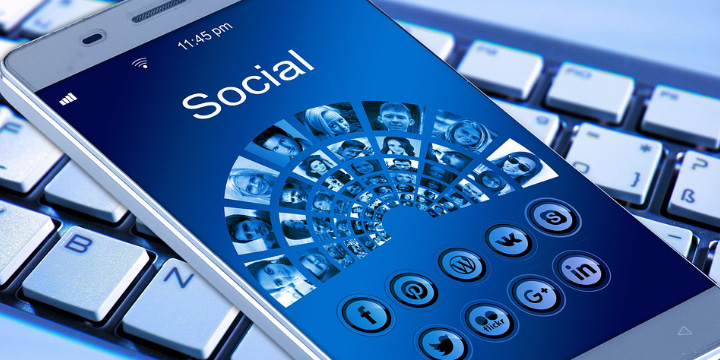 Apps have turned our cellphones into pocket PCs, able to perform just about any task, some you might never have even thought of before. Here are hippo.co.za's 10 favourite things you didn't know you could do with your smartphone.
Check if remote batteries are low


If you think your TV remote batteries might be running low, simply use your phone's camera, point the remote at it and press any button. If you see the infrared light from the remote on the phone's screen, your batteries are fine. If not, it's time to change them.
Breathalyse someone yourself


There are devices you can connect to your phone that turns it into a breathalyser. It will test the alcohol levels of a driver and let you know if it's time to call a cab.
Scan documents


With the Google Drive app for Android and the Genius Scan app for iPhone, you can scan documents with your smartphone. You take a pic with the app and it converts it to PDF, where you can crop, adjust colour, quality, orientation, and do just about everything else you can do with an actual scanner.
Use augmented reality navigation


An app called HUDWAY Go gives you augmented reality directions. Rather than looking down at your phone when you're driving, you place it on your dashboard. The app projects your route onto the windscreen in front of you and doesn't obscure your vision.
Turn it into a TV remote


Many modern phones have an infrared blaster which you can use to control anything that uses infrared signals, such as your TV or automated garage doors. All you need is an app, which you can download from the Play and App Stores.
Make it a thermal camera


You can purchase a device that attaches to your phone and turns the camera into a thermal camera. Even if this has no practical use for most people, it's still pretty fun!
Translate foreign written words


Google Translate has come a long way since its first awkward translations. Now it can translate written words. When you're ever abroad, you won't accidentally order a cured horse meat pizza instead of a spicy chorizo pasta if you have this app.
Know where a loved one is


If your child walks to school or you have an elderly parent with dementia, you might worry about where they are. Keep track of their location with your iPhone; use an already-installed feature called Set Up Family Sharing. With Android, you can download the app Google Family Link from the Play Store.
Have a portable tool box


You can turn your smartphone into your own tool box complete with tape measure and spirit level. To measure something, simply take a photo of the object and your phone will measure its size and distance. It's great for travellers too; if you ever visit the Big Tree in the Tsitsikamma, you can use your phone to tell you exactly how tall it is. You can find a version of this feature on the latest iPhone models.
Learn a new language


Free apps for Android and iPhone, like Duolingo, allow you to learn a language from the comfort of your couch. You pick the language you want to learn and the app starts teaching you the basics such as words for common animals and foods.
Now that you've downloaded a bunch of cool apps, make sure you're not stuck without your smartphone if you lose it. Get cellphone insurance that will cover your phone in case something happens to it so you can replace it hassle-free.
Sources: Consumer Reports; Best Life Online; Scoop Whoop

Prices quoted are correct at the time of publishing this article. The information in this article is provided for informational purposes only and should not be construed as financial, legal, or medical advice.