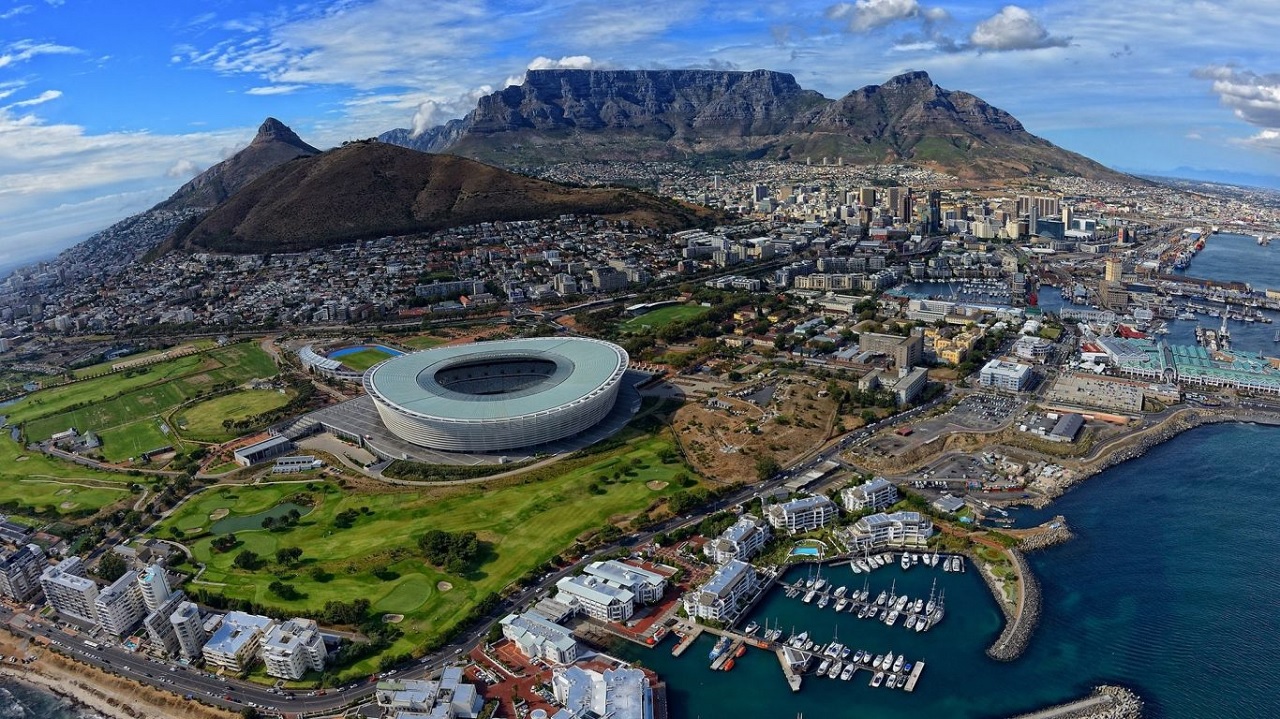 South Africa's tourist industry has seen a recent shift upwards after Statistics South Africa revealed an increase in revenue from February 2016 to February 2017, in their latest tourist accommodation report. While domestic tourism seems to not be doing as well, South Africa is increasingly becoming a popular destination for foreign tourists as the exchange rate currently favours their travelling goals. R3.99 billion was spent on accommodation alone in February 2017, an increase of 3.6% from the same time last year.
Tourists have spent more time in the country than usual due to favourable prices, which could be one of the reasons for an increase in revenue over the summer season, says CEO of the Federated Hospitality Association of Southern Africa (Fedhasa), Tshifhiwa Tshivengwa. This increase saw a R4 billion input into the country's economy, just from an increased spend on accommodation.
December 2016 saw an even higher revenue from accommodation at R4.5 billion, which dipped to R3.9 billion in January, and then rose back up to R3.99 billion in February. December's high accommodation-related income was bolstered not only by tourists staying longer, but also due to elements which Statistics SA determines as "other", such as income received from onsite gambling' cleaning and telephonic services' transport, shops and petrol stations.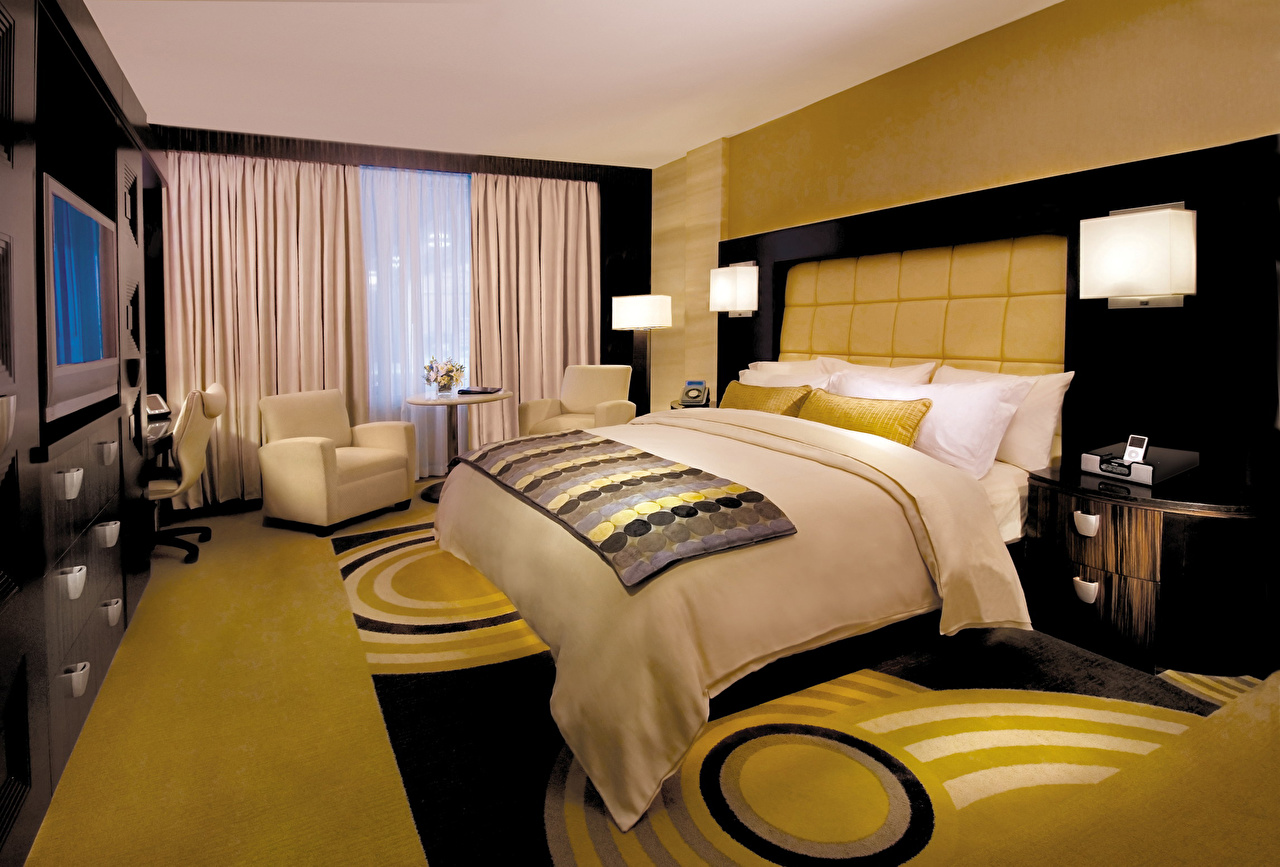 With a R6.5 billion injection into the economy between December 2016 and February 2017, the tourism sector looks to be a big contributor, with accommodation accounting for 53% of the tourist sector's income in February 2017, "other" took 31%, and sales in restaurants and bars accounted for 16%.
The Easter period continued the trend, with one million people, foreign and local, travelling across the country. With the mid-year holiday not too far away, the future of tourism in South Africa looks to continue on the path of growth. If you plan on travelling around South Africa or overseas this winter, look into Travel Insurance before you set off and be covered in the event of an accident.