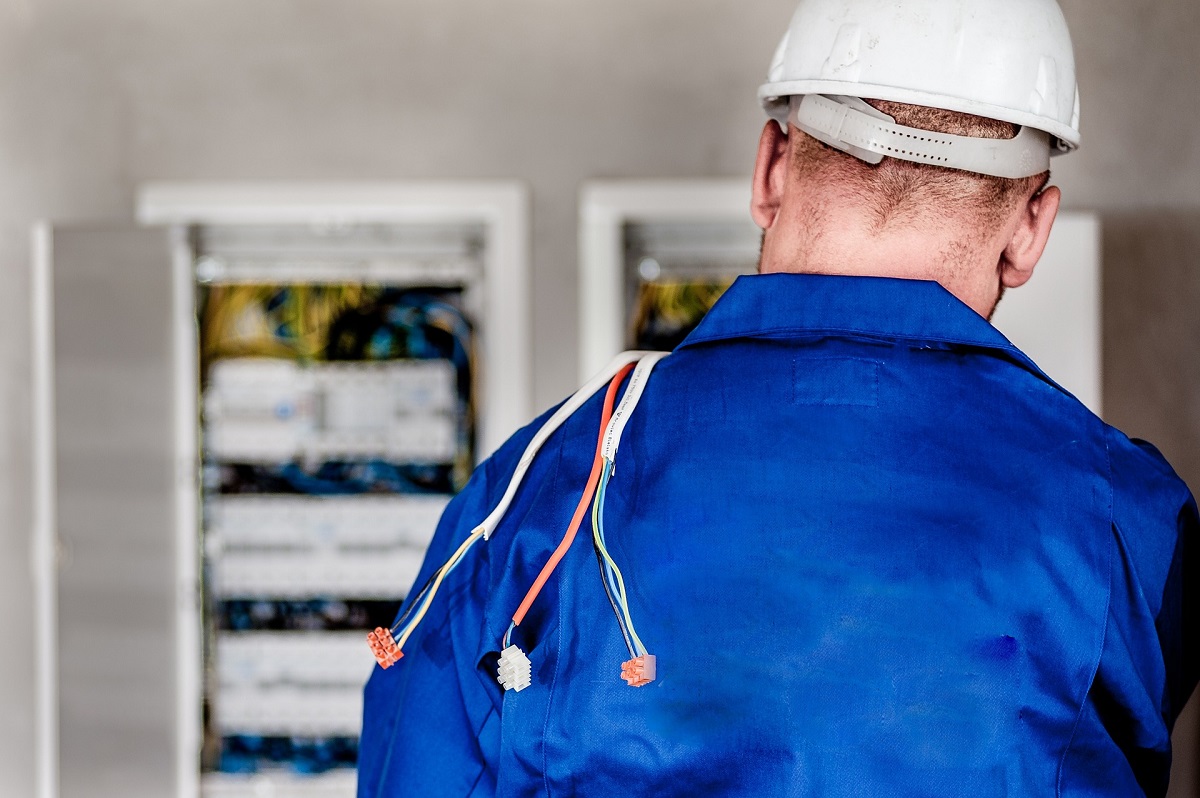 Whether you want a leaky faucet fixed or install new wiring around your home, finding a reliable tradesperson for the job can be difficult, even more so when your maintenance and repair needs are an emergency. And, while a search for a handyman can now be conducted without having to flick through the yellow pages, jumping from webpage to webpage can still be a hassle.
The world's first 24-hour home maintenance app is about to change all that. The getTOD (Get Tasks on Demand) service, whose features are similar to Uber, connects households with qualified professionals in their area any time of the day. Its inventory includes a range of fully vetted, insured and user-reviewed tradespeople including plumbers, locksmiths, electricians and handymen. getTOD has initially only been available in Cape Town but in August extended its service to Johannesburg and Pretoria. The app can be downloaded for free from the iTunes and Google Play Store.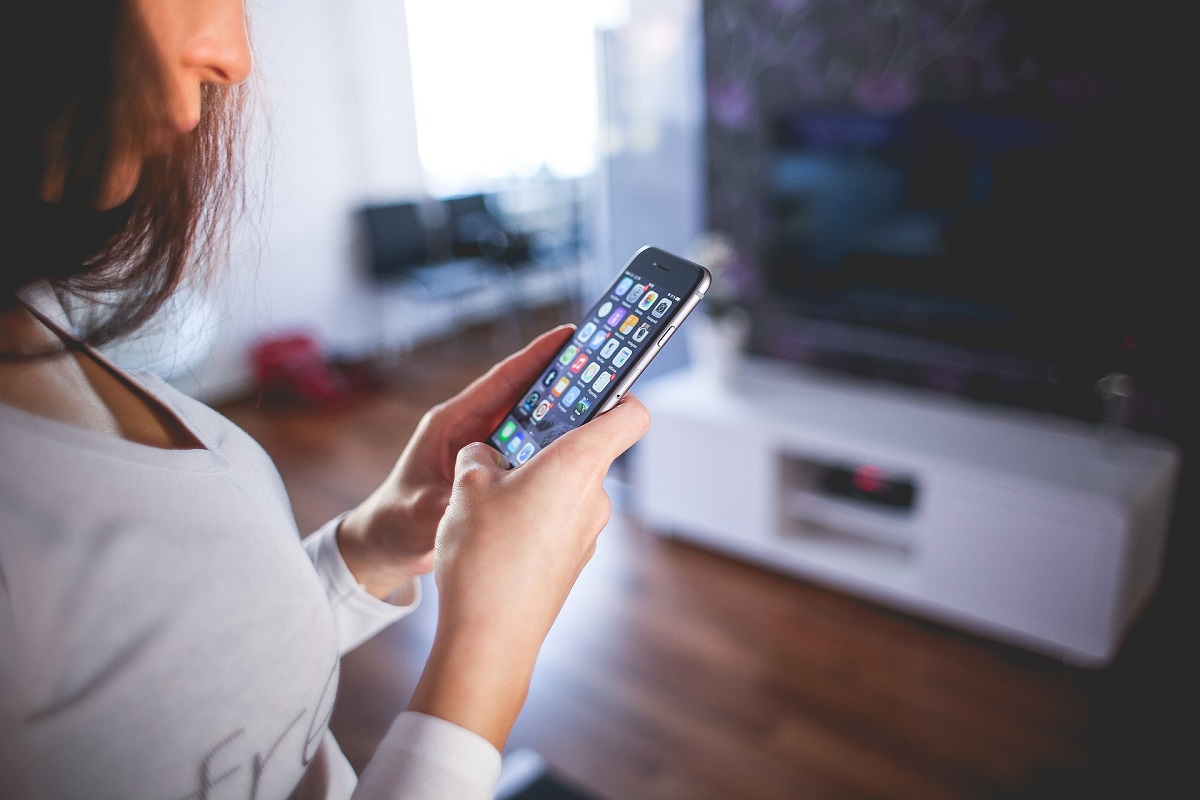 In an industry that is susceptible to scammers and incompetent tradesmen, four Cape Town entrepreneurs Daniel Marcus, Shannon Mackrill, Grant Bergman and Bradley Elliott identified an opportunity for innovation that would allow consumers to book reliable and cost-effective services.
To request a particular service, homeowners need to share their location on the app and describe their problem, for example, "drain is clogged up". The app will then show the profile of the nearest available handyman who has accepted the job and how much it costs. A live map will show the route the handyman is taking and the customer will be able to track the service provider's journey in real-time until they arrive at the house.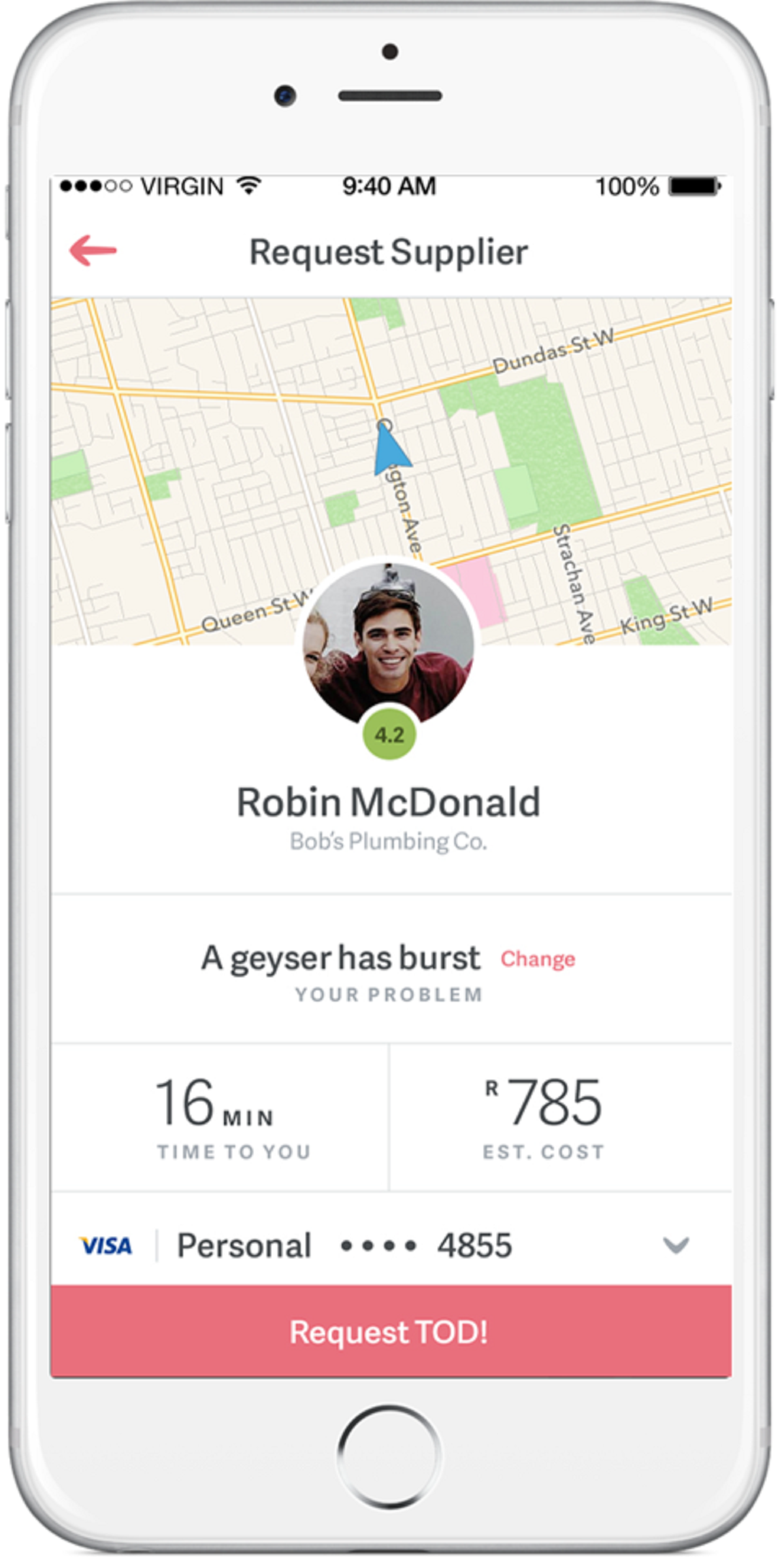 The supplier charges at a standardised price per hour per category rate, which is displayed on the screen before a homeowner books a service. The payment is deducted from a pre-loaded credit card saved in the app's secure payment software. The benefit of this form of billing is that it helps prevent deceitful tradesmen from adding in extra charges on the customer's invoice.
Before partnering with a service provider, getTOD performs background checks on all businesses and individuals to verify their credibility. Customers can afterwards rate their satisfaction of the service received and could therefore help other potential customers determine the quality of a local home maintenance business.
Every property owner will eventually need to carry out repairs around their home and while Household Insurance covers some of the major homeowning disasters, the getTOD app provides a quick and easy solution to your household maintenance needs.