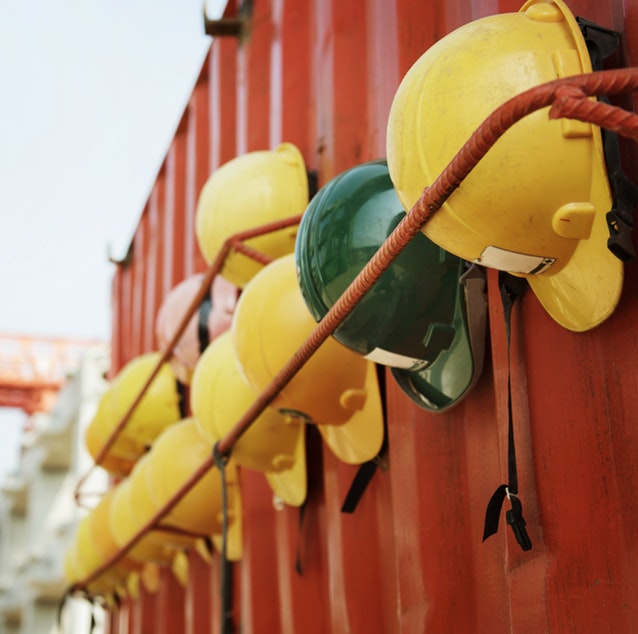 In South Africa, the latest stats show that the average life expectancy is 67.3 years for women and 61.1 years for men. While life expectancy around the globe has more than doubled since 1900, ours is still relatively low compared to the worldwide average, which is 74 for women and 70 for men.
The main reasons why South Africans have a shorter life expectancy are according to the Statista Average Life Expectancy Report of 2018:
Infectious diseases: HIV/Aids, tuberculosis, etc.

Maternal conditions: inadequate healthcare for prenatal and postnatal women

Violent crime


Non-communicable diseases: cancer, heart disease, stroke, etc.
With this in mind, it's sensible to be prepared for anything. No South African is immune to all of the above, which is why having life insurance is so important, particularly if you have people who depend on you.
If you're unsure whether or not you need life cover, consider whether you are, have, or will soon experience any of the following five phases or events in your life.
If you already have life insurance, you may want to revisit the sum assured (the amount you are insured for) and the benefits offered when undergoing life-altering changes.
1. If You Perform a Dangerous Job
Some jobs, such as mining work, are riskier than others. Even spending a lot of time on the road for work purposes can be considered dangerous. Unfortunately, this might drive up the costs of insurance premiums, but because your work is high risk, it makes having life cover even more crucial.
2. Buying a House
A home is possibly the biggest purchase you'll ever make and is one that will probably take the longest to pay off. What if your partner or children aren't able to take over the monthly home loan repayments without you? Luckily, you can take out enough life cover so that your beneficiaries can pay off the home loan if something does happen to you.
3. Getting Married or Divorced
Major changes to your relationship status will require a life insurance check and possibly an update to accommodate your new situation. Getting married will involve a change in beneficiaries and possibly an increase to the sum assured, while divorce may simply require a change in beneficiaries if you so choose.
4. Having Children
With each new addition to the family, you will want to either increase or change your life cover. Consider things like the kind of education you want your children to have, a safe and secure home for them, and whether they are at heightened risk of severe illness. Life insurance that will cover the necessities for your children not only protects them but your partner as well, because he or she won't have to bear the financial burdens alone.
5. Starting a Business
Any entrepreneur knows that it takes money to make money, especially for new businesses. If you'd like your business to continue after you're gone, a life insurance payout could help your family repay outstanding business debts and keep it running.
It's clear that almost every South African might need life insurance at some point. It's never too late to get the cover you and your loved ones need. So start comparing quotes and benefits today from multiple insurers on hippo.co.za

Sources: News24; Our World in Data; Statista
Prices quoted are correct at the time of publishing this article. The information in this article is provided for informational purposes only and should not be construed as financial, legal, or medical advice.