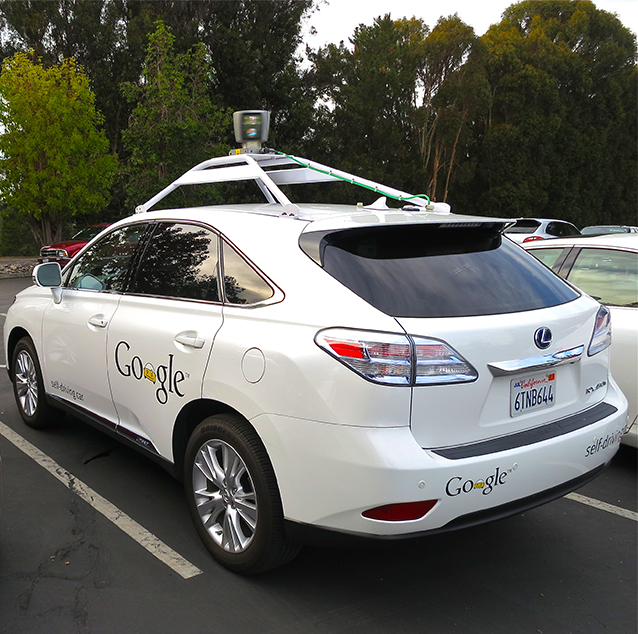 Autonomous technology is changing the way we engage with our surroundings in every aspect, such as how we drive, work, make coffee, and even how we receive news. Advanced technology is changing the foundation of these industries daily, and the widespread automation of the car industry is looming.
Thanks to amazing advancements in artificial intelligence and sensor systems, vehicle prototypes are already driving themselves around with little-to-no human intervention. Like a scene in a sci-fi movie, we may soon be able to press a 'go' button, sit back and relax, and be zipped off to our chosen destination.
When can we expect this? When we can truly hand over all the driving responsibility to a computer, which might be sooner than you think. Some car companies are putting countless resources into developing autonomous technology to get in early on this expanding market. Here are a few that are developing self-driving technology:
Volvo
The Swedish brand has always placed emphasis on putting safety first, but it could soon be among the first daring car companies to offer a fully autonomous driving experience – by as early as 2021.
''Within three years, Volvo owners will have the opportunity to relax or sleep while driving to work,'' said Henrik Green, senior vice president of research and development at Volvo.
Work is underway to introduce a self-driving mode on their XC90 SUV range that will allow drivers to hand over steering responsibility to the car on pre-selected routes.
Tesla
South African-born entrepreneur, Elon Musk, is known for pushing the envelope of what is considered possible with his SpaceX, PayPal, and Tesla ventures, the latter of which is intensely working on producing the first self-driving cars for the public.
Their current range, which consists of fully electric cars, already received a software update that incorporates self-driving technology. The autopilot feature enables drivers to let go of the steering wheel and watch it take over the task of driving, overtaking, changing lanes, and indicating, when required.
Amazon
Amazon, the e-commerce company founded by the world's richest man, Jeff Bezos, is investing heavily into the development of self-driving tech. Amazon announced their recent acquisition of Aurora Innovation, a tech start-up founded by former Tesla and Google executives.
Aurora Innovation is just another addition to the list of autonomous technology in which Amazon has invested; the company previously invested in autonomous drones and robot technology for its delivery and online sales services.
Are We Ready for Self-driving Technology?
Following an incident involving a self-driving Uber car which killed Elaine Herzberg, a 49-year-old woman in Arizona, United States, the company and industry are forced to relook some of their systems and processes. Interestingly, Uber will not be charged for the death of Herzberg, as there is no basis for liability in autonomous technology, according to the prosecutor in charge of the case, Sheila Polk. It's clear that the legal aspects of self-driving cars are still uncertain, and the industry eagerly waits to find out when and how this will be incorporated into the law going forward.
Car insurers will also need to tackle these issues, as it may prove difficult to apply a general rule of law that determines who is at fault in accidents involving self-driving vehicles.
Exactly when self-driving cars will become a common sight on public roads is unclear, but what is certain is the international push for this technology to be implemented as soon as possible, despite the uncertain future of how the law and car insurance companies will need to change to cope with this new tech.
Information provided for informational purposes. Prices quoted correct at the time of publishing this article.