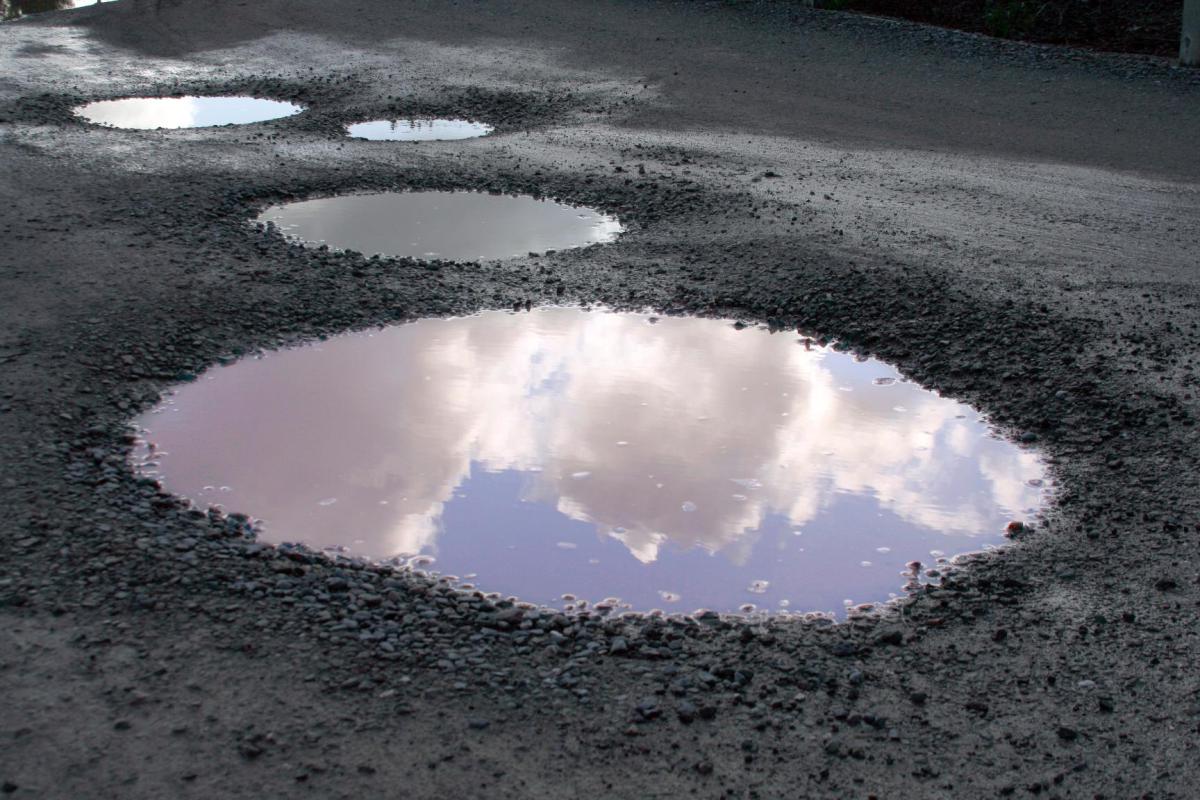 As of 1 March 2017, private South African citizens of the Eastern Cape can fix roads themselves, and then charge the amount to the provincial Roads Department to be reimbursed. The Eastern Cape High Court made the ruling after several pleas were made by individual farmers and Agri Eastern Cape, to fix damaged and poorly maintained roads that they use in order to carry out their everyday business activities.
In order for private citizens to carry out and be refunded for road repairs, the infrastructure must be damaged to the degree that the farmer can no longer use it to carry out daily activities due to possible vehicle damage. As farmers may continue to use their vehicles on damaged roads to carry on with their business activity, this could lead to an increase in Business Insurance claims due to vehicle damage.
If a farmer feels the road needs repairs, they must then notify the department of the damage, and a representative is given 30 days to inspect the area. If a representative fails to do so within 30 days of notification the farmer is allowed to proceed with obtaining two independent quotes for the work needed. The farmer may then send the quotes to the department for one to be approved. If approval is not done within 30 days, the farmer may go ahead with the repairs from the contractor they choose.
Once repairs have been performed, the farmer may then notify the department that the repairs were completed along with the bill. A department representative then has 30 days to inspect the repairs, and if the representative is not happy with the work they shall give reasons to the farmer as to why. If the representative fails to inspect the work within 30 days the work will be deemed satisfactory and the department will be liable to refund the farmer.
This judgement is believed to have set a precedent in the country, as private farmers and civil society groups in other provinces may soon follow suit in order to repair damaged roads in their areas. And while any private citizen may perform repairs to roads and be reimbursed by the Roads Department, this ruling specifically lends itself to the improvement of roads for farmers who rely on well-maintained infrastructure for a successful business practice.