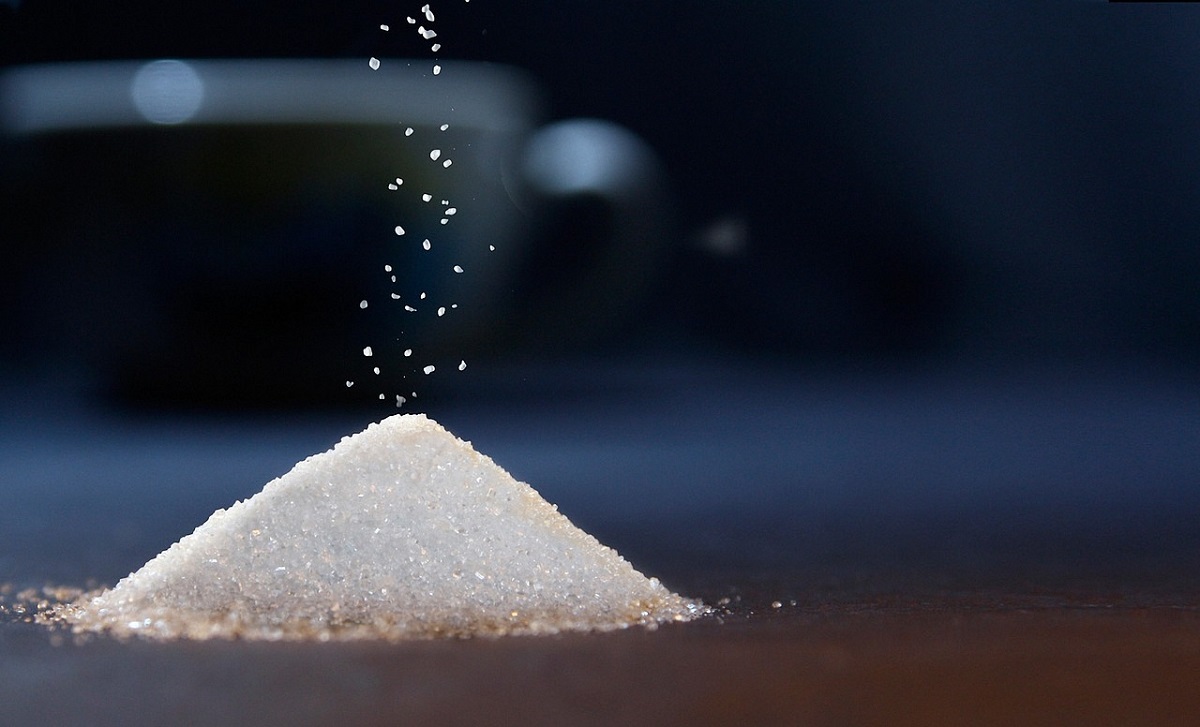 The Beverage Association of South Africa (BevSA) advises that if sugar tax becomes a reality in South Africa, our economy will suffer financial losses close to R14 billion. This comes after the proposal of a 20% levy on sugar-sweetened drinks made by Finance Minister Pravin Gordhan during his budget speech earlier this year.
Furthermore, companies and organisations in the industry have warned that the suggested tax, planned for an April 2017 launch, could result in between 62 000 to 72 000 job losses and plunge our economy into a recession. The Coca-Cola Company, who may halt future investments in the country should sugar tax be implemented, has forecasted a 23% decline in revenue for the industry and a 25% increase in the price of soft drinks.
But, the economic storm clouds are really hanging over smaller manufacturers and spaza shop owners. If major league companies such as Coca-Cola were to suffer financial damages as a result of sugar tax, the company's losses would be negligible compared to those of smaller operations in the industry. The new legislation could force small producers and vendors out of business as they would no longer be able to compete with their lower prices. This, in turn, could reduce industry competition altogether.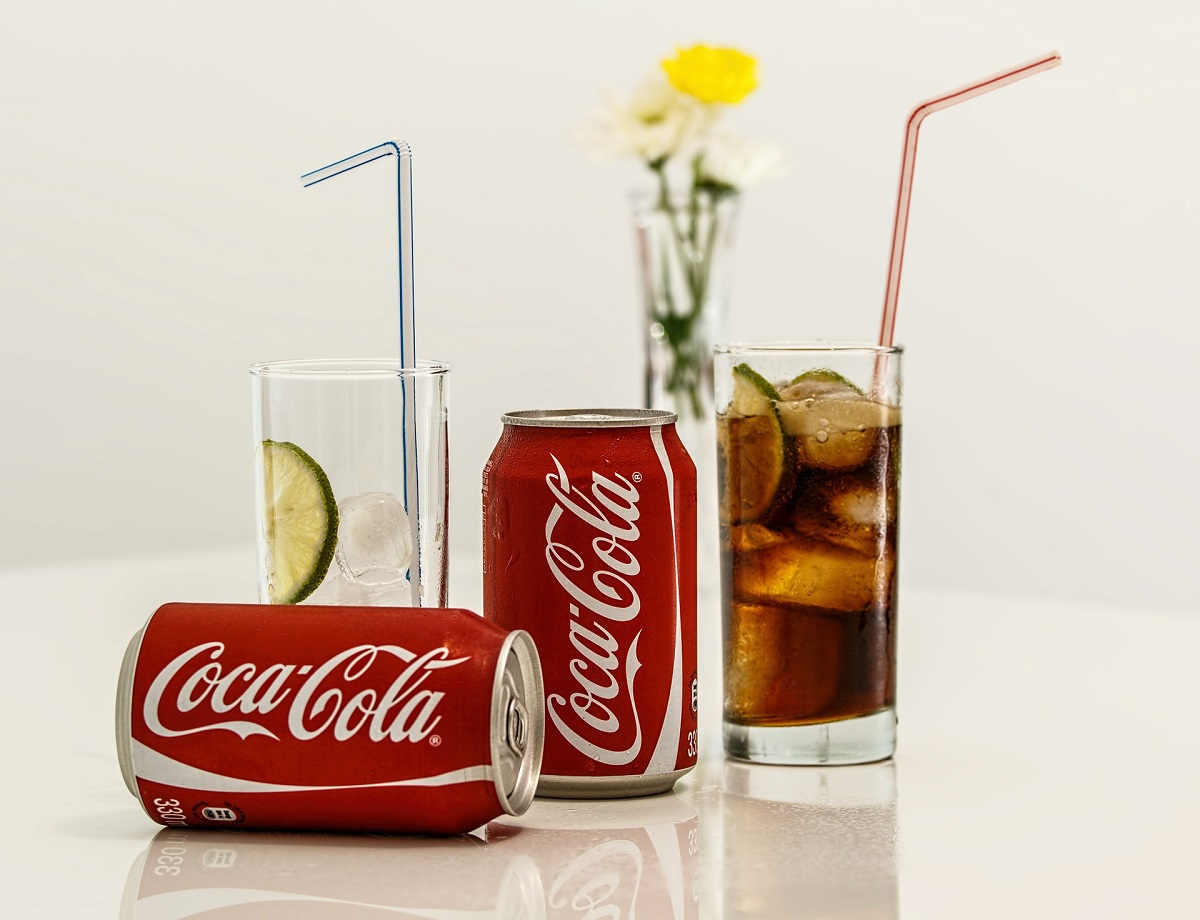 In a country where people still have unequal access to healthcare facilities and Medical Aid schemes, the government hopes that taxes on carbonated drinks will help South Africans limit their consumption of sugar and live healthier lives. Data from the South African National Health and Nutrition Examination Survey show that the dietary intake of sugar of South Africans amounts to 184 ml per day. Regularly snapping open a can of soda could result in more than a few cavities though; the survey, like so many that came before it, attributes too much sugar as a leading cause of obesity and lifestyle illnesses such as type 2 diabetes, heart disease, and strokes.
BevSA argues that sugar tax will not be effective in motivating people to a healthier lifestyle as sugar represents only 3% of the total calorie intake of South Africans. Citing previous studies, including a 2014 European Union report and the McKinsey Global Institute's 2014 study, BevSA pointed out that consumers tend to substitute taxed food with cheaper and unhealthier options, and that the best way to address obesity would be to decrease portion size and regulate sugar content.
The National Treasury has rejected the claims of job losses as "mere speculation" until they have released their planned study on the socio-economic impact of sugar tax in the near future.