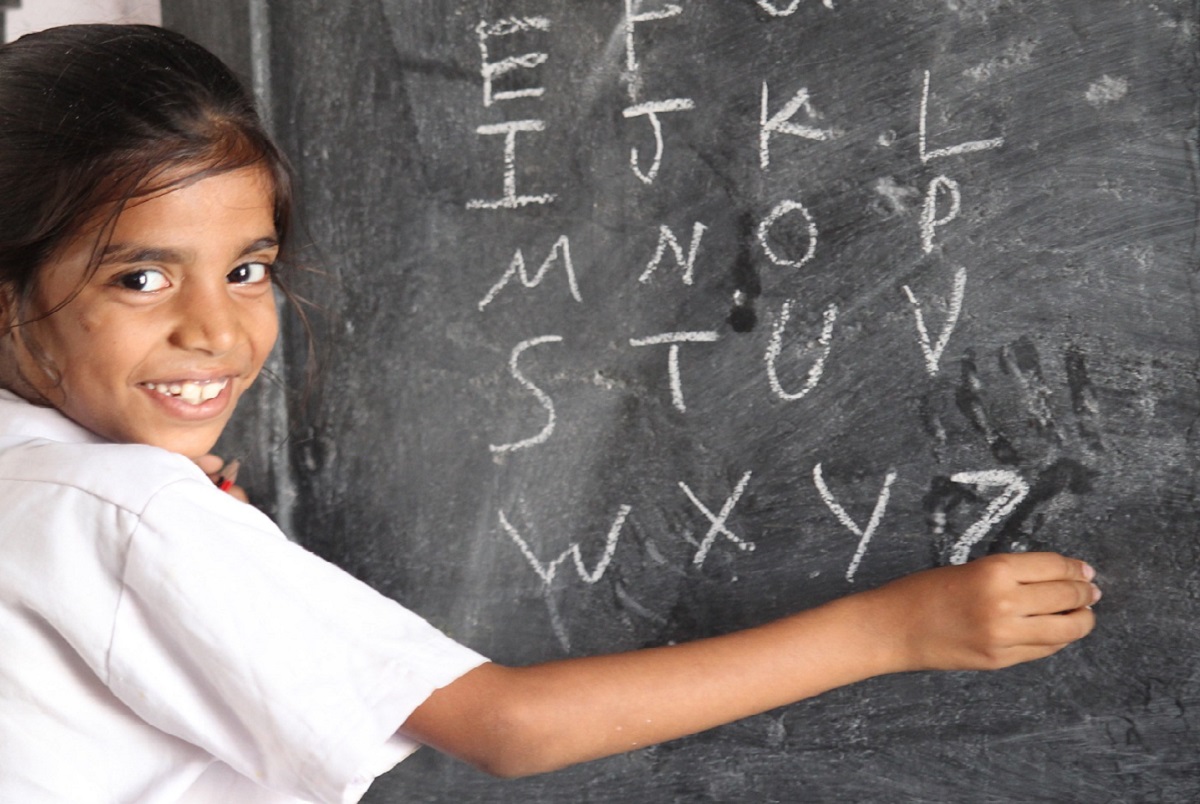 A controversial transformation of language policies in schools is just one of the new ventures government has in the pipeline for the basic education system this year. This comes after the Constitutional Court in 2016 ruled that school governing boards will no longer have the authority to influence policies, admissions, fees and dress codes.
Government aims to have schools around the country participate in educational reform in line with national interests. The first intervention by the Department of Education entailed a request directed to Pretoria-based Overkruin and Montana high schools to amend their language policy to accommodate more English-speaking pupils. Most lessons at these two schools are given in Afrikaans while only one English class per grade exists.
Overkruin and Montana, however, have insisted that the issue does not relate to their language policies but rather a matter of capacity. The two schools subsequently sought an interdict against the Gauteng Education Department to prevent them from enrolling 40 more English-speaking pupils in their school. They argued that their classrooms have run out of space and that they lack the infrastructure and teaching resources to accept more learners.
According to Pieter Nel' chairman of the governing board of Hoërskool Montana, the schools raised objection in an attempt to stop Gauteng's education representatives from "interfering with the statutory preserve of the school governing bodies in the determination and application of language and admission policies adopted for the schools".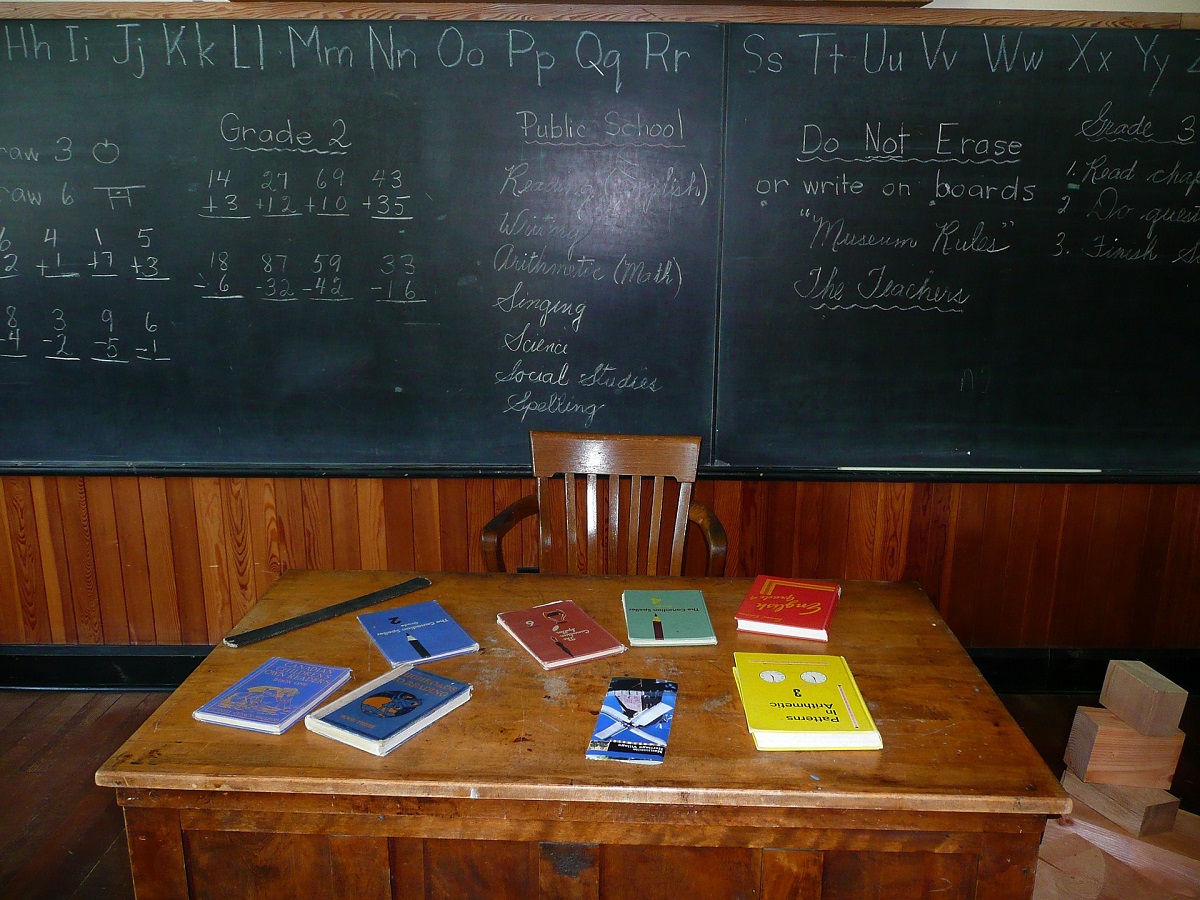 The Constitutional Court ruled in favour of the Education Department, saying that schools are public learning assets and must be used to ensure that all children are given access to education. The High Court in Pretoria also rejected the application by the school governing bodies of Hoërskool Montana and Hoërskool Overkruin, saying it was not a matter of urgency. Following the dismissal of the court interdict, the Federation of Governing Bodies of South African Schools (FEDSAS) voiced concern that instructing schools to accommodate more pupils and ignoring dissent from school governing bodies could damage the high standards of learning in those schools.
A week before the start of the new school year, Gauteng Education MEC Panyaza Lesufi paid the two schools a visit to ensure that 35 English-speaking children were enrolled.
The Education Department previously launched a probe into racist and discriminatory allegations, which revealed that a number of schools have been penalising pupils who speak African languages on campus. While it is assumed that language and equality changes will be the first to affect the basic education system this year, other responsibilities that the Education Department could be taking over from school governing bodies include:
The setting of compulsory fees.
The authority to lease or convert classrooms or other school property.
Hiring additional teachers.
Permitting business activity on their premises.
Admissions criteria, and
Dress code.
In January, the National Teachers Union (NATU) blamed space constraints for the big jump in fees at some schools. According to Allen Thompson, a representative from NATU, school governing bodies told parents that they increased fees at overcrowded schools in Kwazulu-Natal due to the space constraints in classrooms.
Parents who do not qualify for fee exemptions at these high-fee schools may need to resort to Personal Loans as they may have to pay more due to fee increases.