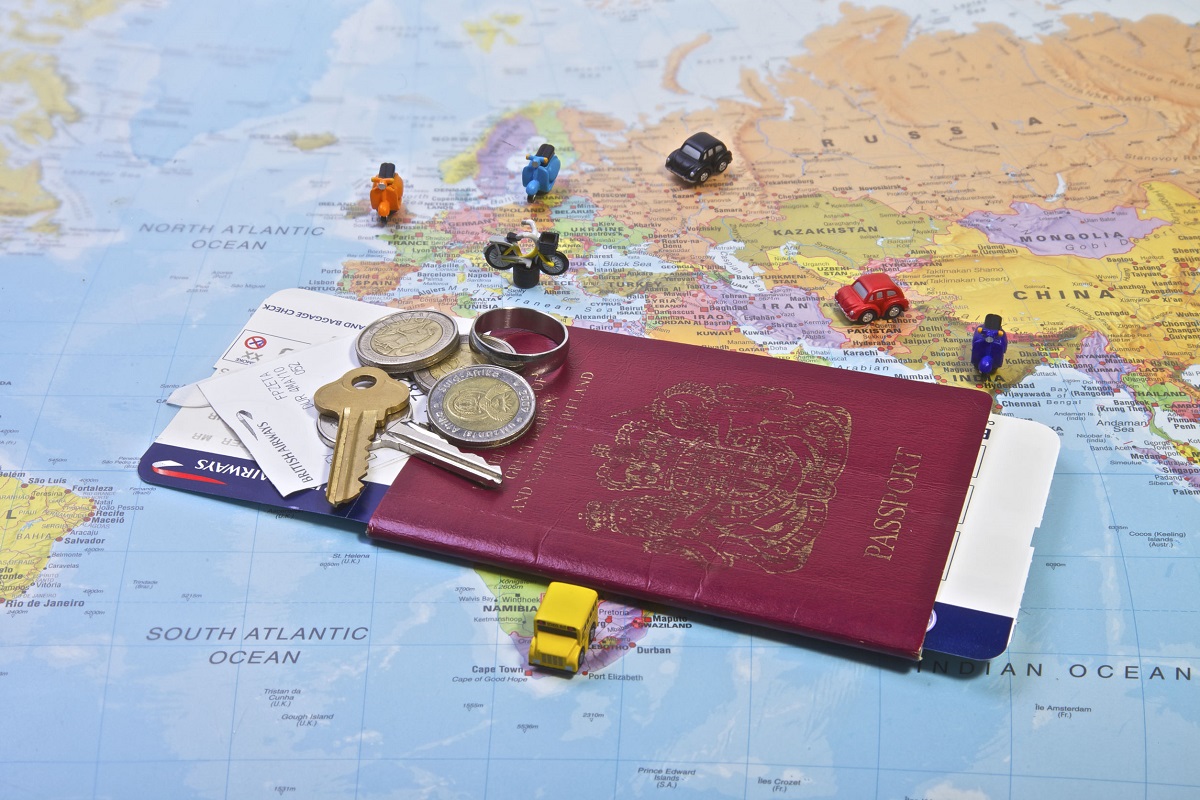 New measures aimed at reforming South Africa's fragmented border management model and enforcing stricter regulations at the country's points of entry have become law after the National Assembly finally approved the Border Management Authority Bill.
This was the third attempt to pass the bill into law. In May, the vast majority of opposition parties backed down during a Parliamentary discussion. As such, the National Assembly could not reach a quorum of 201 (the minimum number of members of an assembly or society that must be present at any of its meetings to make the proceedings of that meeting valid). At the first meeting, 189 MPs gave a nod of approval, while seven rejected it. During a follow-up meeting in Parliament, MPs once again walked out in protest of the bill.
The third assembly, however, delivered enough votes for the bill to succeed. There were 74 votes against the new legislation and 280 votes in favour thereof.
The Border Management Authority Bill was drafted to have one standalone entity regulate travel and legitimate trade at South Africa's points of entry. The entity will be supervised by the Department of Home Affairs and assisted by the South African Police Service (SAPS), the South African National Defence Force (SANDF), the Department of Agriculture, and Customs. Home Affairs Minister Hlengiwe Mkhize has said that the Bill was "necessary as the government was listening to citizens' complaints that South Africa's borders were porous".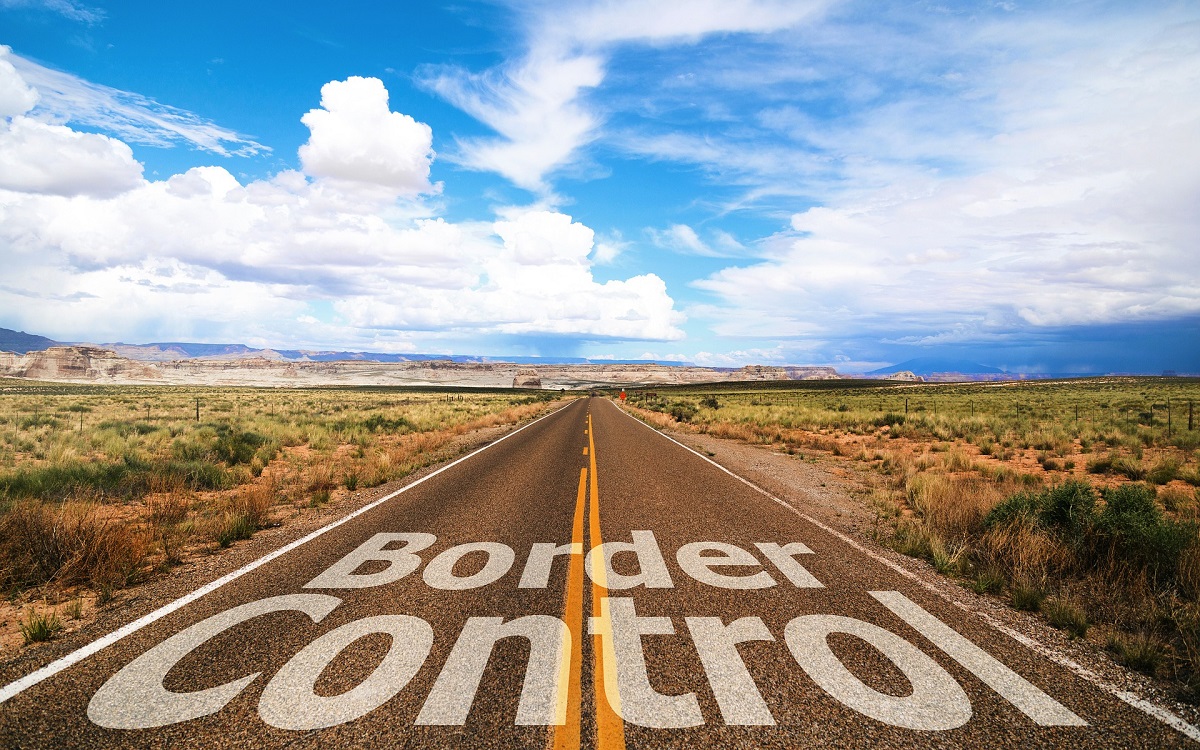 When the bill was first announced, it was met with significant criticism from several parties, most notably on the issue of custom collections, which are tax levied on pre-existing goods when they cross the country's borders .This was a subject of a dispute between the Department of Home Affairs and the Finance Ministry, with former Deputy Minister of Finance Mcebisi Jonas advocating that this function should remain under the control of the South African Revenue Service (SARS) rather than the separate Border Management Agency.
Former Finance Minister Pravin Gordhan was also an outspoken critic of the bill, saying that the cost of establishing such an initiative would be beyond what government could afford. It has since been suggested that it would cost around R3 billion to establish, instead of the previously speculated R22 billion.
The Ministry and Department of Home Affairs have welcomed the passing of the Border Management Authority Bill, believing it will "facilitate legitimate movement of people and goods in line with the country's socio-economic objectives".
ANC Chief Whip Jackson Mthembu also had a positive outlook on the passing of the bill. "The Border Management Authority will play an important role in supporting the creation of an inclusive and growing economy…" Mthembu said.
The bill is set to pass onto the National Council of Provinces (NCOP) for processing before it returns to the House for final consideration.