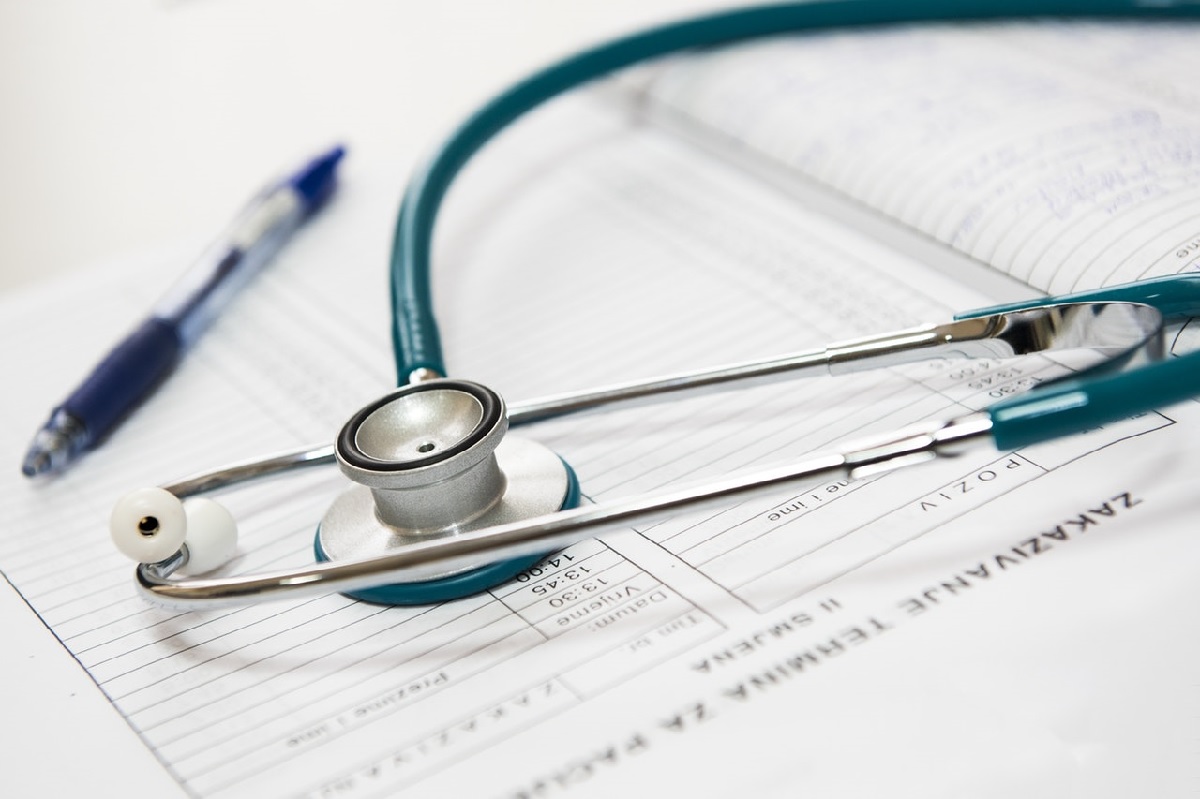 The sale of fake medical certificates has become a booming business in Cape Town, with 10 unregistered or illegal practises recently revealed to the public by the Health Professions Council of South Africa (HPCSA). The list consists of practitioners from the areas of Gugulethu, Kuils River, Makhaza and Khayelitsha. A medical certificate is another word for a doctor's note, which must be given to your employer if, for instance, you have been absent from work for more than two days in a row or twice or more in eight weeks.
After receiving numerous complaints from employers about suspected fake medical certificates, the HPCSA identified and published the names of the doctors who are currently practising illegally. The council published the list in November with the aim of reducing the demand, and alerting employers around the city to these practises. This comes just a week after eight practises in Johannesburg were identified as running illegally during a raid at the Lister Medical Centre.
According to the spokesperson for the HPCSA, Priscilla Sekhonyana, this illegal system has an impact on the country's economy. "Bogus doctors, they do not pay tax, they rob members of the communities of their hard earned money, issue fake medical certificates to employees which affect productivity. All of these have a negative impact on the economy of the country. Fake medical certificates are issued to employees who are fit to work, which affects the productivity of companies," she explains.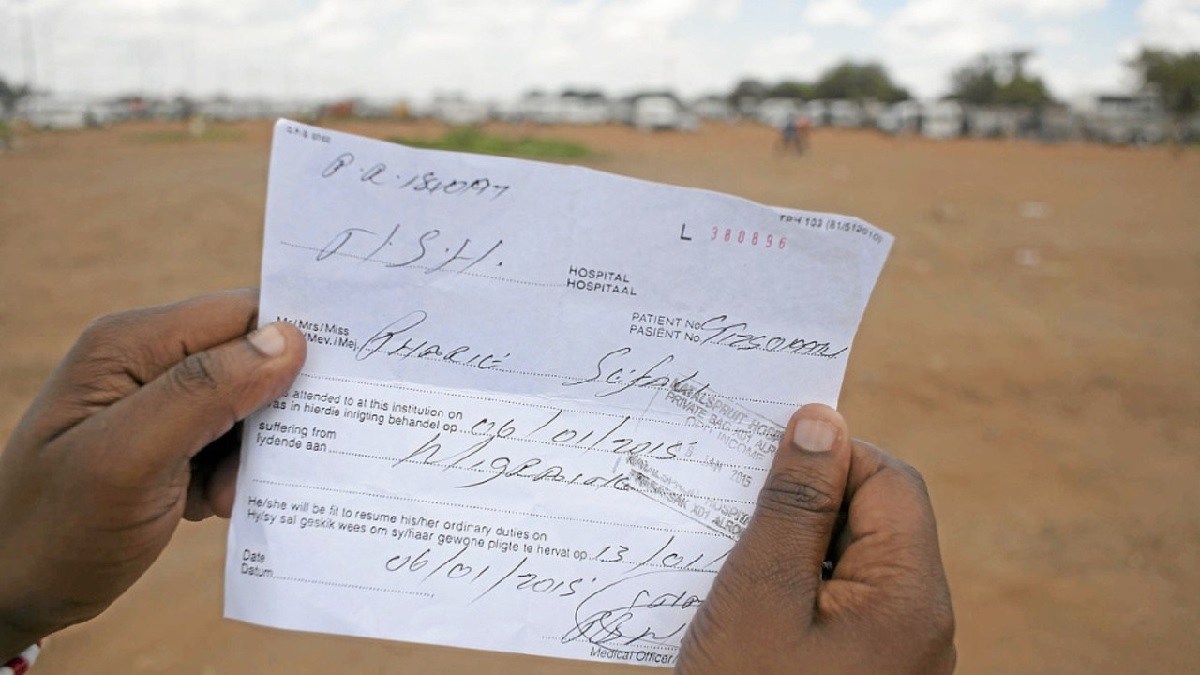 While the practise is illegal, those practitioners who have spoken to the media anonymously have revealed that it is a way for them to make money. Speaking to News24, a man who sells fake certificates reports that he does so in order to make additional income, as his current job does not pay enough. He sells repurposed certificates for R150 each, which helps him to pay for his youngest sibling's education.
While many employees are aware of the fact that they are buying a fake certificate, some are unaware. According to IOL, a woman from Gugulethu was completely unaware that the doctor she visits issues fake certificates. She has recently been given a warning by her employer for supplying fake certificates to confirm her sick days. Sekhonyana advises the public to check whether or not their doctors are running an unregistered practise in order to avoid this. The public can visit the HPCSA website and type in the doctor's name or ID number, or call the HPCSA directly on 012 338 9300.
Whether or not you have Medical Aid, supplying your employer with a fake medical certificate could potentially affect your relationship with them in the long-term and/or lead to disciplinary proceeding being initiated against you. If you are an employer or an employee, and you are suspicious of a practise, get in touch with the HPCSA in order to verify they are registered.